October 29, 2011
TRAUMA Columbus celebrated it's 10th anniversary this year at The Bluestone. The party was not one but TWO days this year! Here is round one of photos from the first night October 27th 2011.
Fabulous body panting by Coreroc and some of the fiercest posing I've ever seen!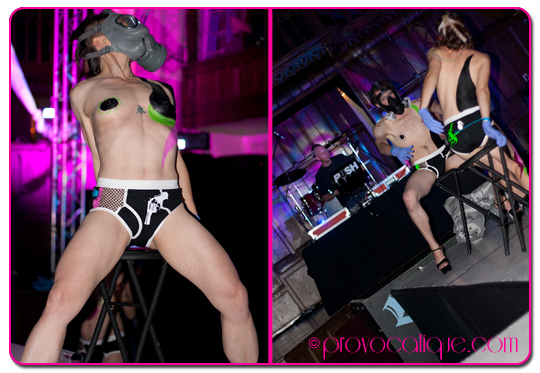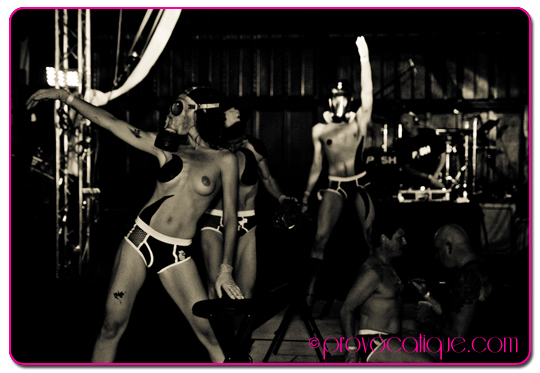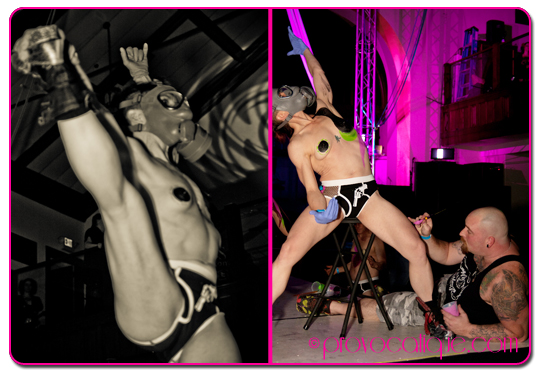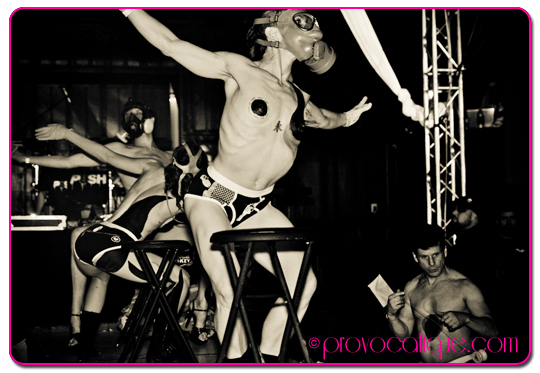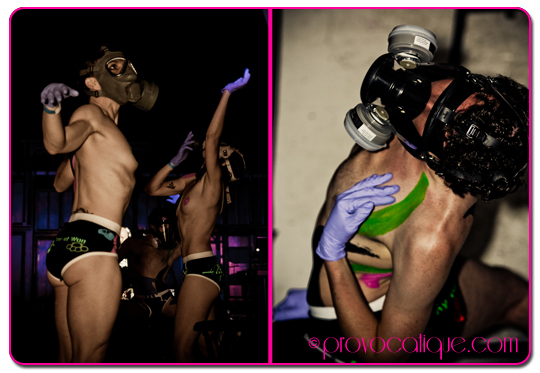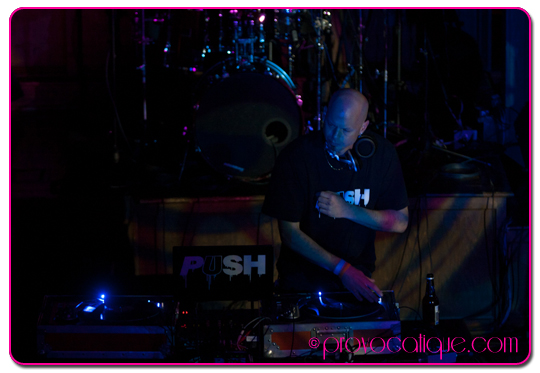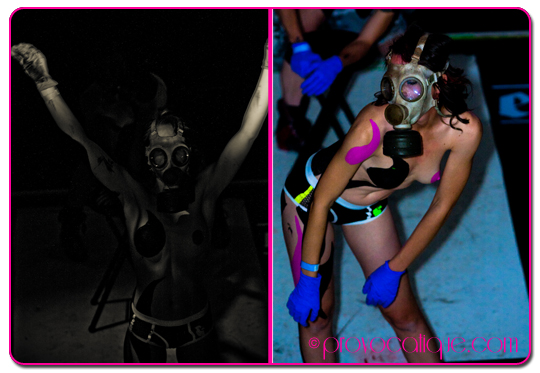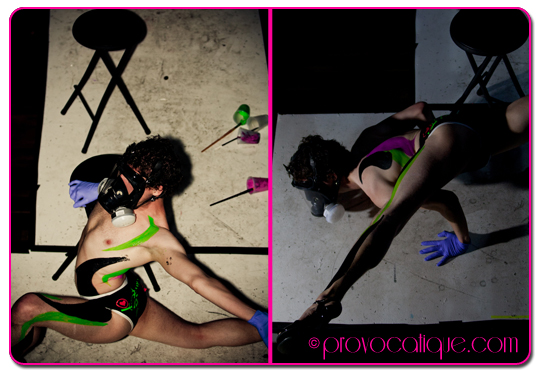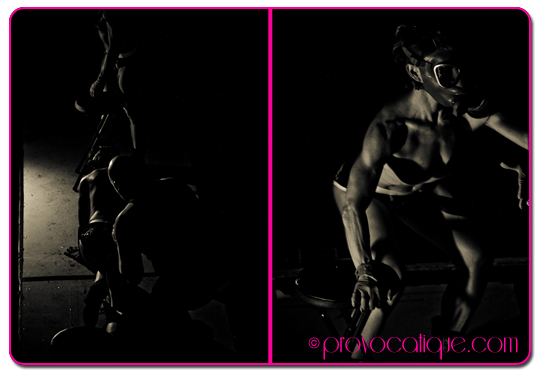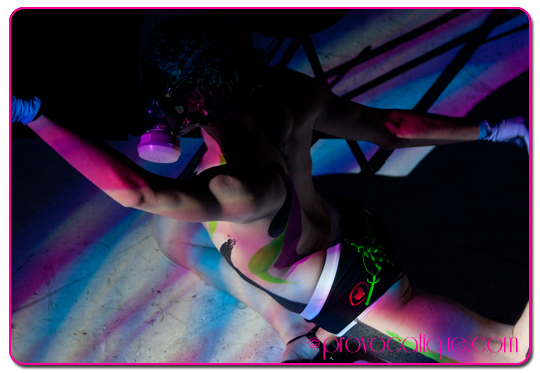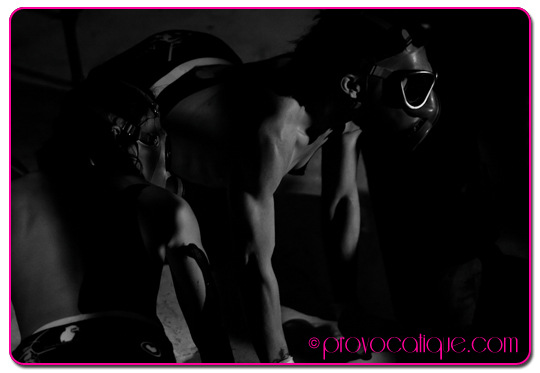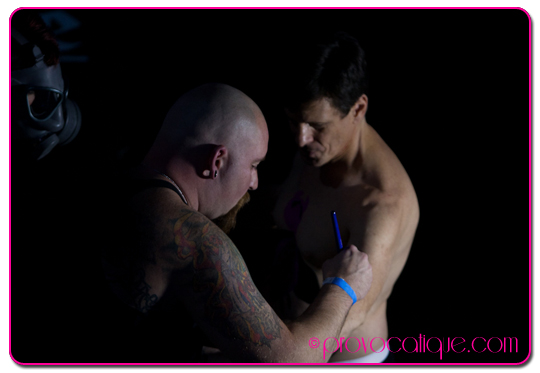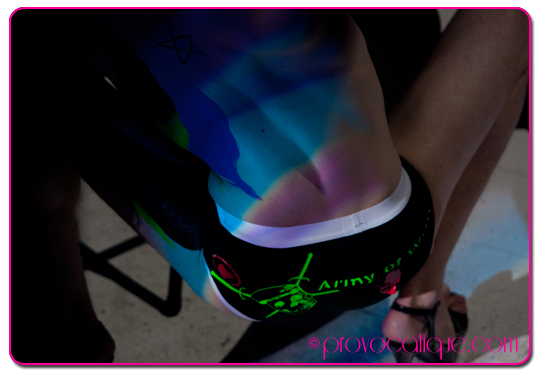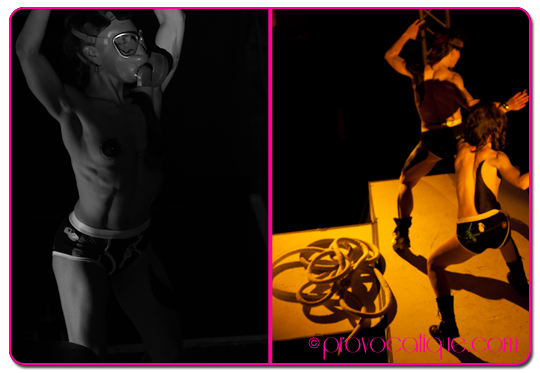 The Bloody Messy Girls fashion show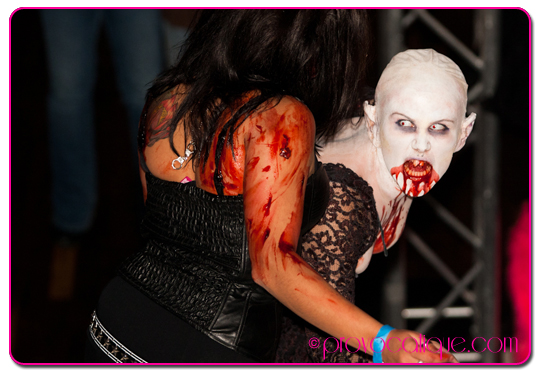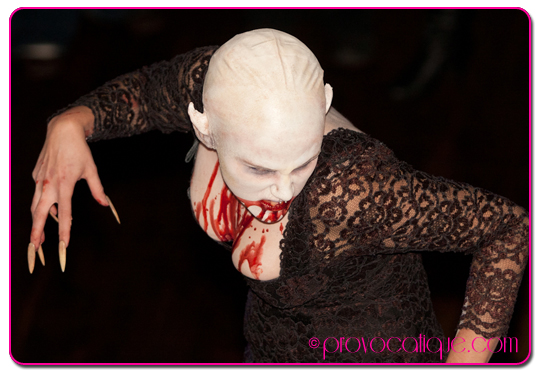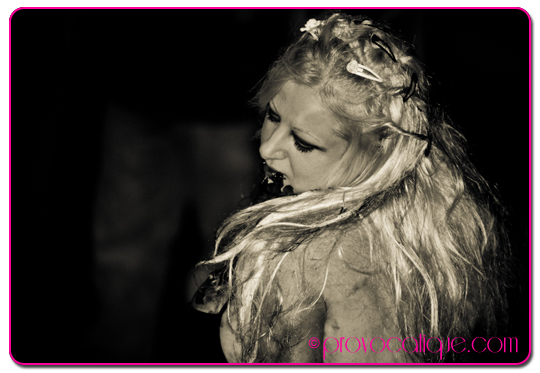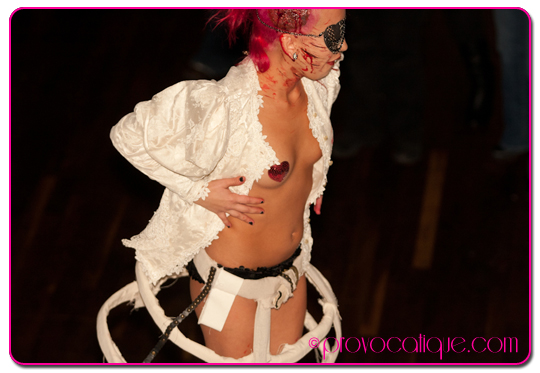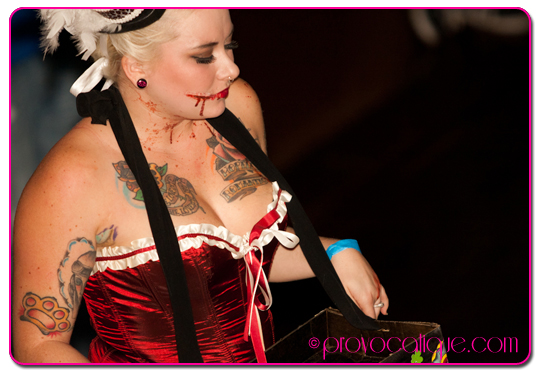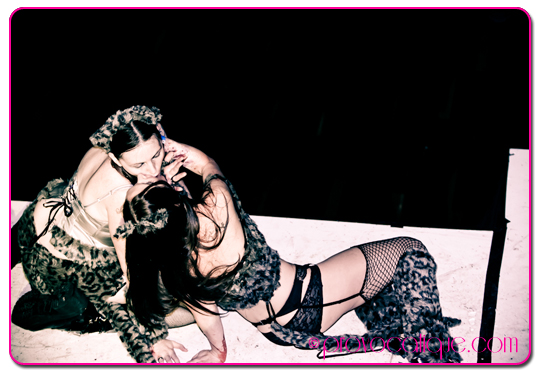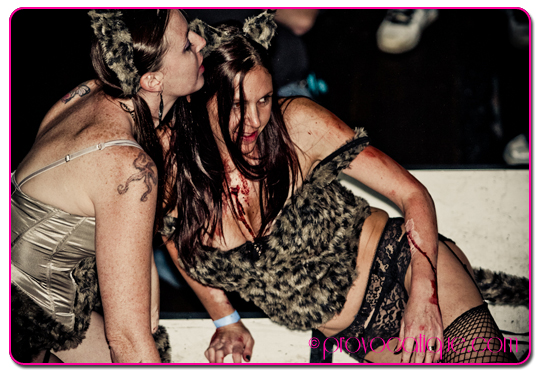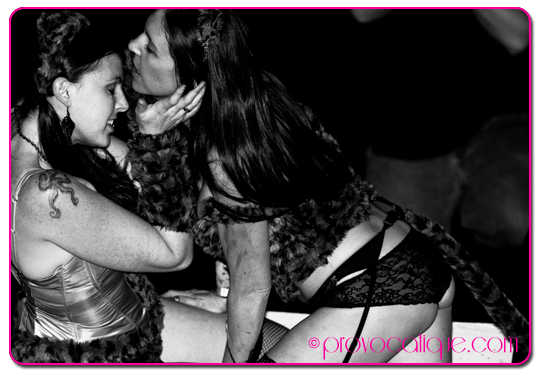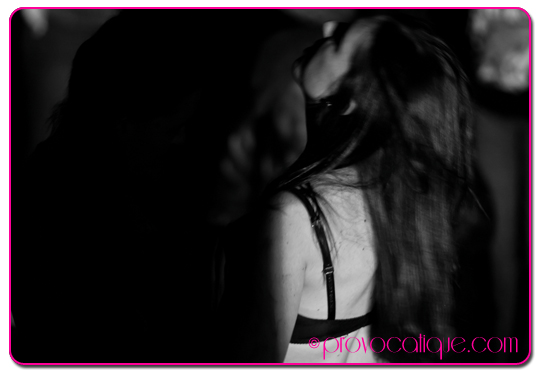 The Dolls of Evolved in body paint by Living Body Art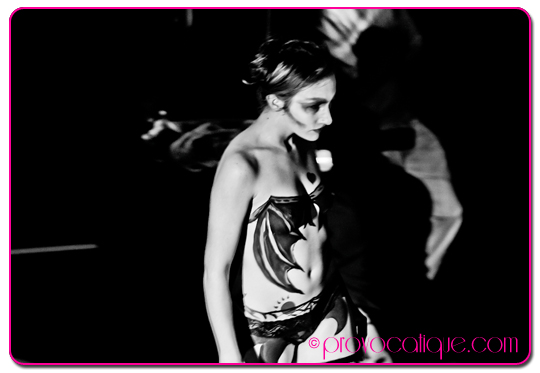 Photo on the left is painting by Cloudhaus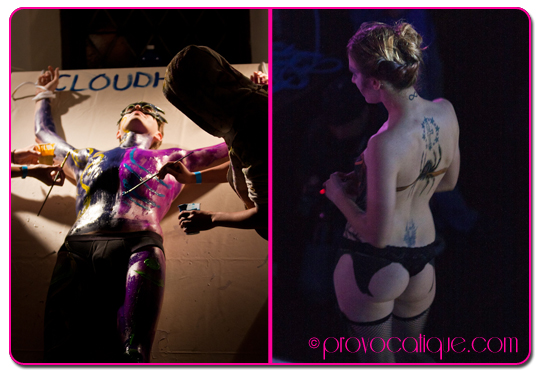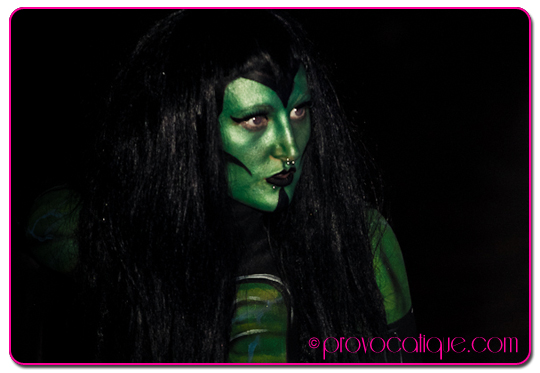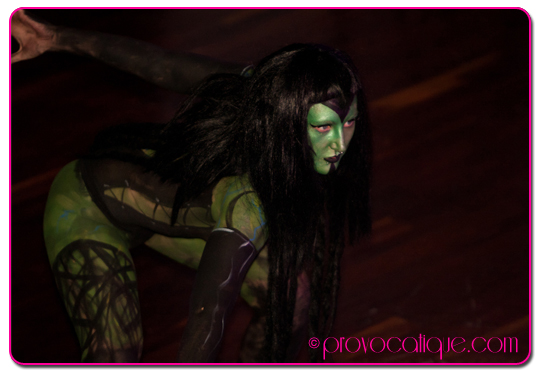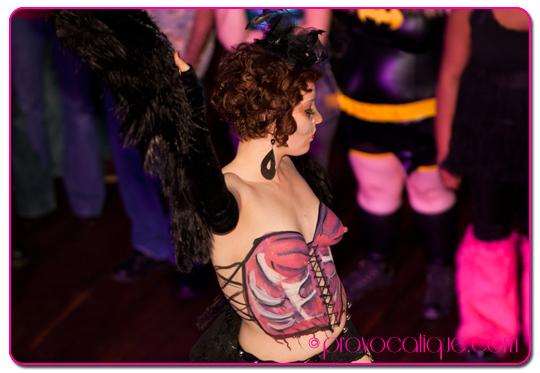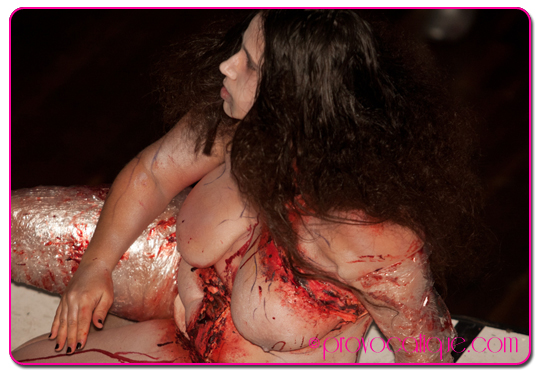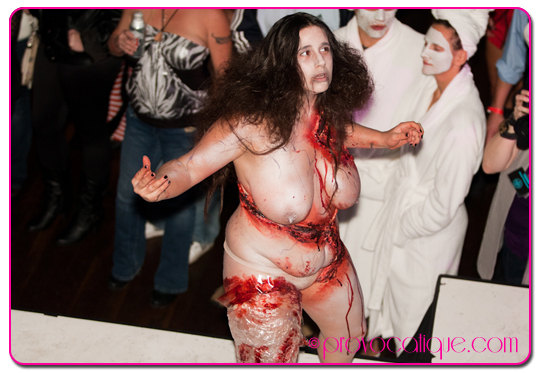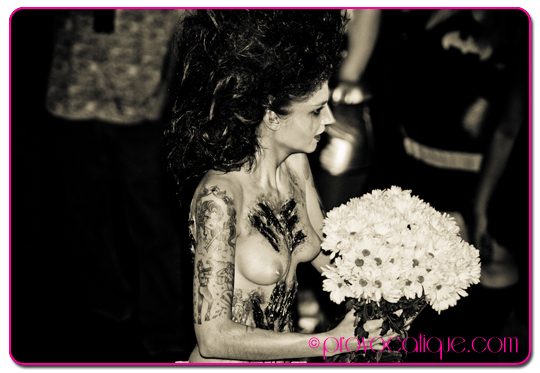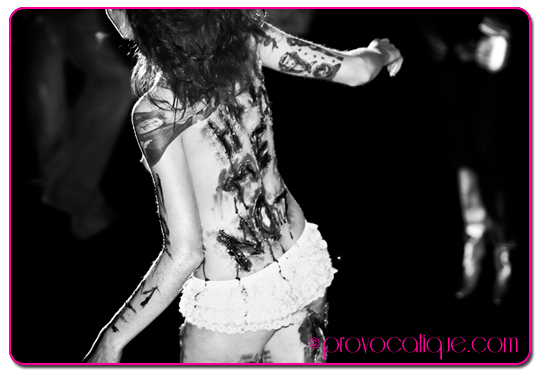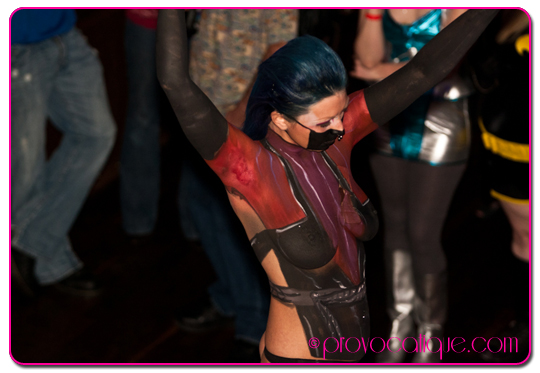 Viva! and the Velvet Hearts put on a fantastic show as always!
Cherry LaVoix did a little Black Betty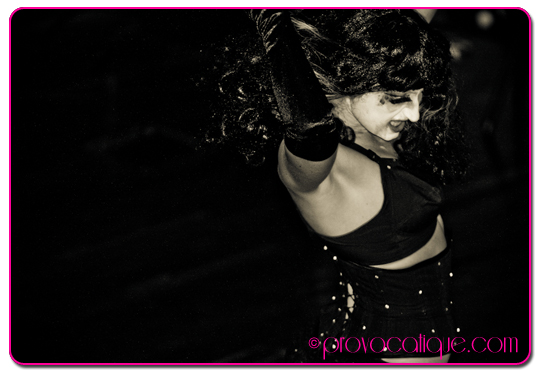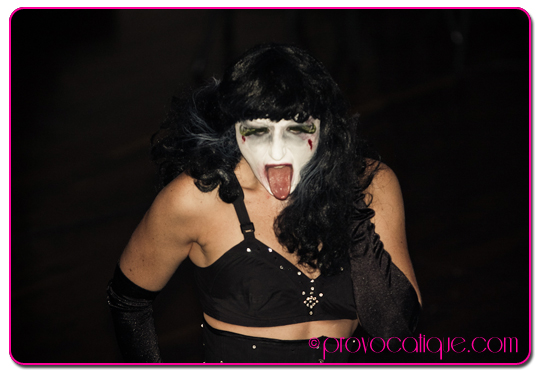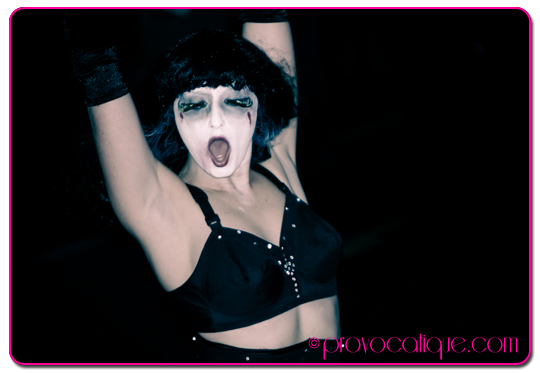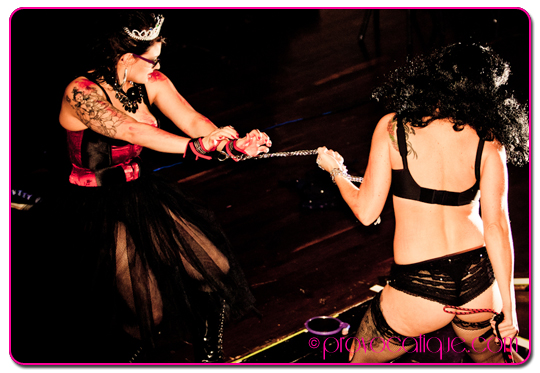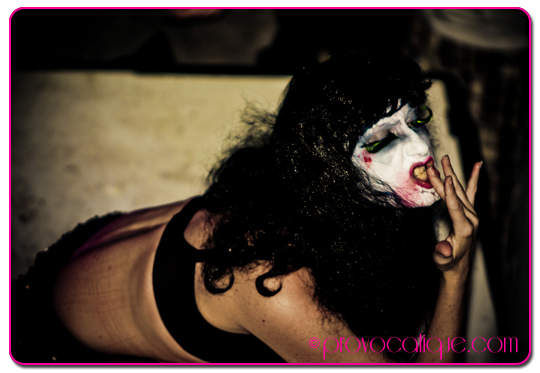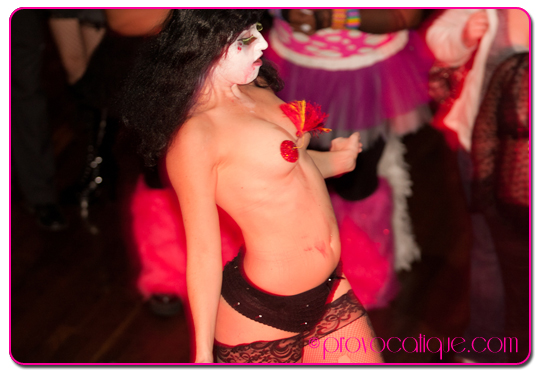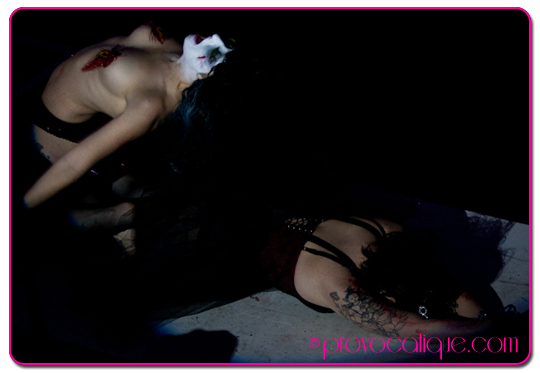 Gendera Faulkner was a naughty naughty housewife with Cole Harmoni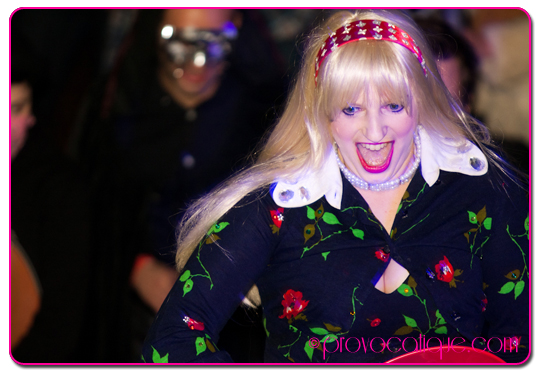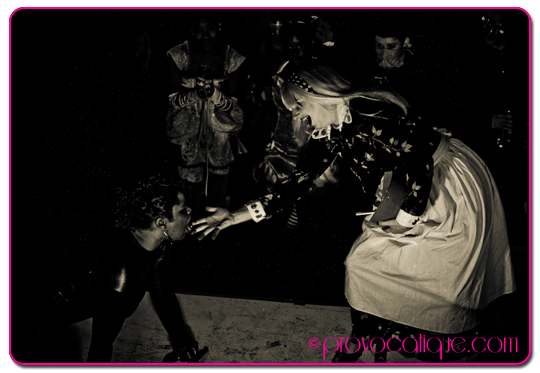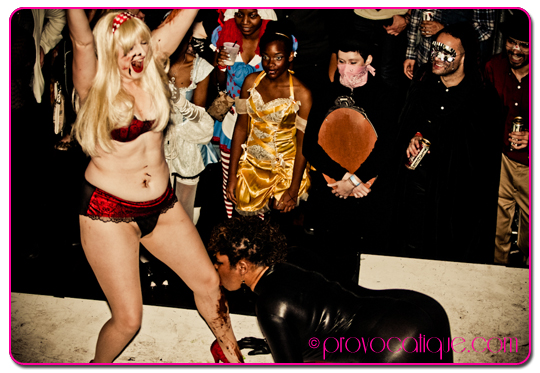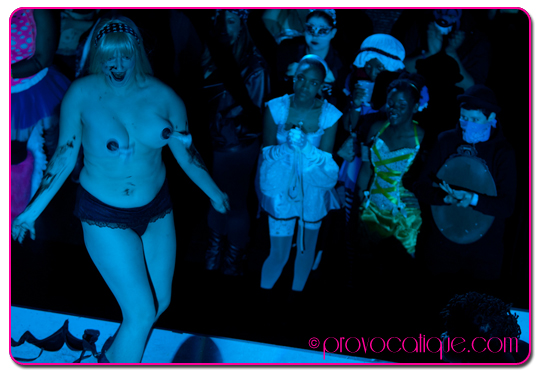 Can I just say how impressed I was that she kept twirling while having frosting licked from her cleavage?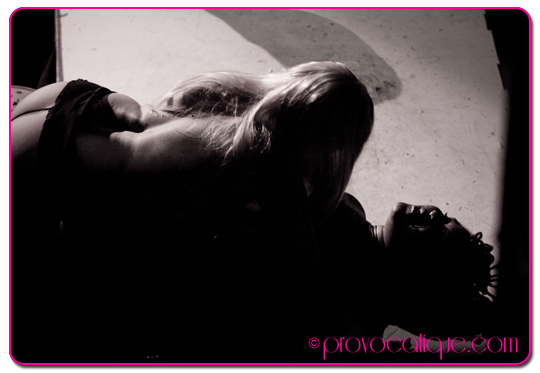 Miss Theresa did a Puscifer song so I was instantly her biggest fan!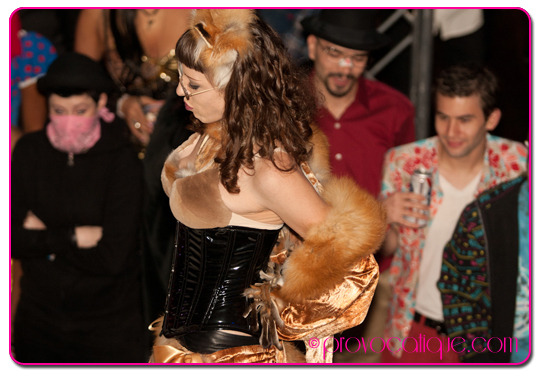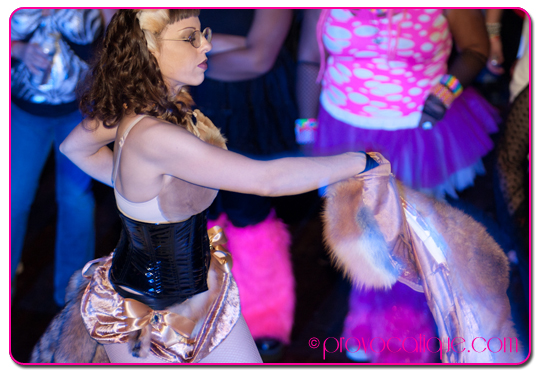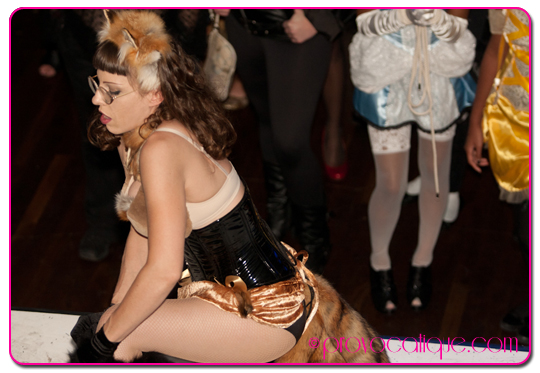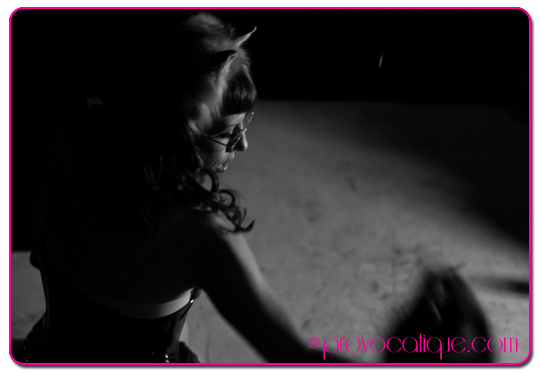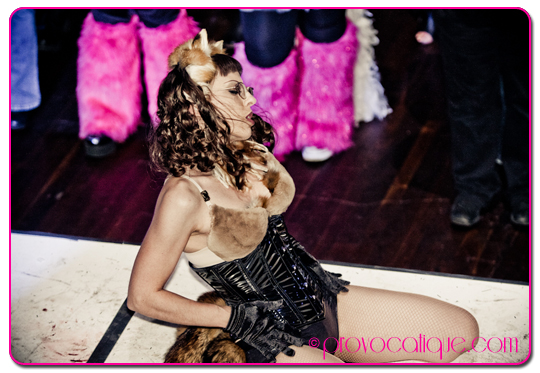 That poor bunny. Or maybe not… it did get done in by one hot fox!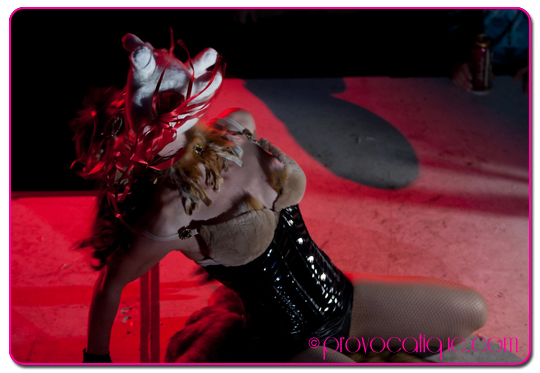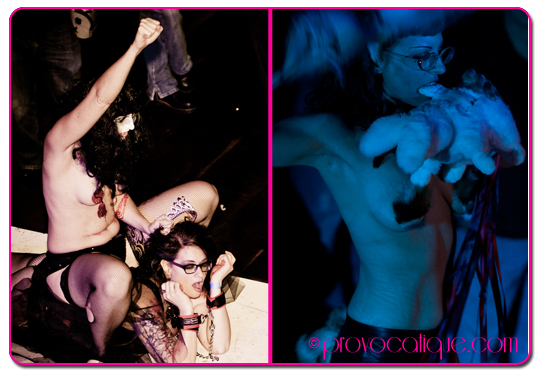 Viva! was a vision in Sugar Kitty Corsets couture as Medusa!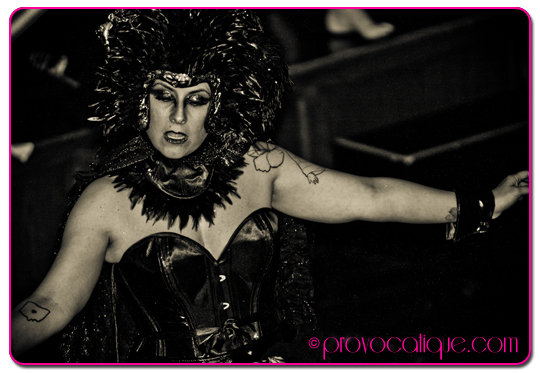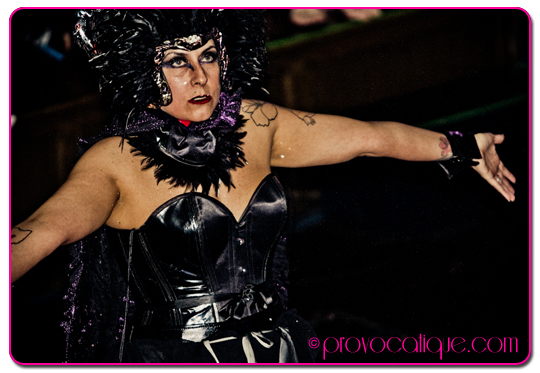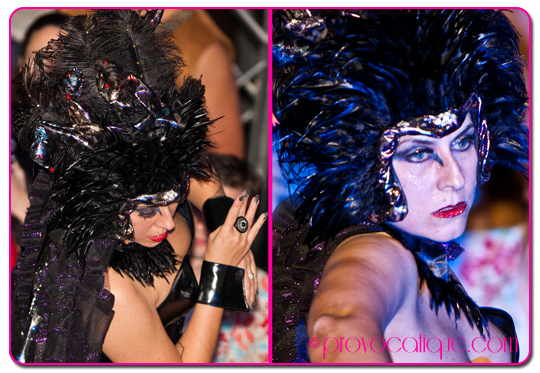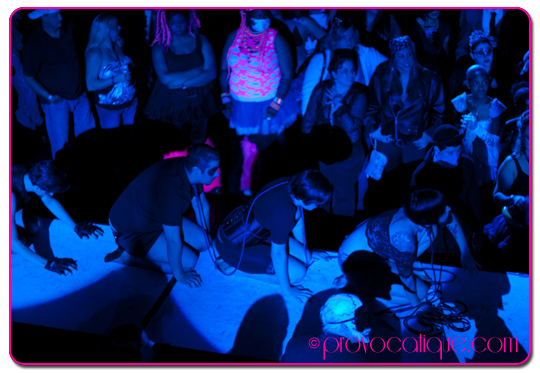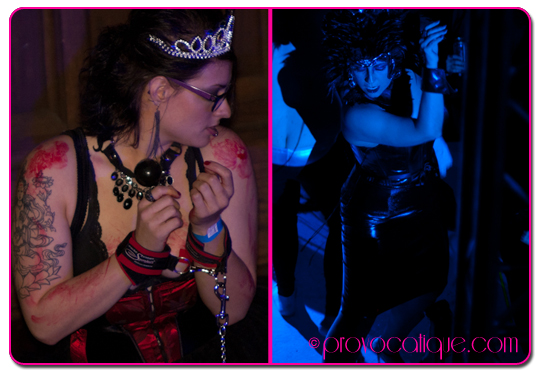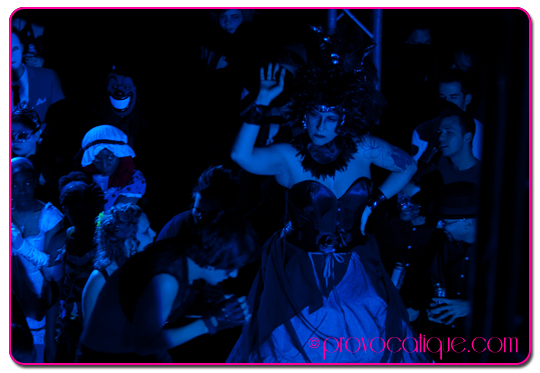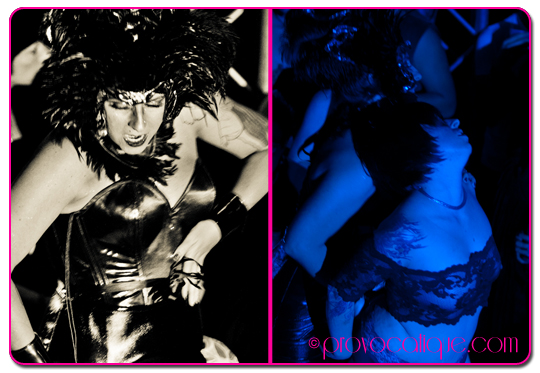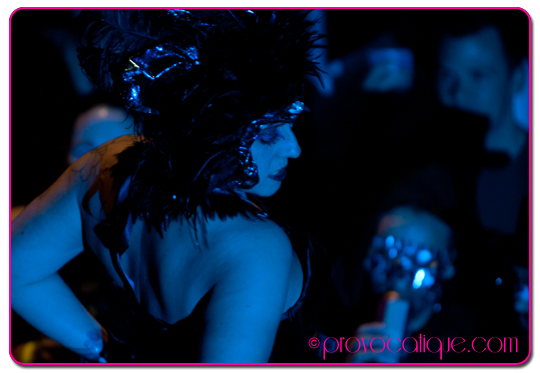 Hundreds more photos!