Le Boudoir photography sessions are for getting super sexy solo. During your Le Boudoir photo shoot you will don an assortment of outfits, usually working in layers from "little black dress" to "little black lingerie set" or if you dare, your "birthday suit!" Le Boudoir photo shoots are the perfect way for you to let your inner sex kitten out to play!
Le Boudoir photography sessions may take place in your home, on location, or both. Stylists are available. Each hour of photography will usually yield about 50 shots. Each image is carefully color balanced, and adjusted by hand for optimal contrast and impact. Every session includes unlimited poses, and password protected online gallery for ordering prints and viewing images.
1 Hour Session – $200.00
2 Hour Session – $300.00
3 Hour Session – $400.00
Stylist – At Salon
Stylist – On Set (only available for 2+ hour shoots)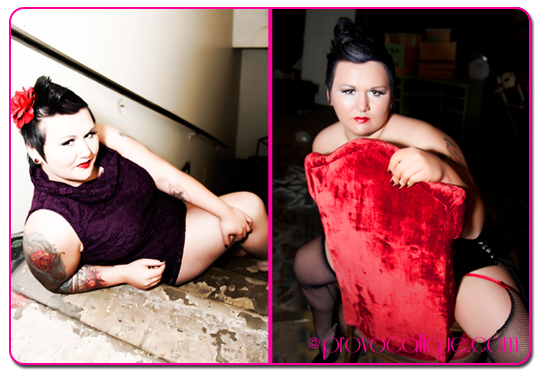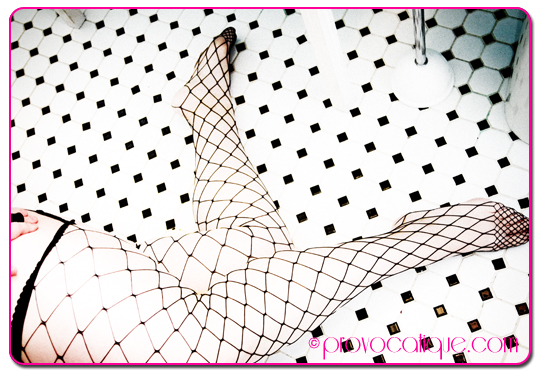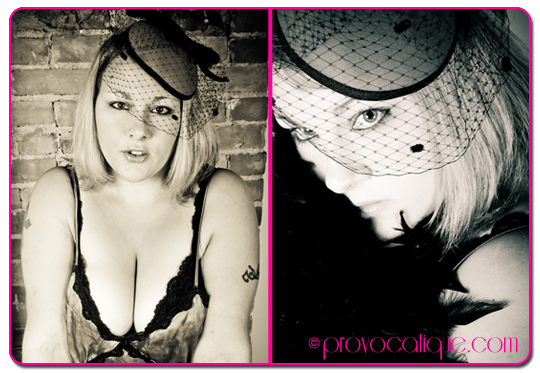 For the most up to date Le Boudoir photography shoots swing by the Le Boudoir category of Le Blog!