March 29, 2012
As most people know, I am all about empowering the curvy girls of the world to strut their stuff and be hot without being a size 0. It's a mission in life for me.
So when I do some great photos of myself – I share.
Well… this will be my last "big" photo shoot. At the end of this week, I am going to start exercising my ass off… literally – so I wanted to post one more "yes big girls can be hot" photo set of myself before I embark on my journey. I plan to lose about 80 pounds so any further photos of me will look quite different (let's hope anyway).
I won't be a size 0 when I am done. Personally, that is not what I find attractive. I just want to be healthy and fit for many reasons. So traitor I am not
Wish me luck – and big girls – be as bad as you wanna be!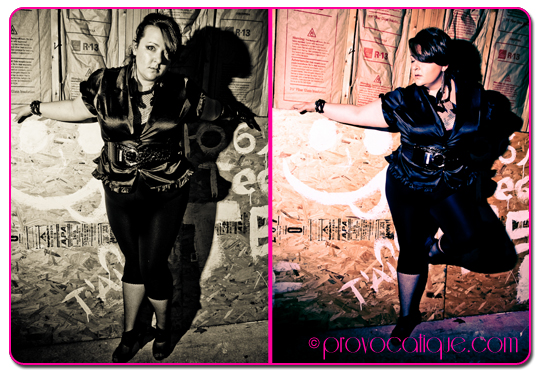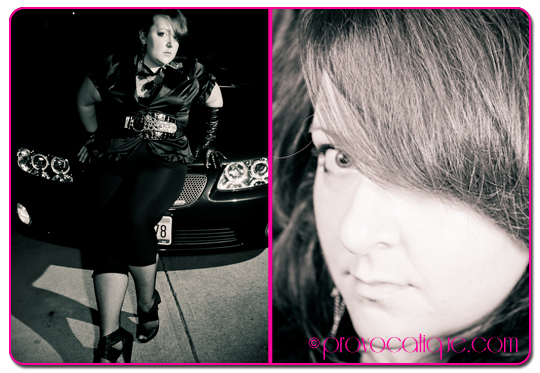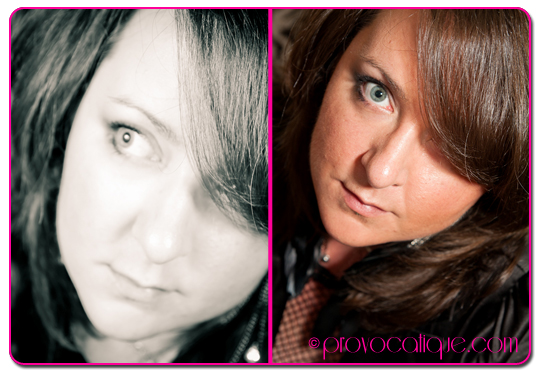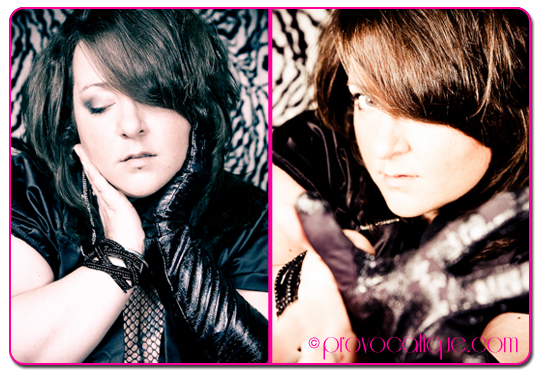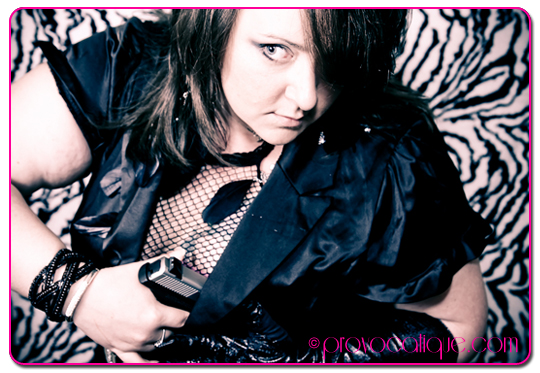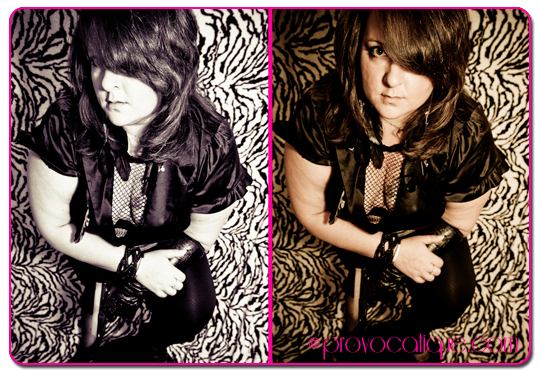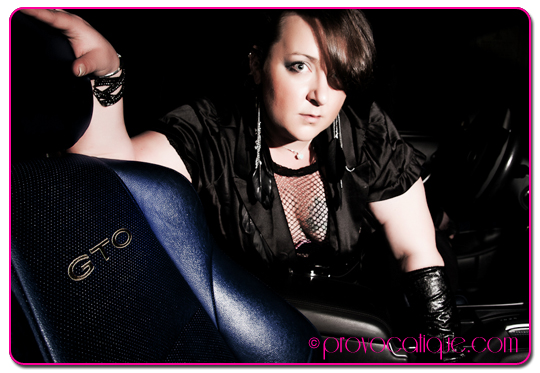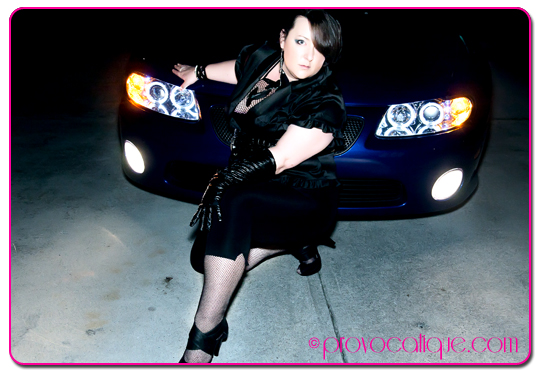 March 23, 2012
Sidney's photo shoot was one of my favorites of all time. I had never shot a body builder, and I rarely shoot men, so it was something different and new for me. I got to try out lighting in ways I usually do not use, and I love the results!
Sidney is getting ready for a body building competition.
Good luck with your competition Sidney I hope you blow them all away!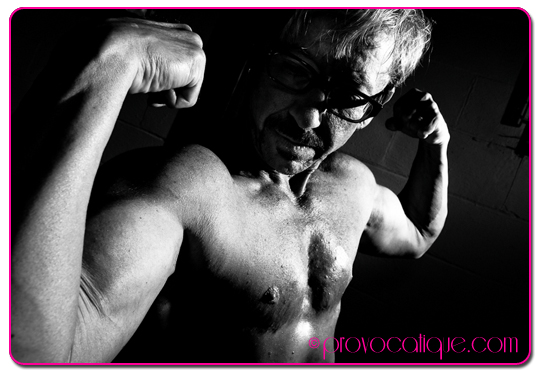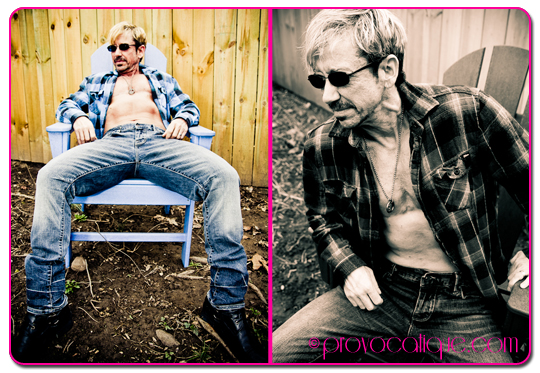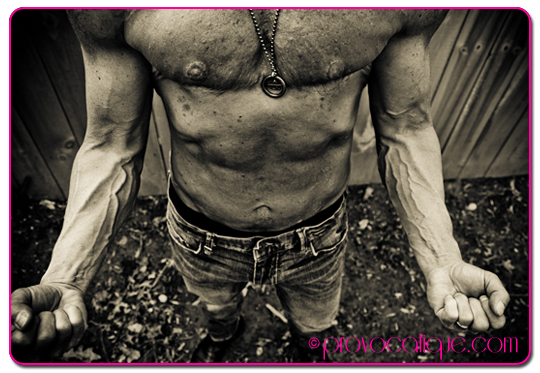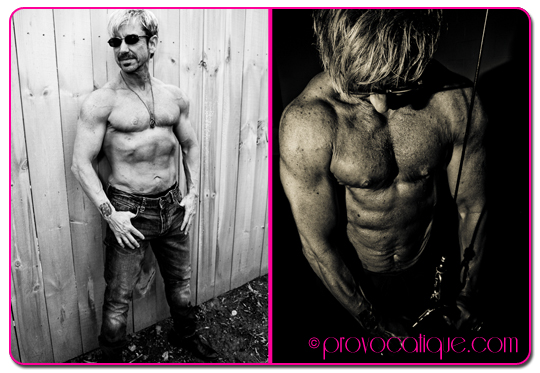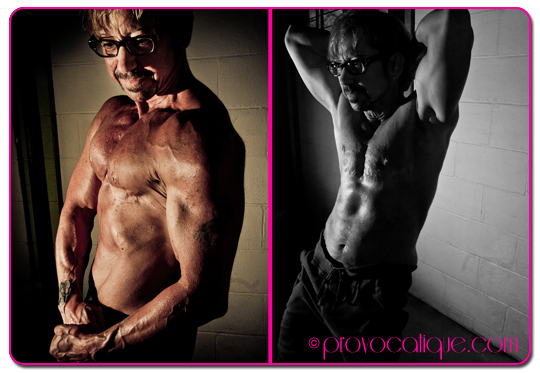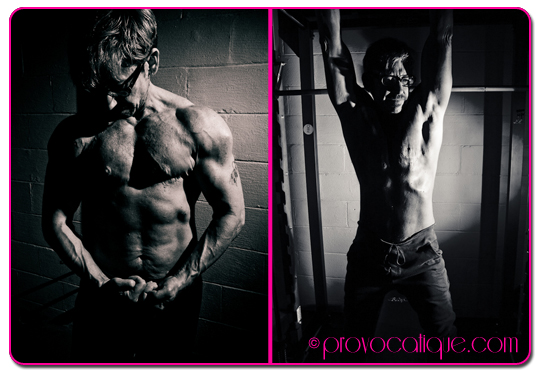 March 22, 2012
Sometimes people will just ask me "I am in to this and that, do you photograph that?" Other times, I am photographing someone and I can just tell they would REALLY like to be doing something else, but are afraid to ask. In these cases, I will not make suggestions, because I could be wrong and I don't like to mess with the vibe during my shoots.
To be clear on this subject – I don't judge people for what they are in to. I don't get "freaked out" or think they are "weirdos" for any reason. I have been around a LOT of different things in my years on this earth. I've traveled to conventions, gone to many a show, attended parties, been to the swinger's clubs. Personally I am intrigued by the many facets of sexuality, whether they are what some folks would consider "normal" or not.
Believe me, there are lots of freaky people in the world – you are not the first, or last, I will encounter. And if you think you are the freakiest I can guarantee you, you are not!
So whatever you are in to, take the time you are spending with me during a photo shoot to let that inner self be free. This is a private session, no one is going to know about it (well unless you show them or tell me to put the photos on the website). It is a judge free zone! Be as freaky as you want to be – and look good doing it!