Glam Girls sessions are a casual but SAUCY photo shoot fully clothed or in lingerie that prove you do not have to take your clothes off to be HOT! Pick out your sexiest dress, bathing suit, or bra and panty set you have been dying to show off and I will give you photographs that make you do a double-take at yourself!
Your Glam Girl session may take place in your home, on location, or both.
1 Hour Shooting Time – $150.00
2 Hours Shooting Time – $250.00
3 Hours Shooting Time – $350.00
Packages coming soon!
Every hour of shooting time usually yields around 50 images. Each image is carefully color corrected and adjusted for optimal exposure and creative effect. You will receive a private password protected online gallery for print orders and viewing your images.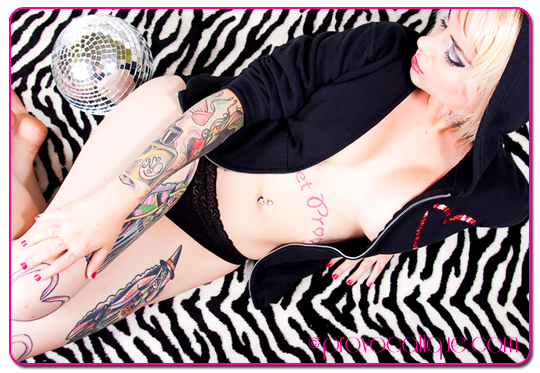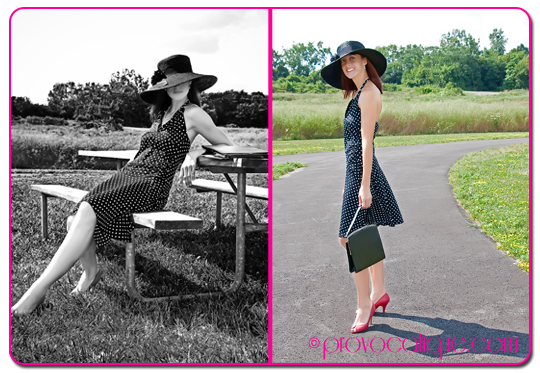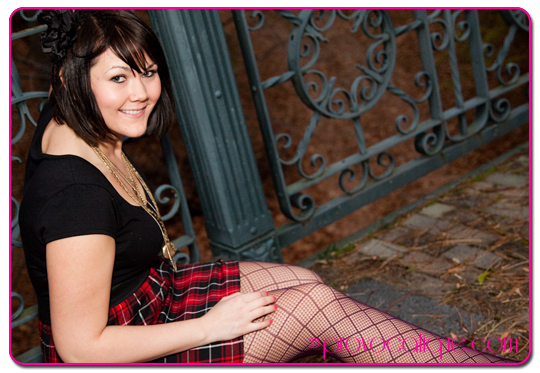 For more images visit the Glam Girls category in the blog that is the place to find the most up to date photos! Speaking of up to date, be sure to find me on facebook, twitter, and subscribe to the RSS feed to get updates as soon as they are posted!