November 24, 2011
Black Friday is so hectic and just… bleh. I prefer to be fabulous and exciting, and being the big queer that I am have decided that MY holiday kick of sale will be RAINBOW THURSDAY!
This will be an annual sale starting this year, that will offer an insane deal not available at any other time of the year! And every year I will offer a special bonus item to my GLBT community clients, because they are what make my business thrive, and I  am certainly THANKFUL for them on Thanksgiving day!

THIS year for EVERYONE I am offering 50% off gift certificates! HALF OFF!
These make a HOT Christmas gift! Buy one for your girl, buy some for yourself, and give your photos to your guy (or girl, or both wink wink).
These certificates are good for 2 years, available in any amount (in increments of $25.00), and can be used to purchase ANY Provocatique service or product – INCLUDING future sales!!!
So let's say you'd like a boudoir shoot, which is $200.00. You plan on doing it in the spring. You purchase $200.00 worth of gift certificates now for $100.00, and get the session half off!
You may also use the certificates for products!
Head over to the store – use coupon code RAINBOW upon checkout. Please note the updated balance is visible at the bottom of your cart, and on your payment screen!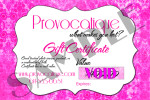 Gift certificates are available up to any amount in $25.00 increments. Gift certificates are valid toward purchase of photography services, prints, and fine art products only. Certificates are good for 24 months from the date of purchase, and have no cash value.

Updating...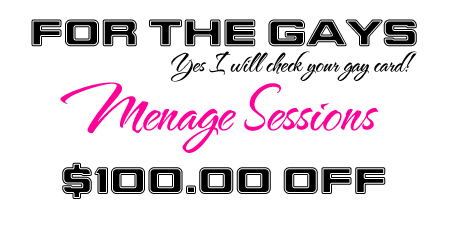 My GLBT offer this year is $100.00 off a Menage shoot. These shoots are for couples, or if you are in a poly relationship, moresomes! These shoots start at $200.00 for a one hour shoot, take the $100.00 off, AND buy a half off gift certificate and you are only paying $50.00 for your session!!
$50.00 deposits are required for booking on this sale – if you are buying gift certificates this is not required!!! Simply email or call 614-835-6684 to book your session and advise me that you have purchased the half off gift certificates in the amount of $100.00 and you are ready to go!
For deposits: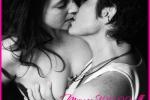 $100.00 off Menage sessions FOR GLBT COMMUNITY ONLY!!!! When I show up for your session, you must be a same sex, poly with same sex, or  transgender partner relationship OR YOU DO NOT GET THIS PRICE!
If you purchase this session, and I come to your shoot, and there are no gay people... you will be charged the additional $100.00 for the Menage session for non GLBT community
These sessions are normally $200.00 - get them for $100.00 on Rainbow Thursday and Black Friday! Purchase 50% off gift certificates on Rainbow Thursday (use coupon code RAINBOW) and you are getting this session for only $50.00!!!
Menage sessions are hot couples photos - or for those who are poly, trios, foursomes, and moresomes! For all the details check out the commissions page for Menage sessions.
This purchase of $50.00 is your deposit. It is non refundable. In the event of cancellation you will receive a $50.00 credit toward a regular priced session on a future date. The balance of $50.00 is due the day of your shoot.
IF YOU PURCHASED GIFT CERTIFICATES IN THE AMOUNT OF $100.00 for $50.00 YOU DO NOT REQUIRE FURTHER PURCHASE!!!
If you are a certificate holder please call 614-835-6684 or email to schedule. 
November 20, 2011
2011 A Boob Odyssey was a spectacular sci fi themed show put on my Viva Valezz! There were alien girls with three boobs, live singing, glowing tassels, laser pasties, inversion tables. Whew!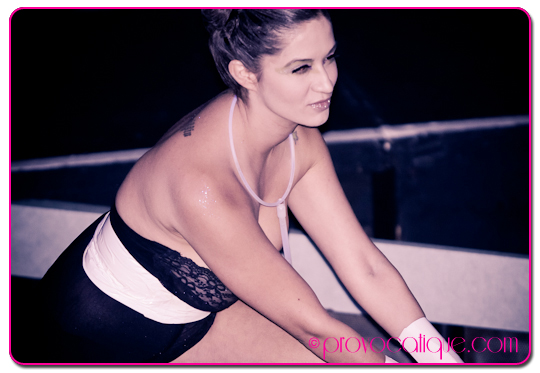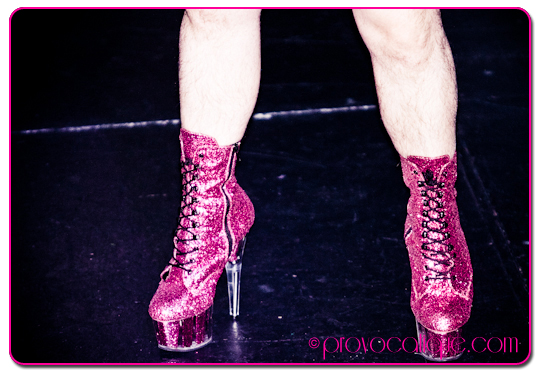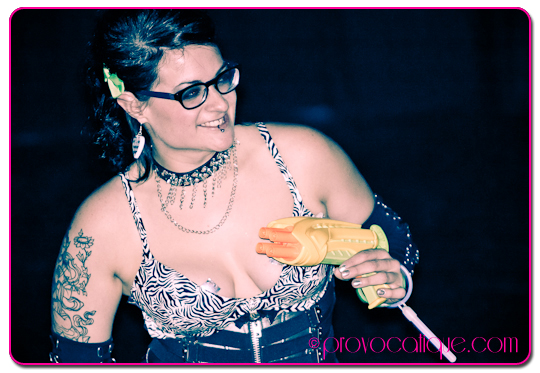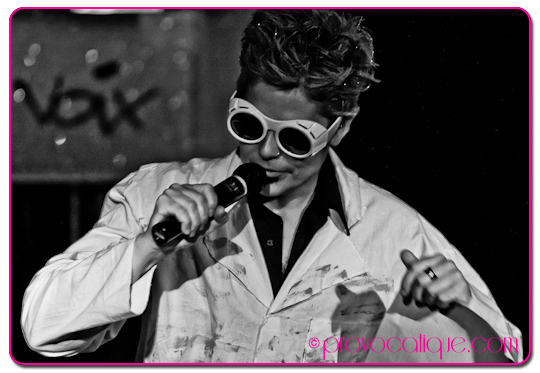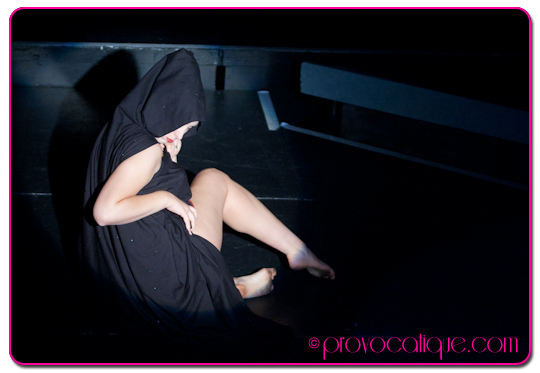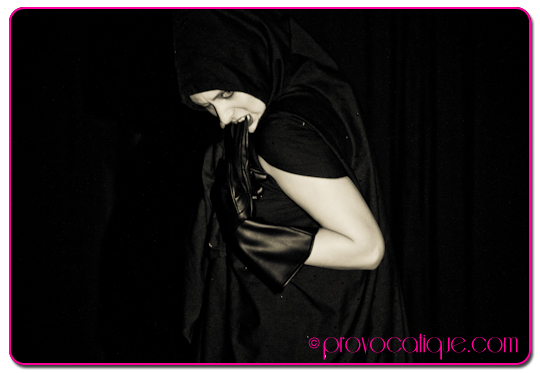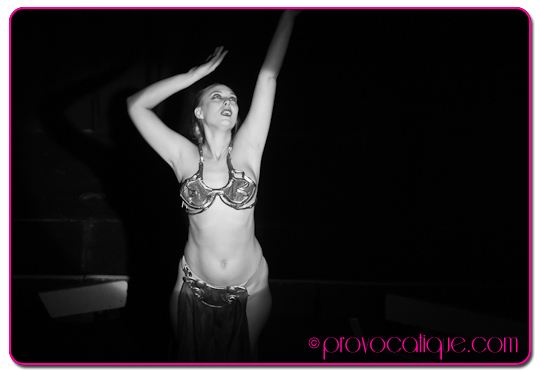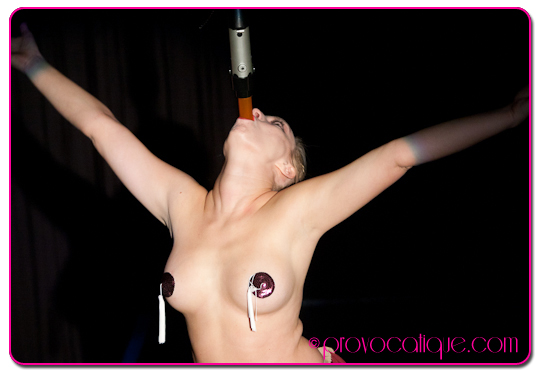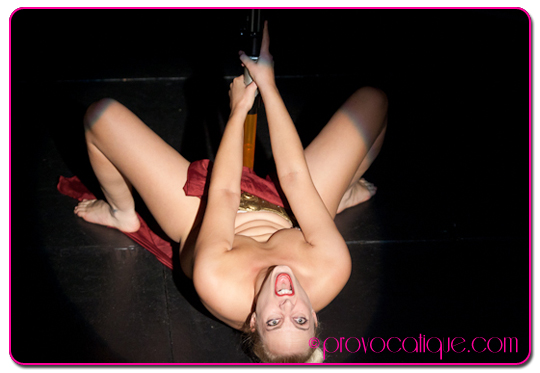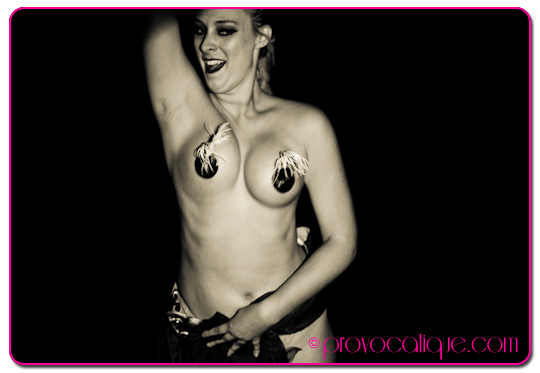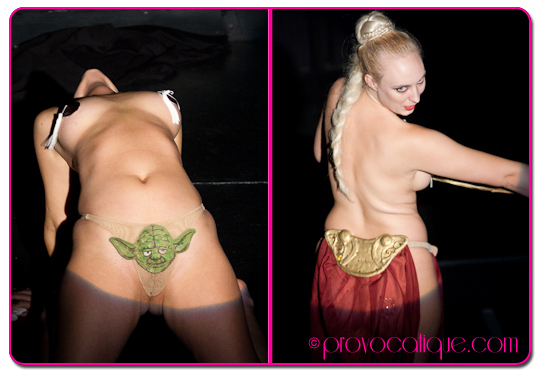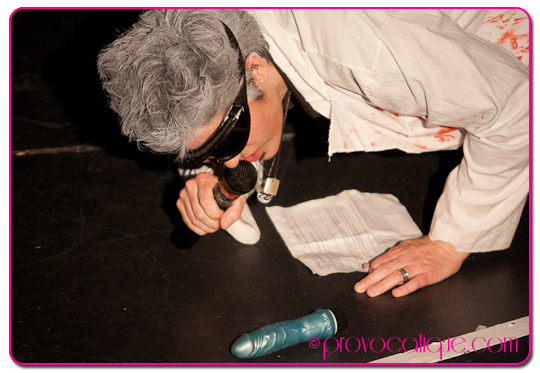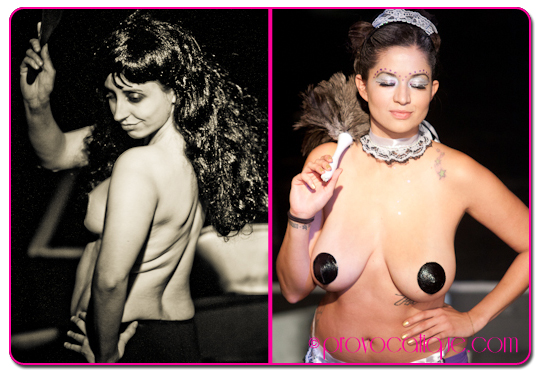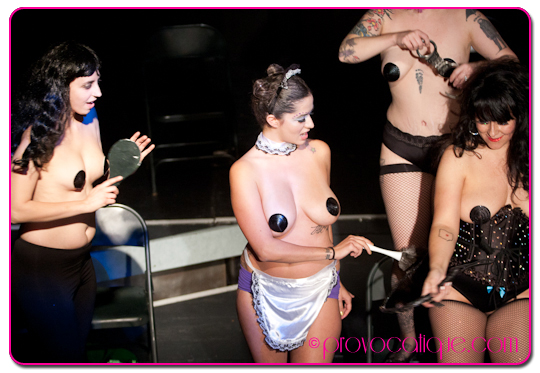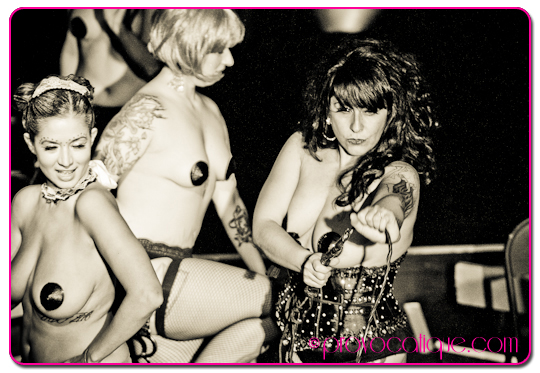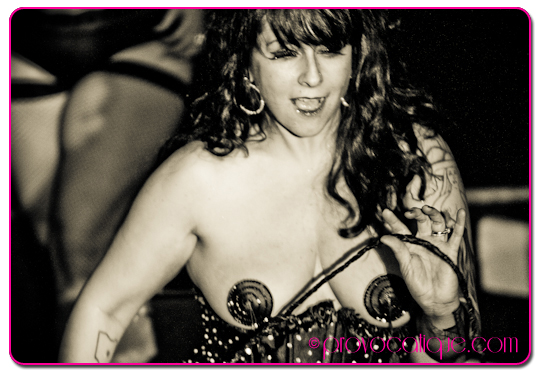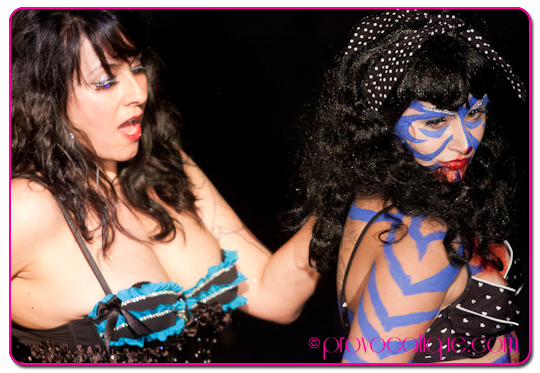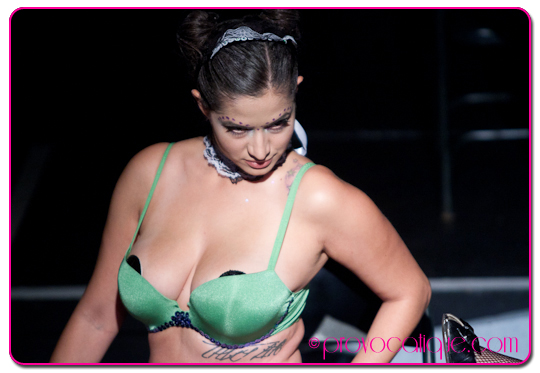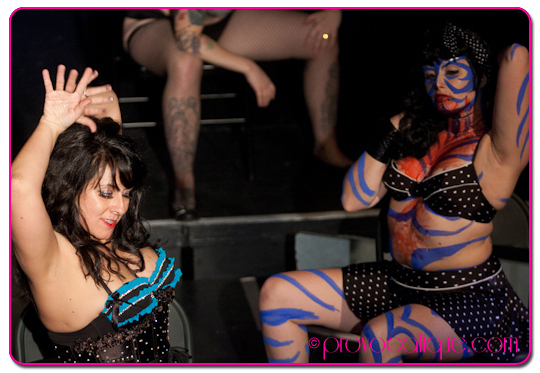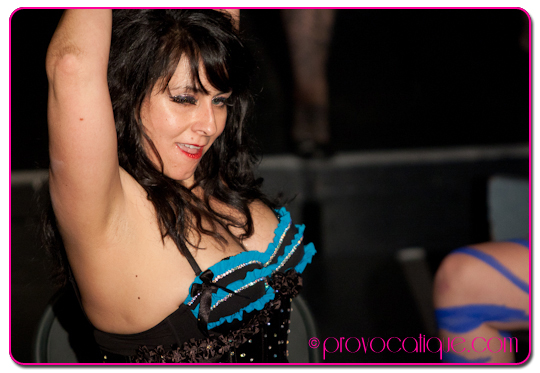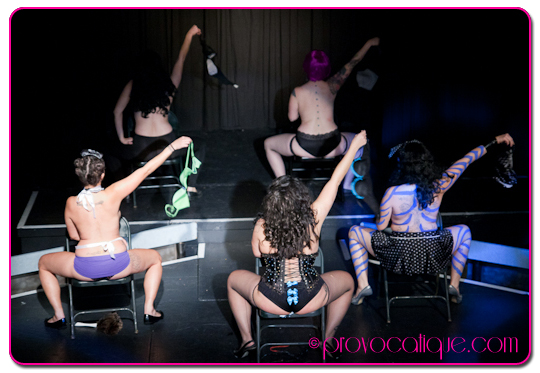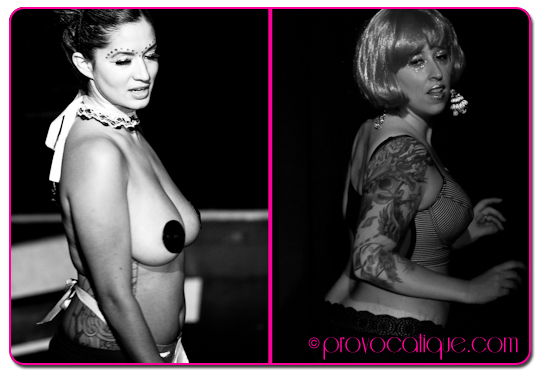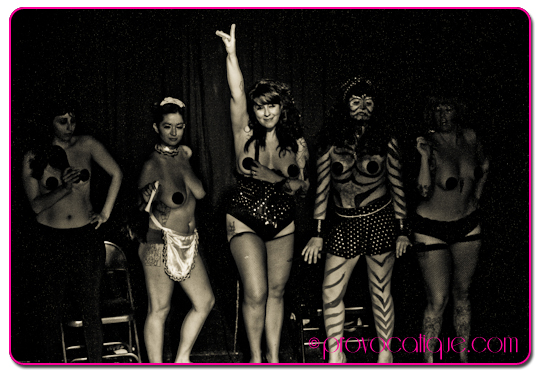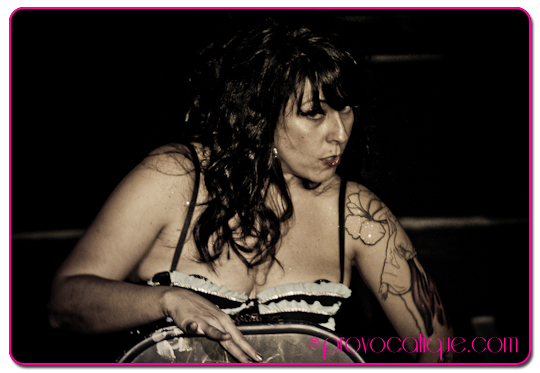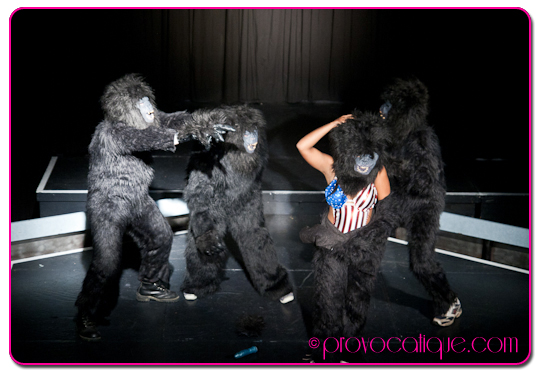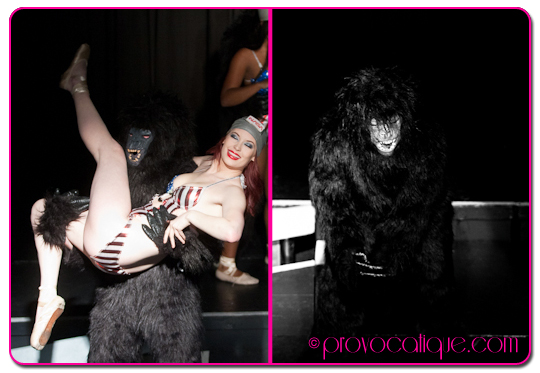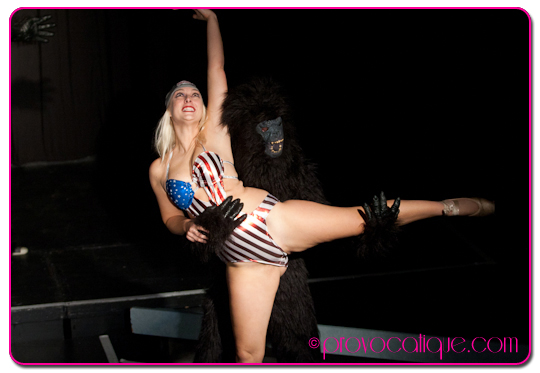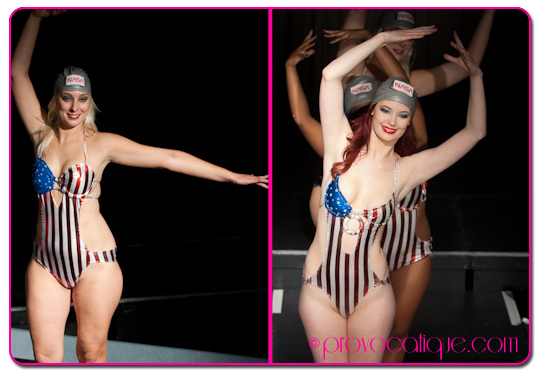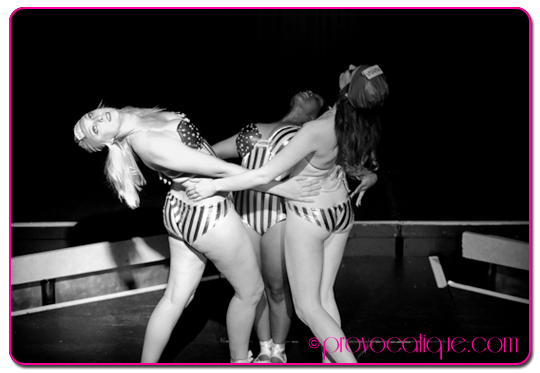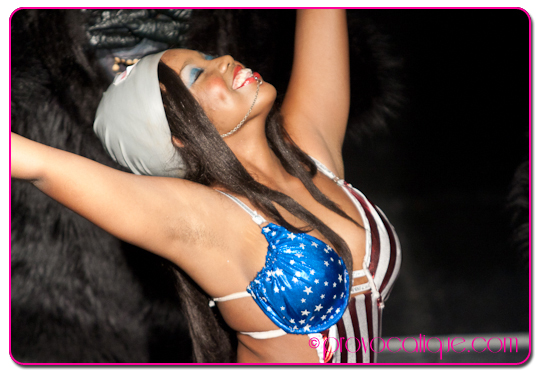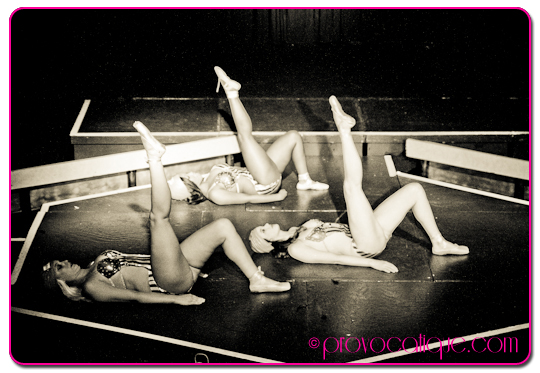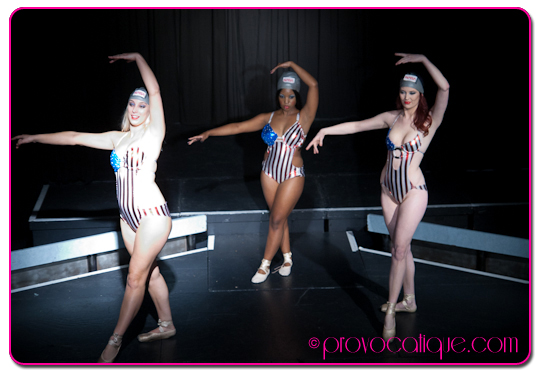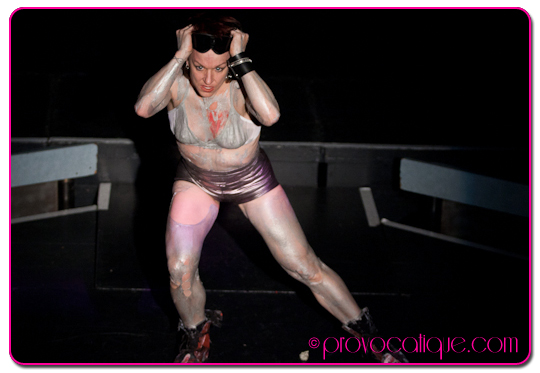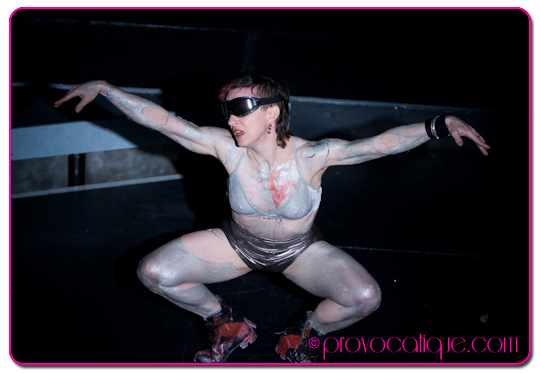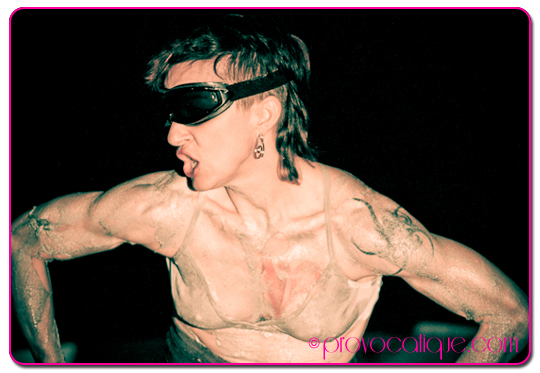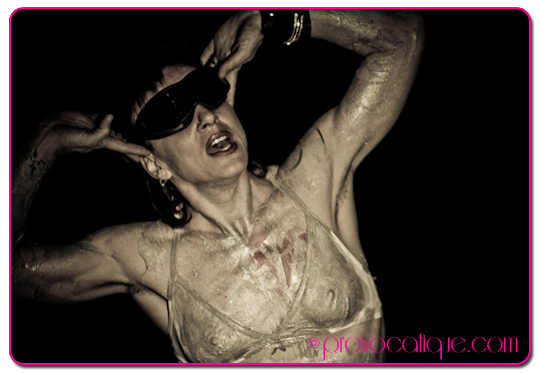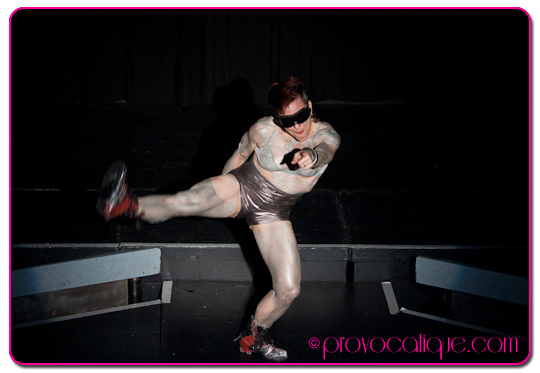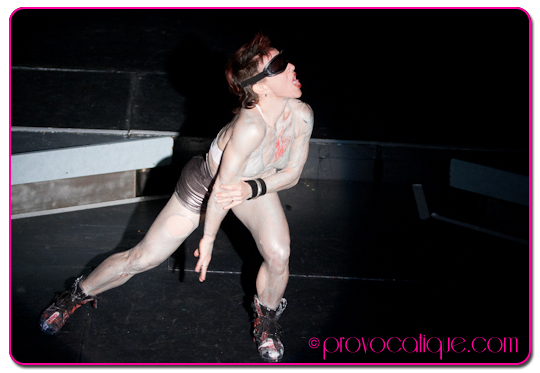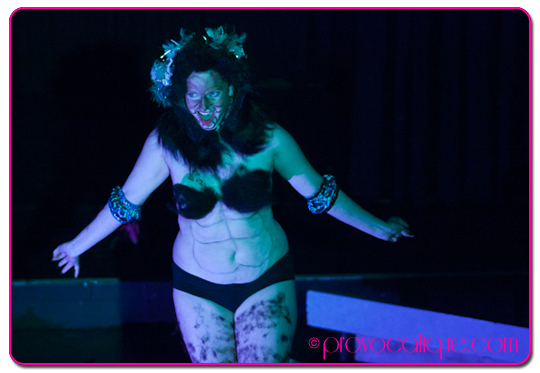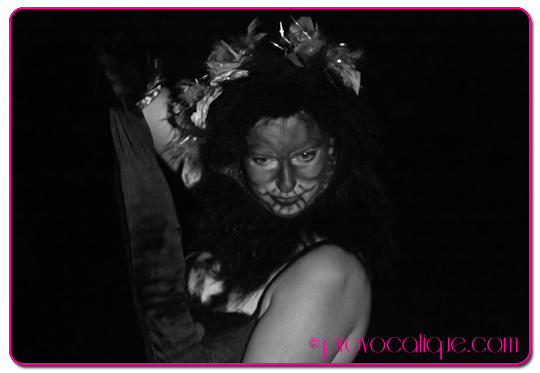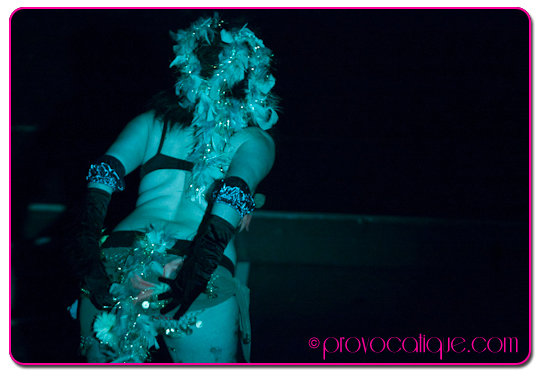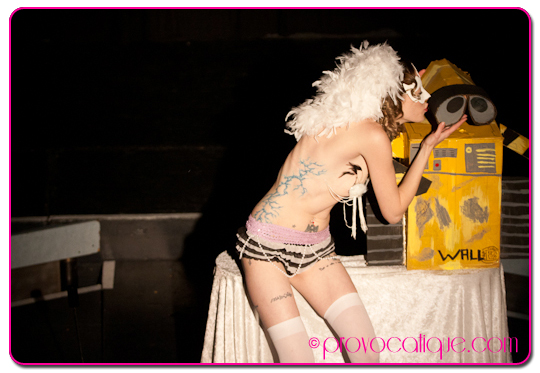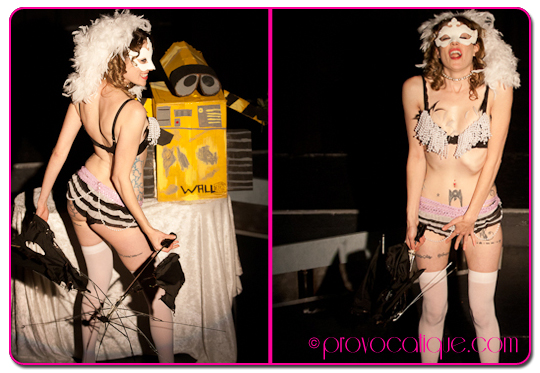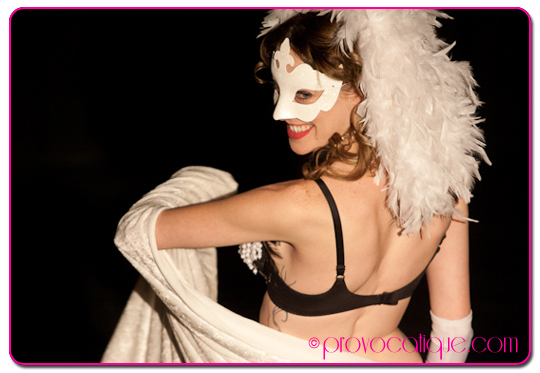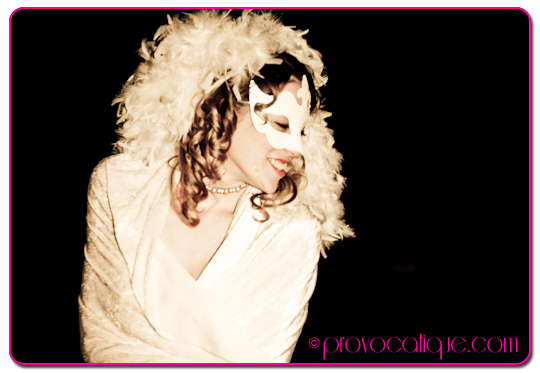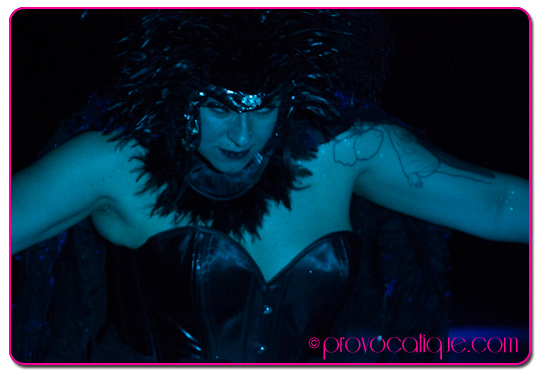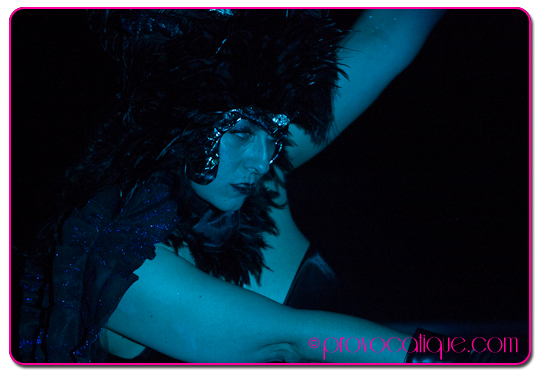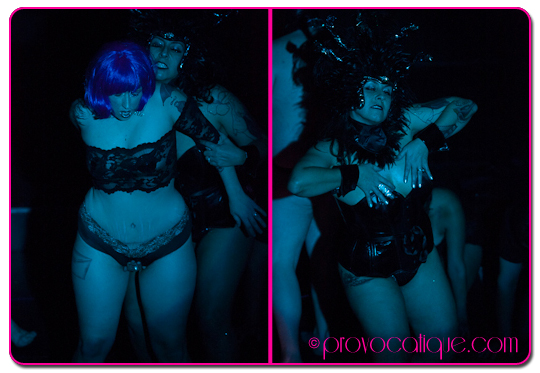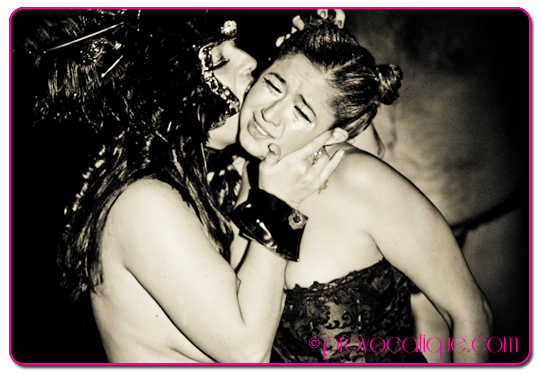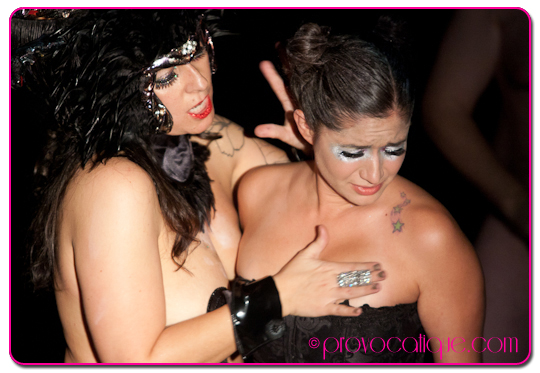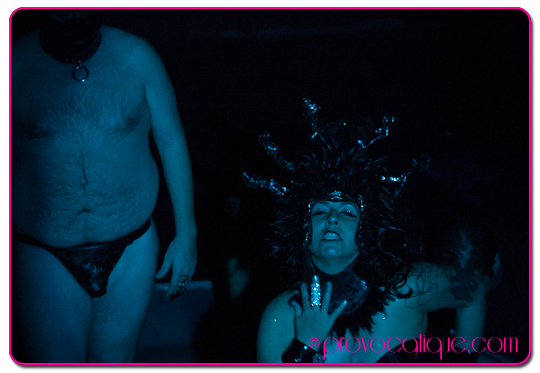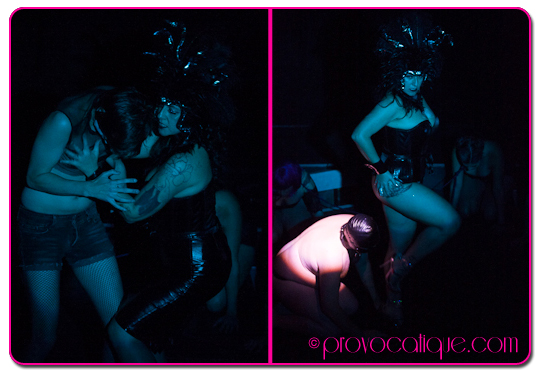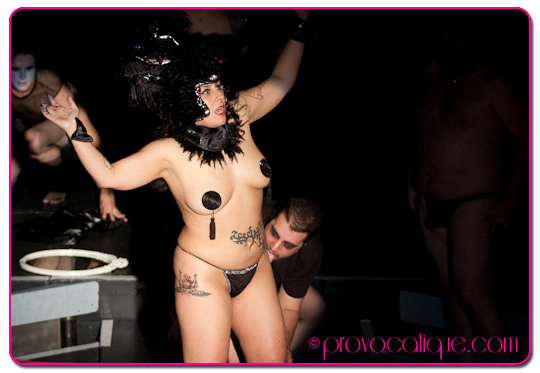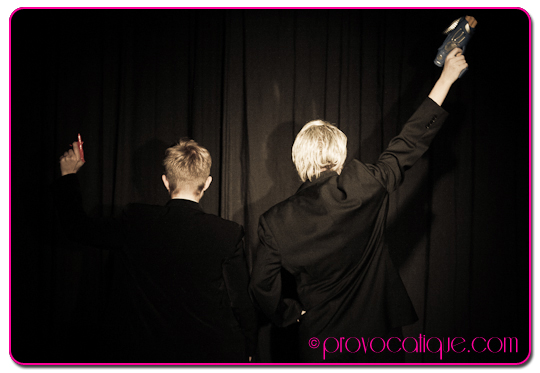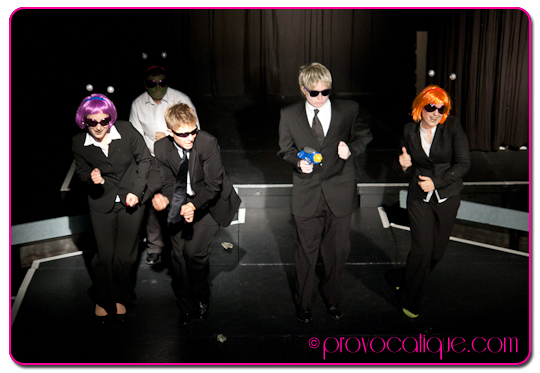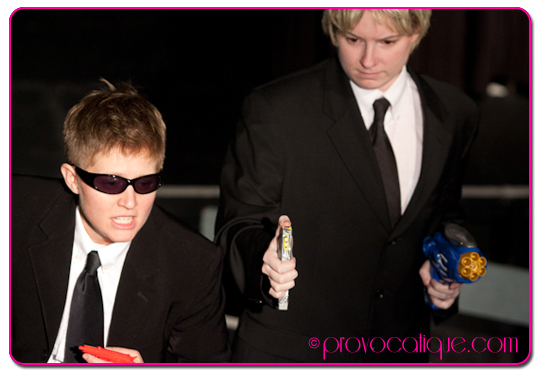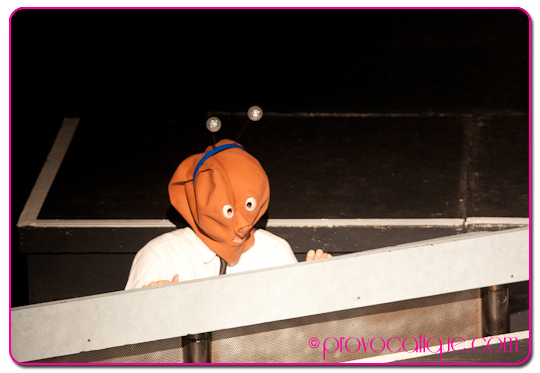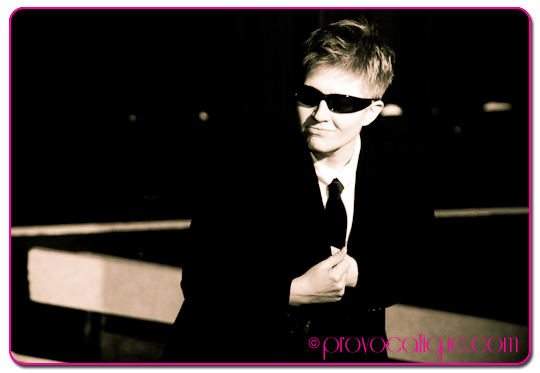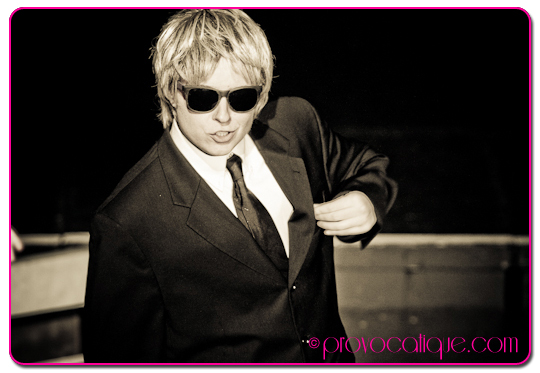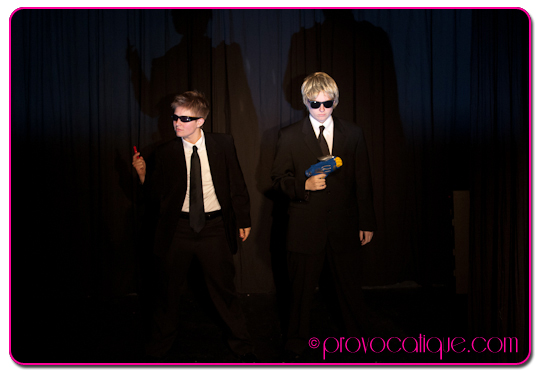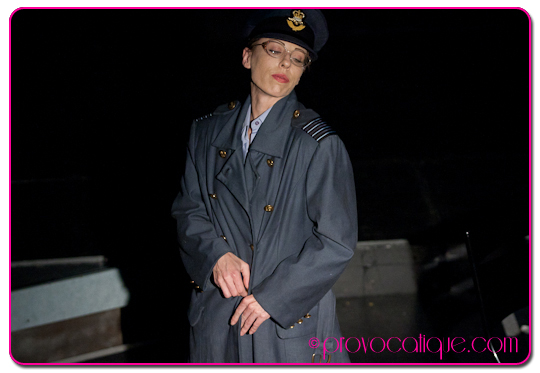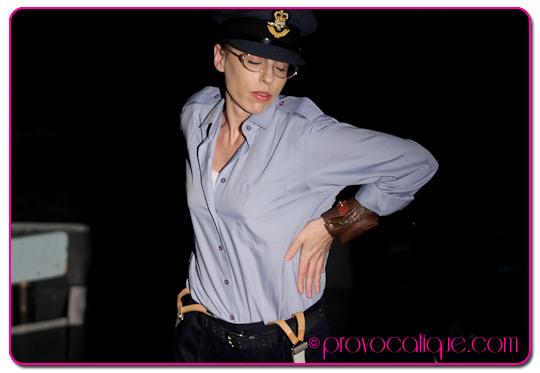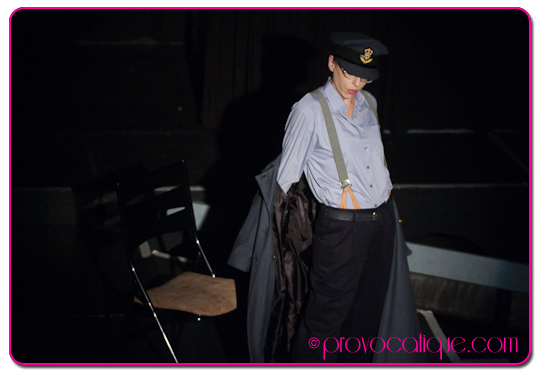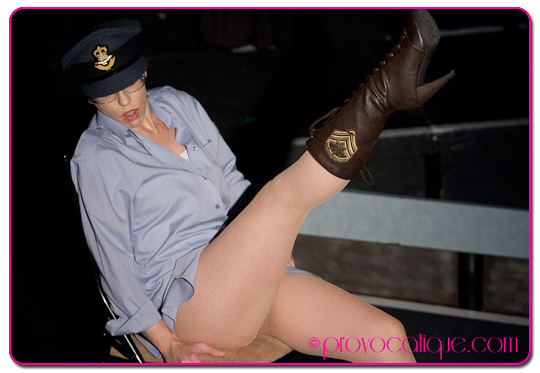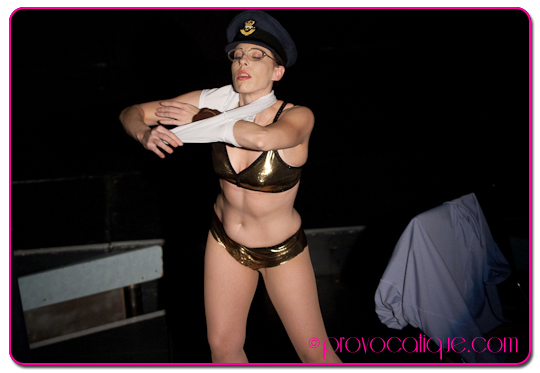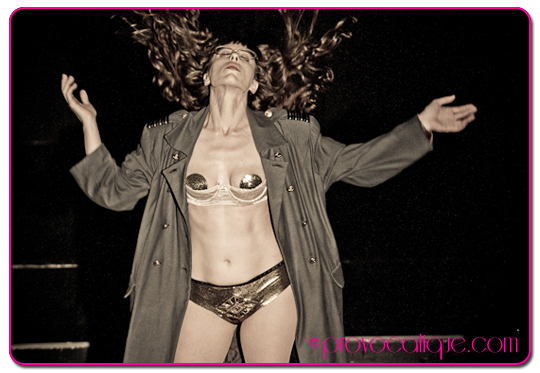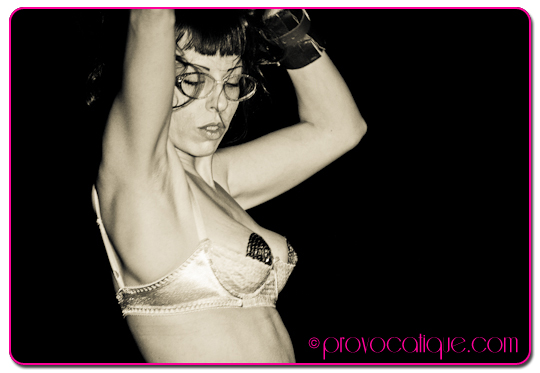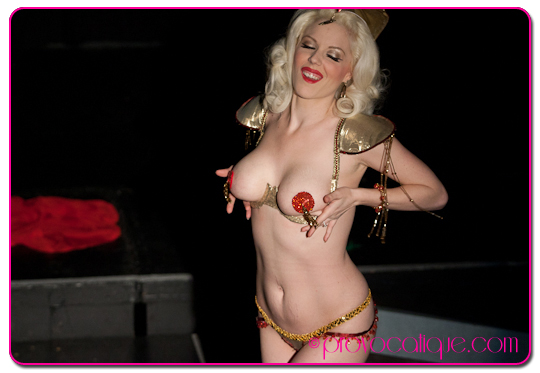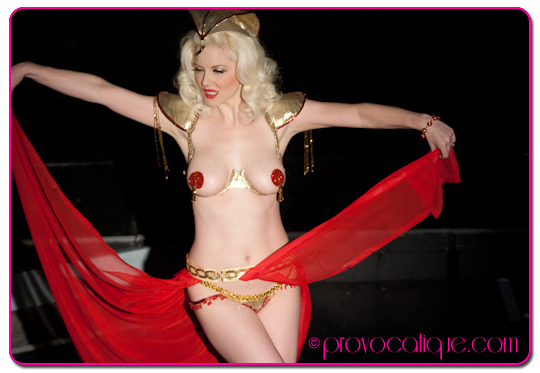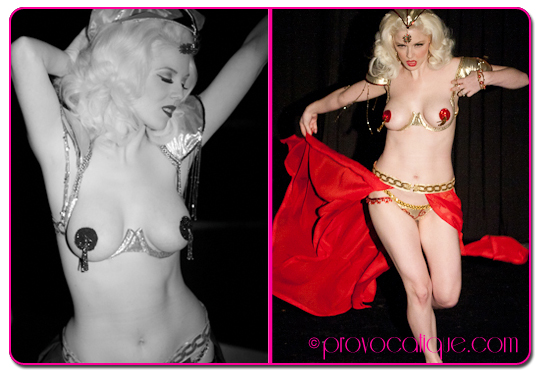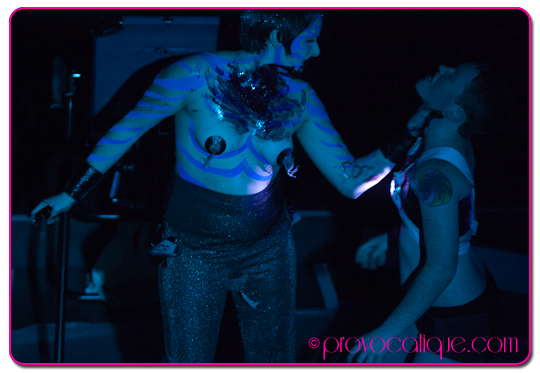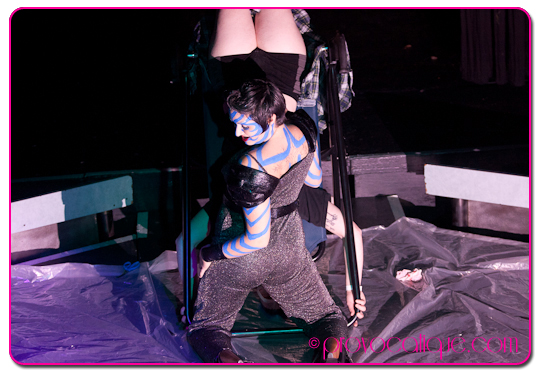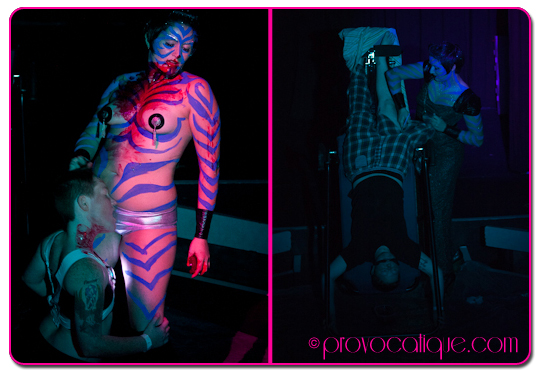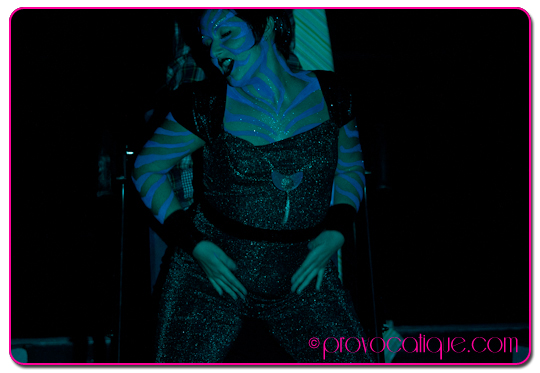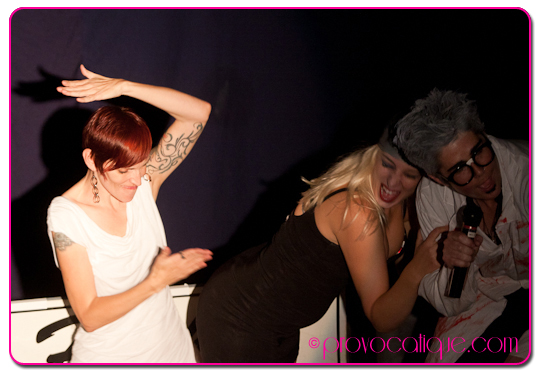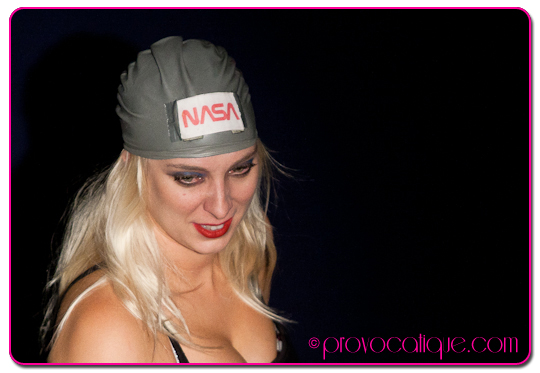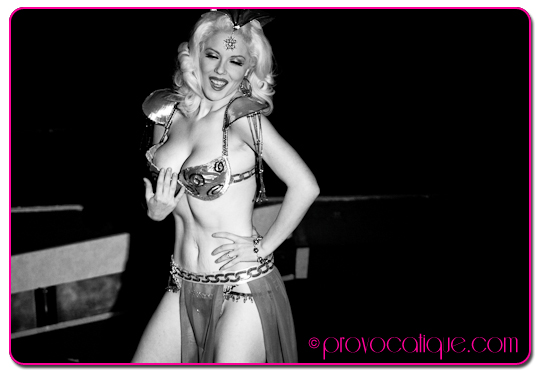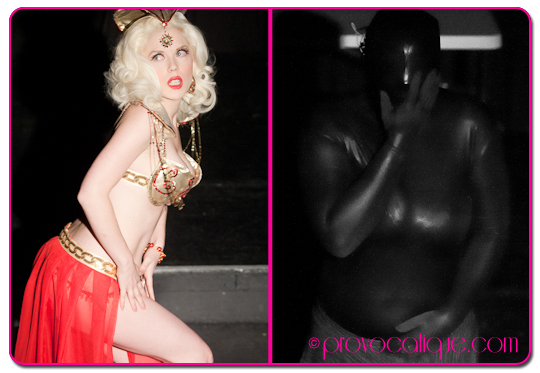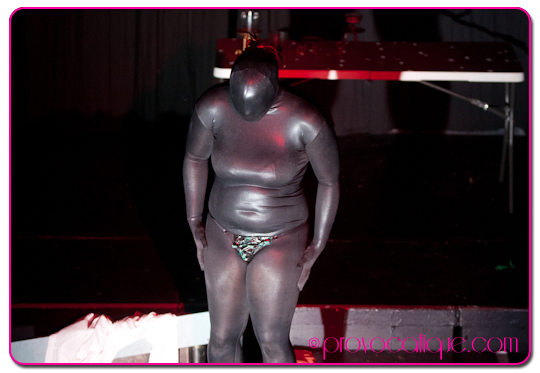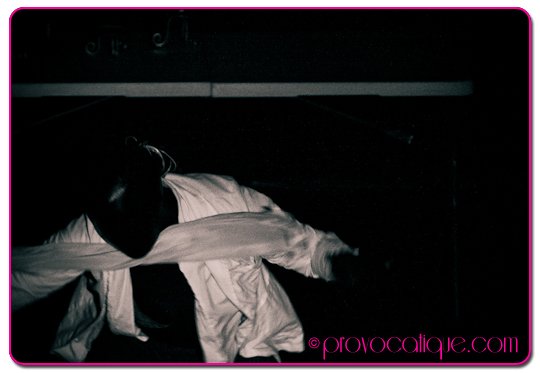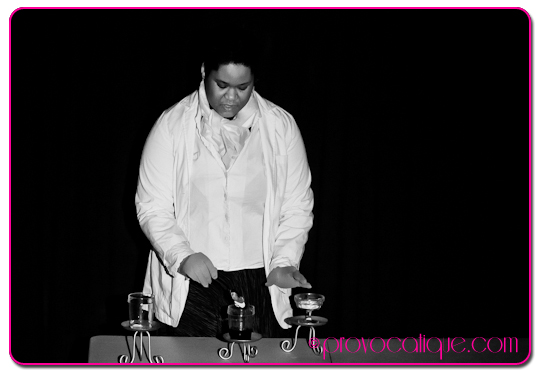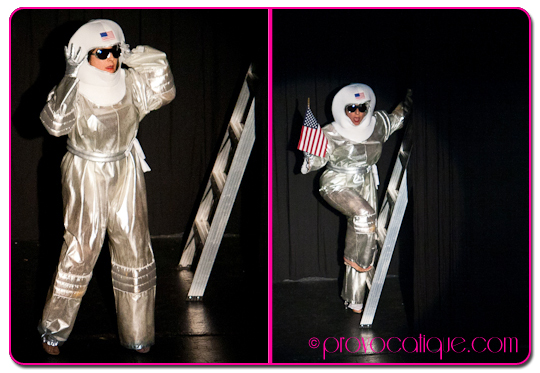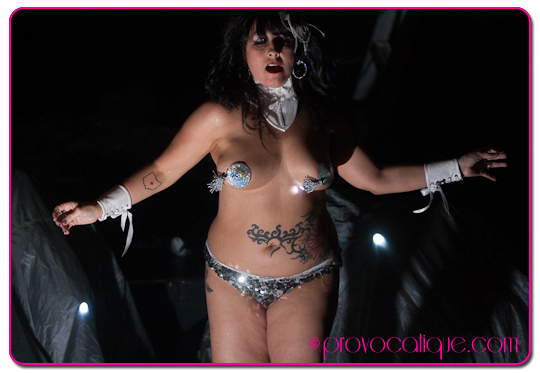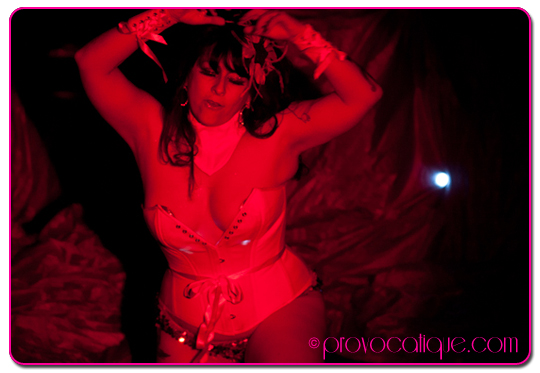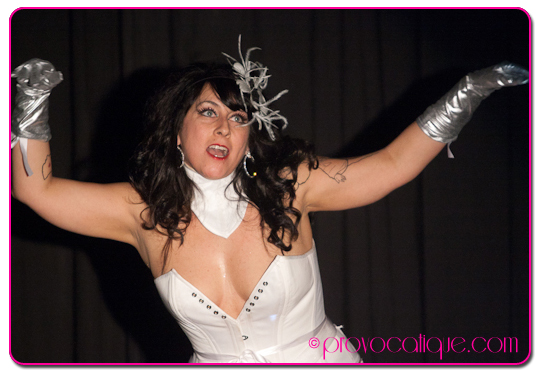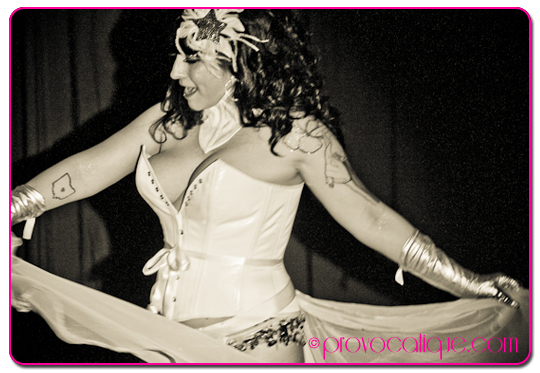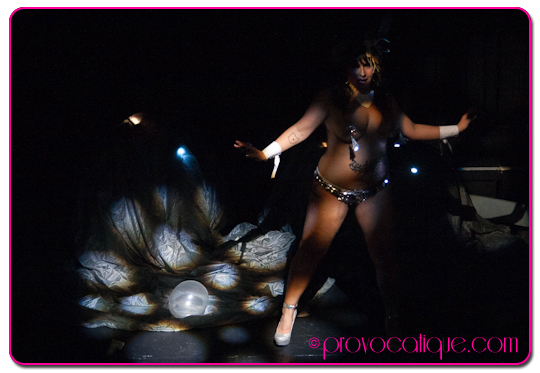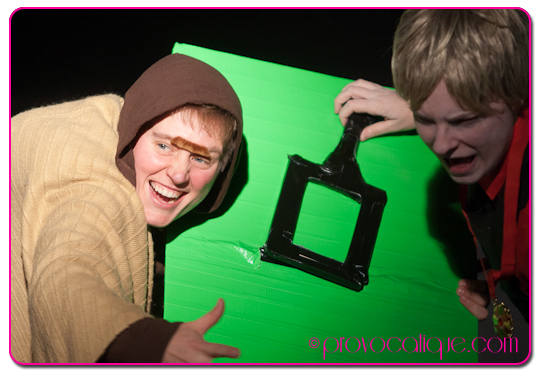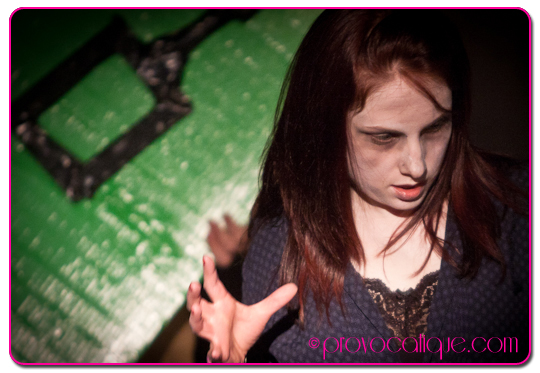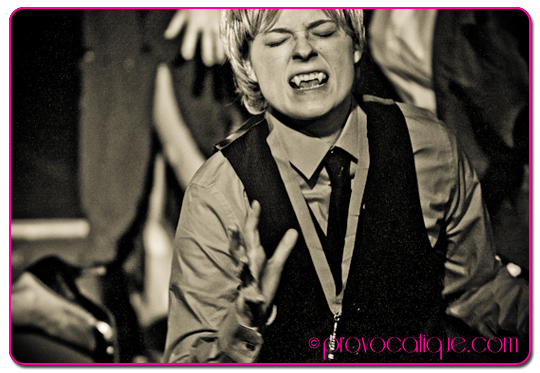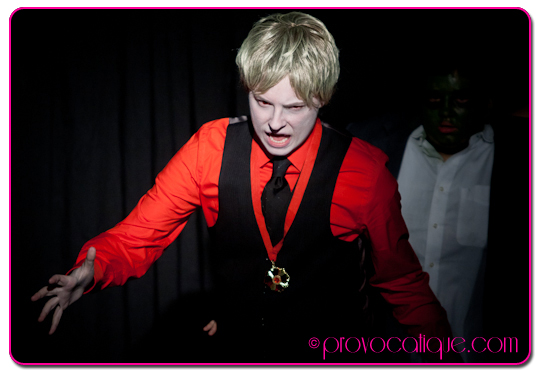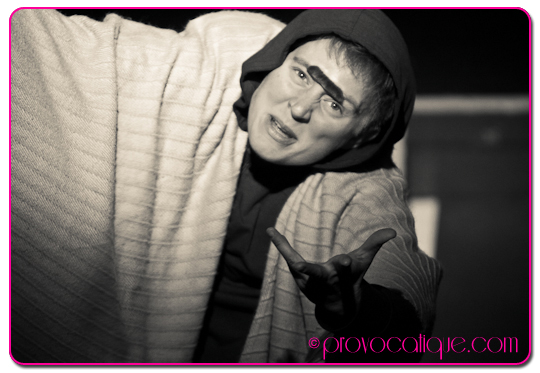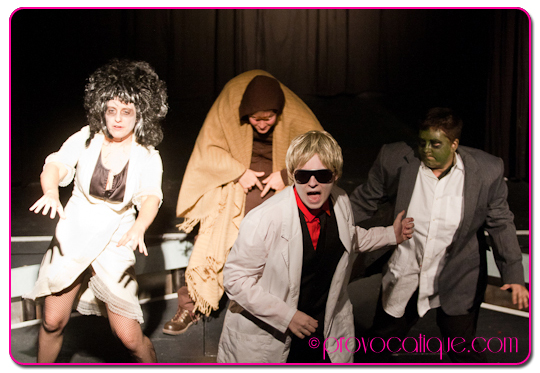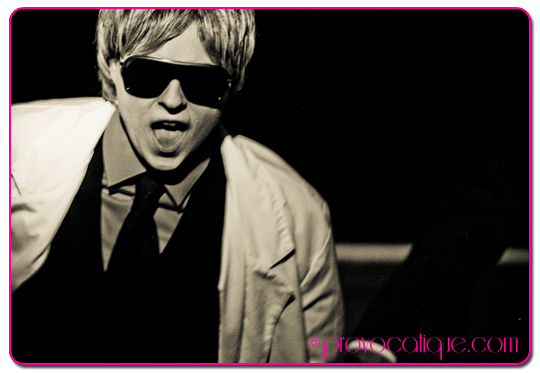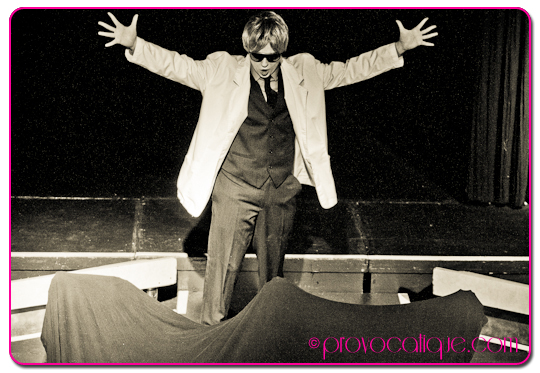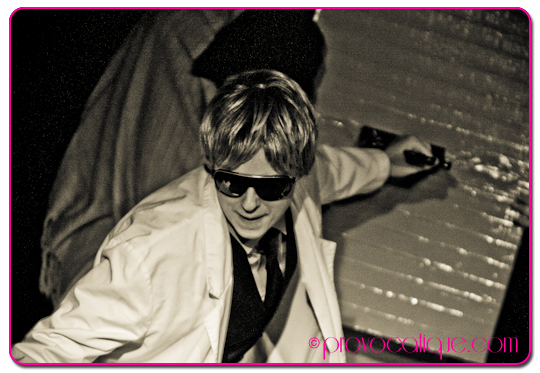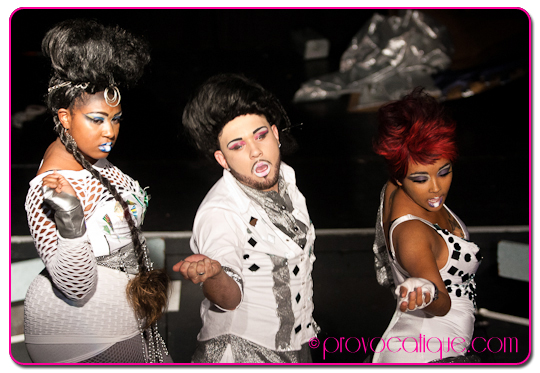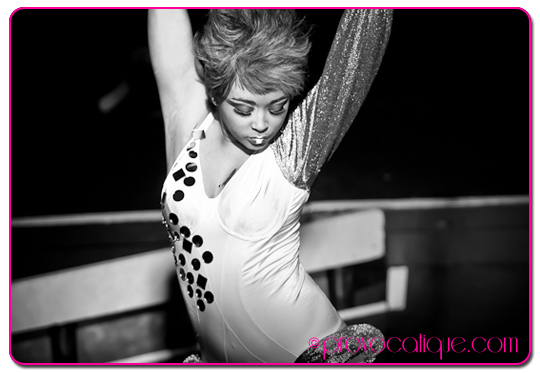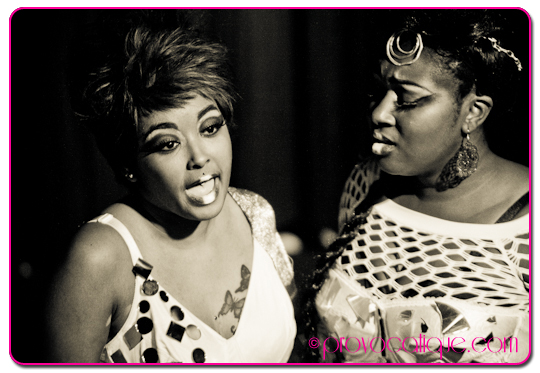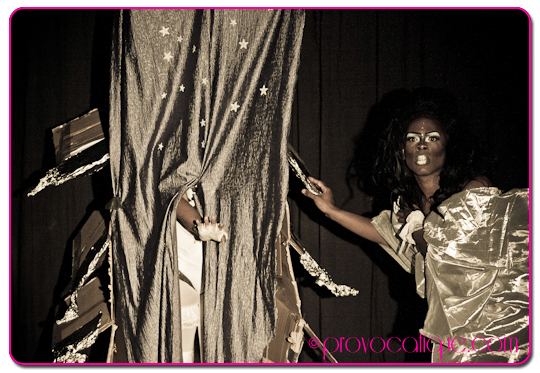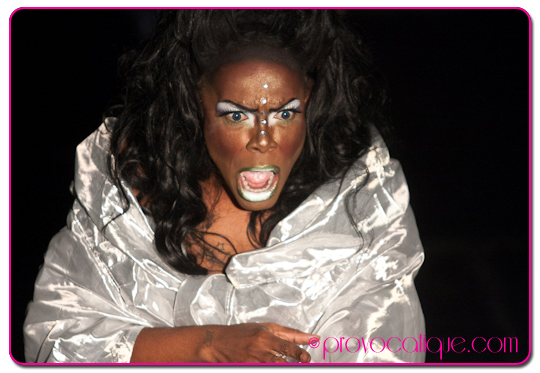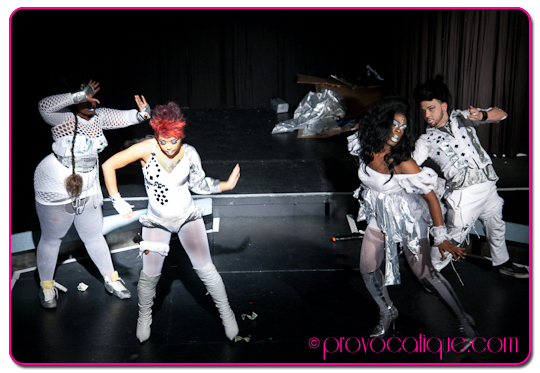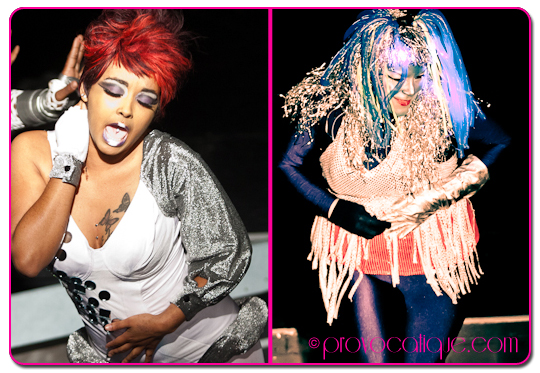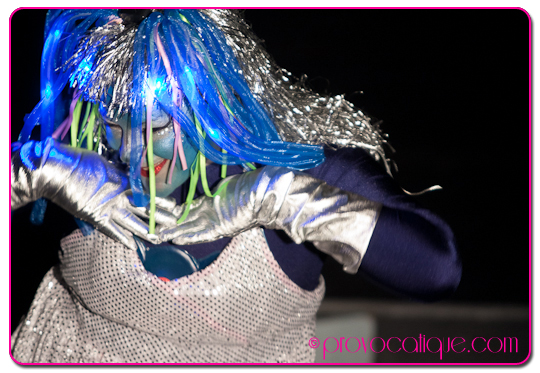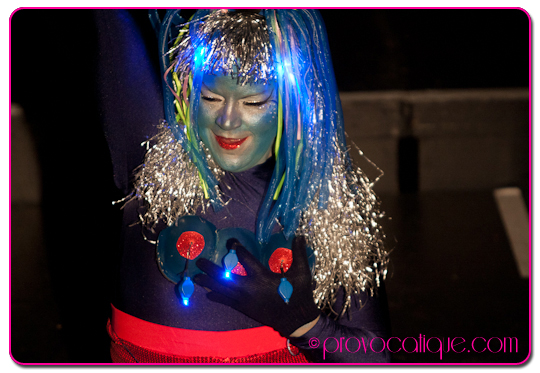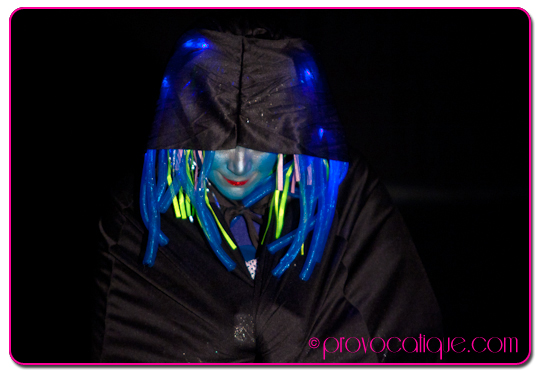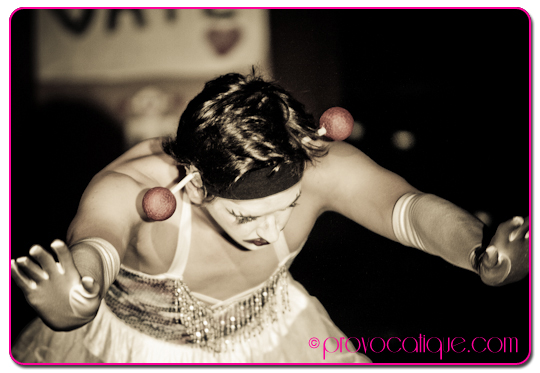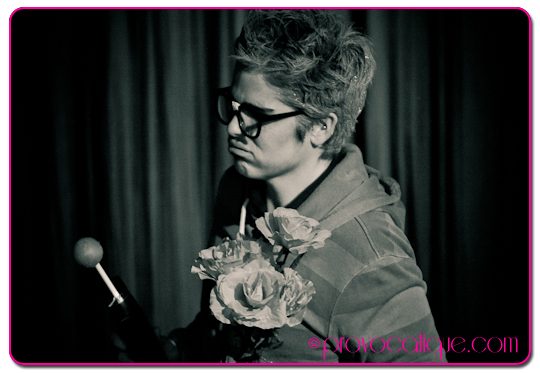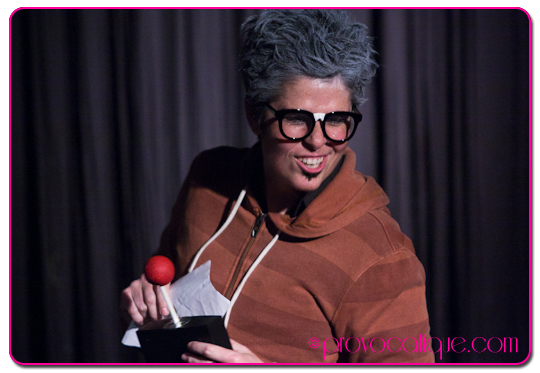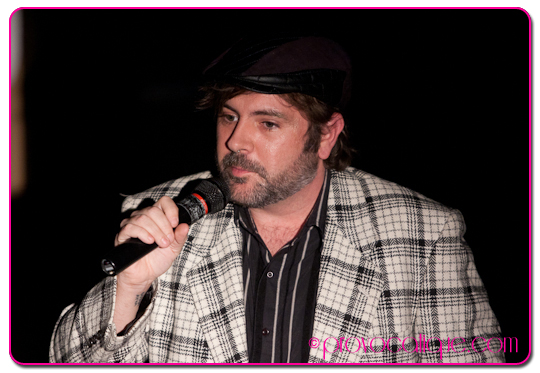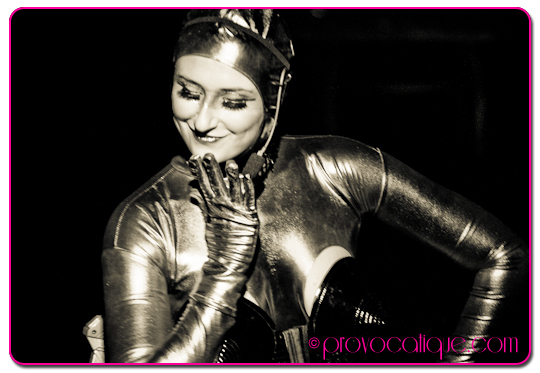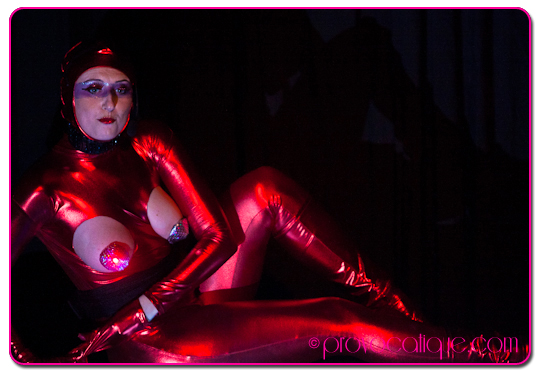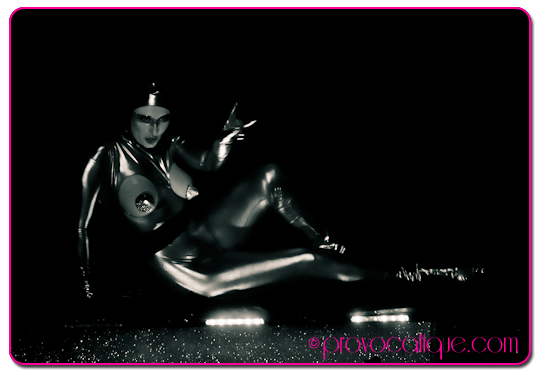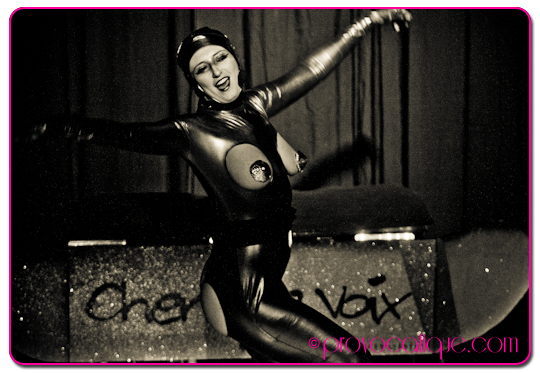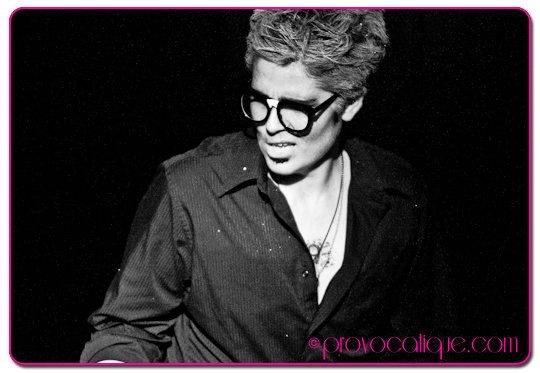 November 10, 2011
Hello lovelies!
I am going to practically GIVE AWAY some INSANELY cheap photo sessions THIS WEEK (11/13/11 – 11/19/11) ONLY!
Why? Well, I would like to purchase a new phone and tablet, and since my budget does not give me the freedom to just plunk down the cash, I've decided to give my fans a little incentive to help me fund my shopping spree.
I know many of you have been saving your pennies to book a shoot with me, now is your chance!
Details:
- ONE subject or COUPLE per photo shoot!
- COUPLE means two people who will complete each frame TOGETHER. If you have a friend who would like to shoot separately please have them book their own shoot!
- Photo shoot must be glam, boudoir, or lingerie ONLY. No nudes, or sexual scenarios allowed! This is for a "basic" sexy session. Gender bending is A-OK for these sessions!
- Photo shoot must be BOOKED and PAID for by 2pm Sunday November 20th
- Photo shoot must be SHOT by January 15th 2012 – NO REFUNDS WILL BE GIVEN FOR FAILURE TO COMPLETE YOUR SHOOT ON TIME! If you do not complete your session by January 15th 2012 you will be given a $100.00 CREDIT good toward a photo shoot at regular price.
- Paypal or credit card payments only – no checks!
- Shoot will be up to 1 hour, on location. You may change clothes as many times as you think you can squeeze in that time frame but I suggest no more than 3 outfits.
- You will receive 3 high resolution fully edited images of your choice with print releases for personal use, and as many frames as we shoot in low res watermarked images to share online to your hearts content
- Additional high res images are available for purchase at $15.0o each – for THIS SALE only
Ready to rock? Book online below. Questions? Email me at hot@provocatique.com or call 614-835-6684
OR – enter your quantity and click "buy now" and you are done!
November 6, 2011
Sandy wanted to do a little old Hollywood, film noir inspired art. I was happy to oblige!