Throwing an event that includes some activities or entertainment one might construe as "taboo?" Wondering "Where will I ever find a photographer who won't freak out about this?"
You have come to the right place!
I have been professionally shooting such events for 5 years now. I am unobtrusive, inconspicuous, professional, and most importantly OBJECTIVE. I do not judge my employers, or turn my nose up at whatever they may be doing. It is not my job to be political.
I am non religious, I am not politically affiliated (or correct), and I understand the importance of discretion.
I am a proud member of the queer community. Most of my personal friends are gender benders and burlesque performers. I have been to Princeton on more than one occasion. I've been to C.O.P.E and other similar events. I have not only photographed Trauma Columbus since 2007 but have also been a proud sponsor. I have been to suspensions galore. Nudity and sexuality obviously do not scare me. I can't think of much that could go on at your event I cannot handle!
I am that unique individual who can not only give you fantastic images, but can mentally and emotionally handle your event. I know how to remain professional, but can relate to your attendees. I am fairly well known among the "deviants" of this town, I actually prefer to work in that environment and consider those "my people."
I am available for any type of event, late nights and after parties are no problem – I'm yours until the break of dawn!
Hourly Rate – $75.00
Two hour minimum
Travel fees apply outside of Columbus Ohio, and vary with location, I am available for worldwide travel. In addition to travel fees, gas mileage or airfare, if an overnight stay is  necessary hotel accommodations and meals for myself an an assistant are expenses billed to the customer.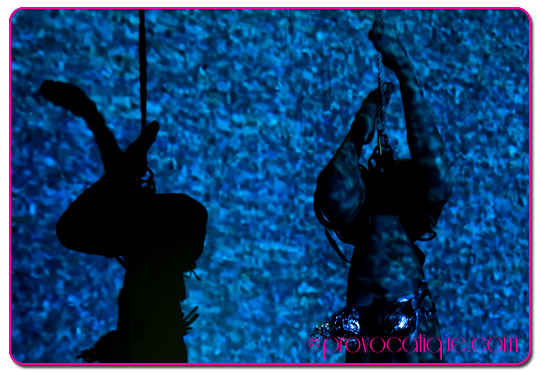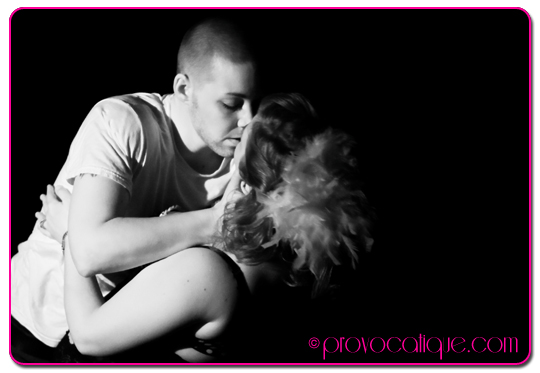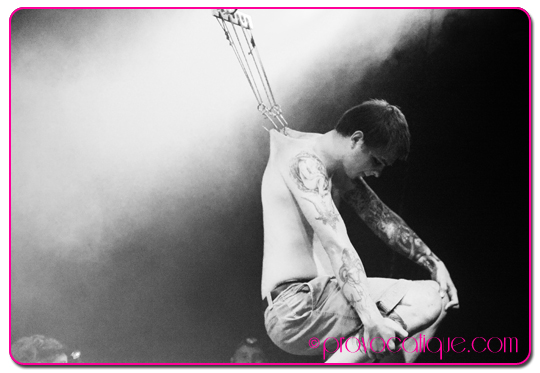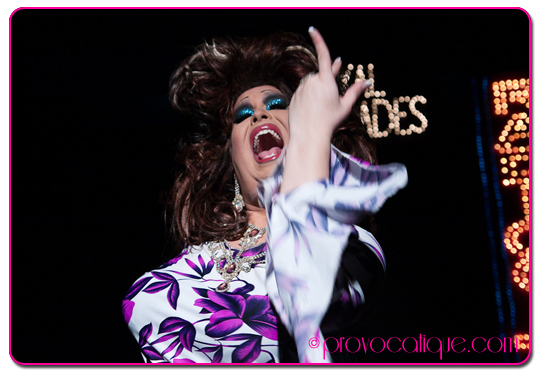 There are TONS of photos in the Provocative Events category of Le Blog be sure to go check them out!