June 4, 2011
Event photography of TRAUMA 2008 at The Bluestone (formerly BoMA). TRAUMA is an annual Halloween fetish party thrown by Evolved Body Art. This is a charity benefit event.
For more TRAUMA photos see these posts:
TRAUMA 2007
TRAUMA 2009
TRAUMA 2010
There are many photographers each year at TRAUMA, to see their photos and get info on the current year's event visit the TRAUMA website!
That's my photo on the posters – I loved seeing it EVERYWHERE!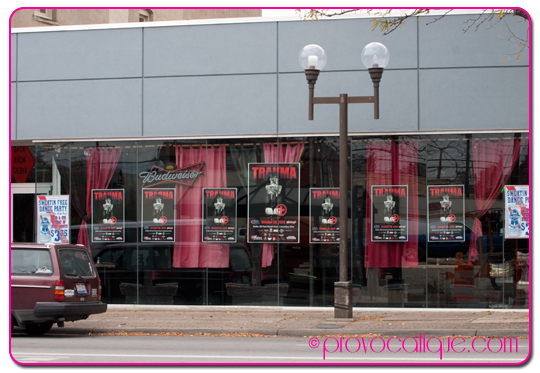 Anna and the Annadroids in cellophane couture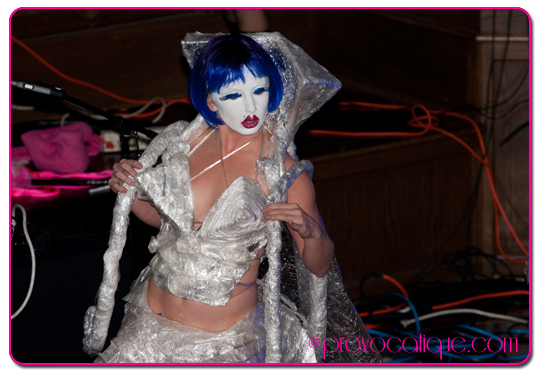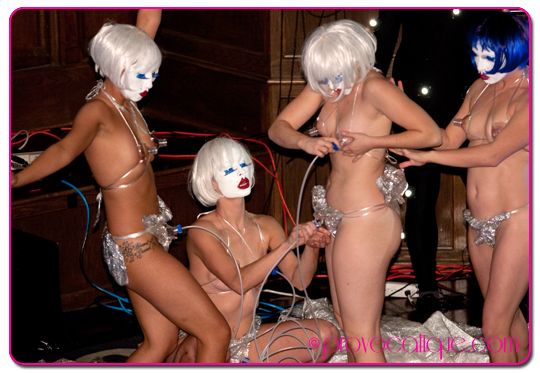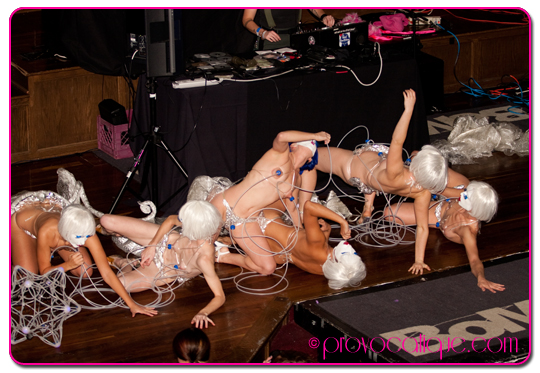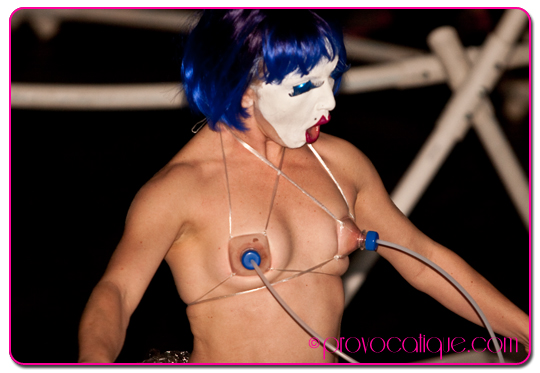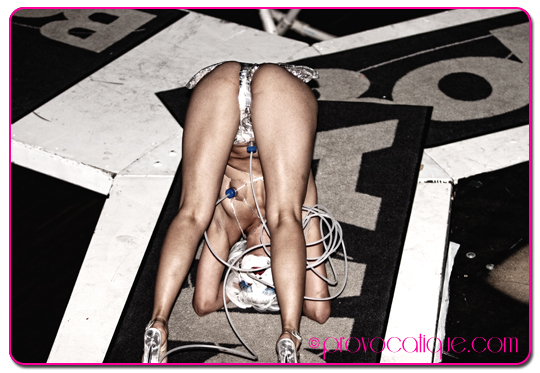 Crash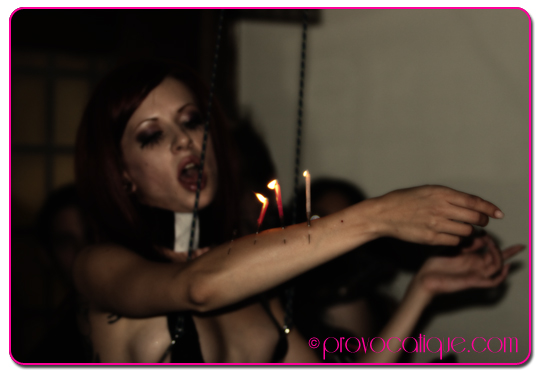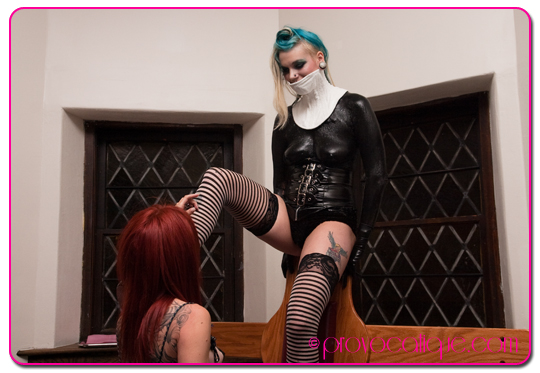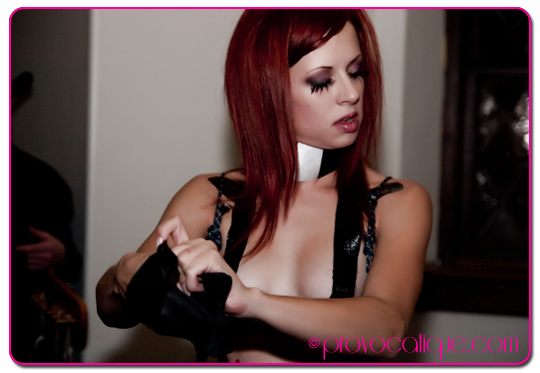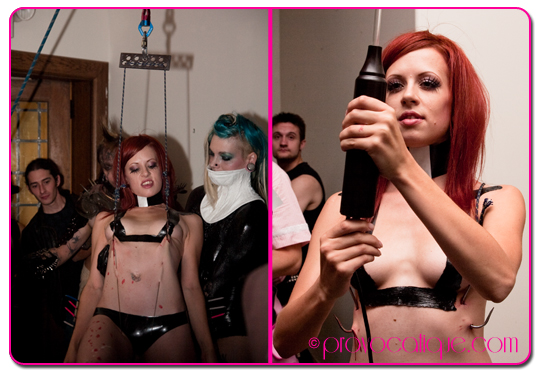 Lindsay Hearts runway show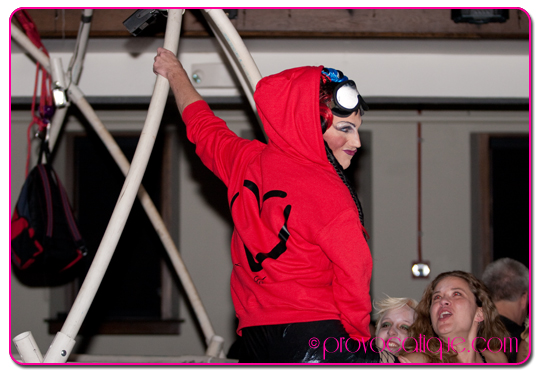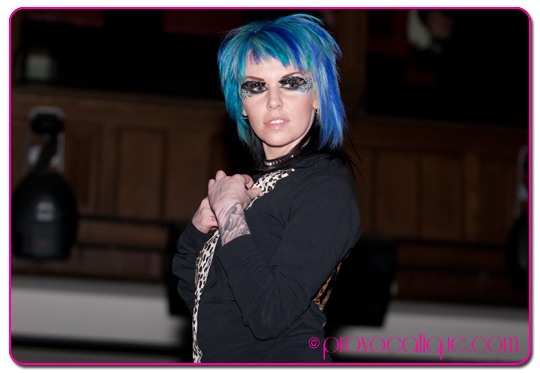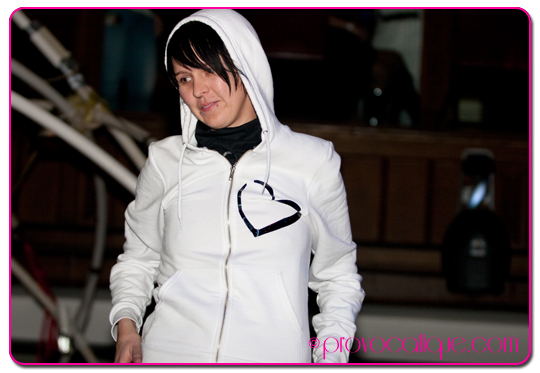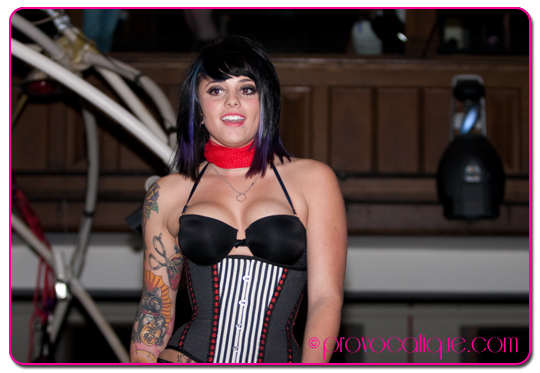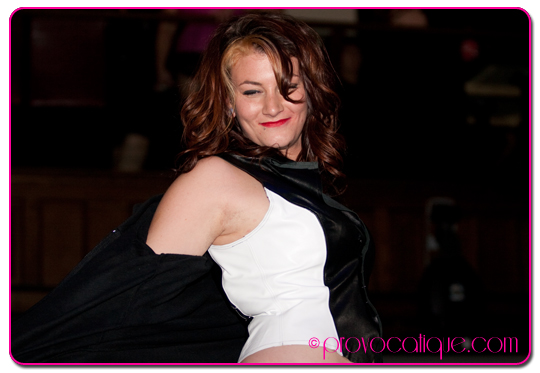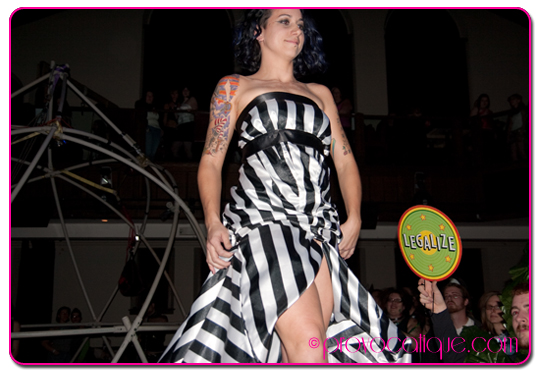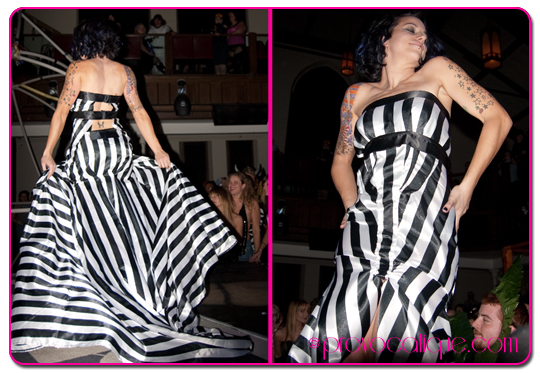 Only Flesh suspensions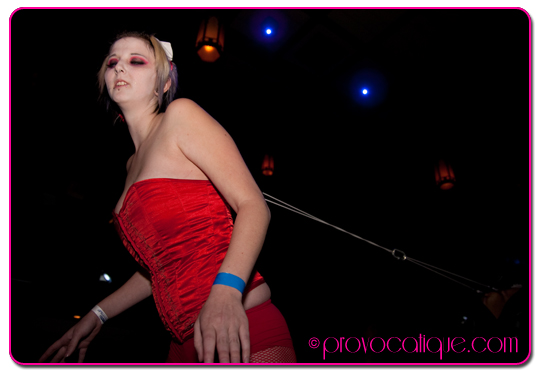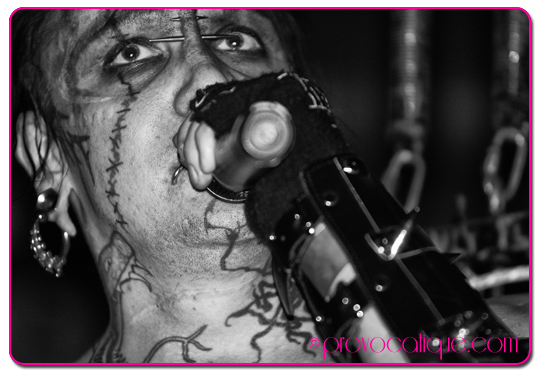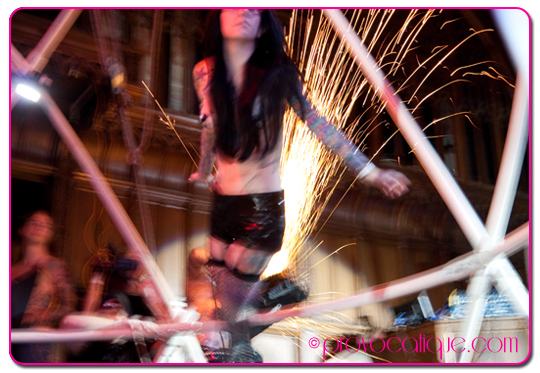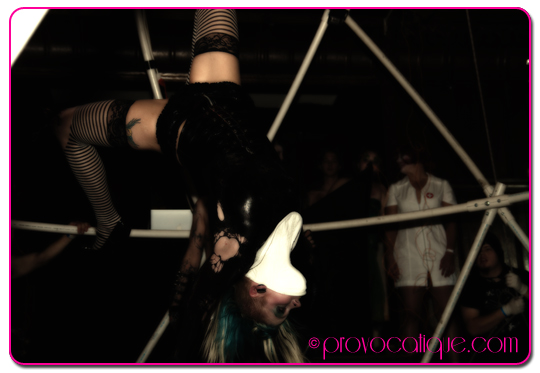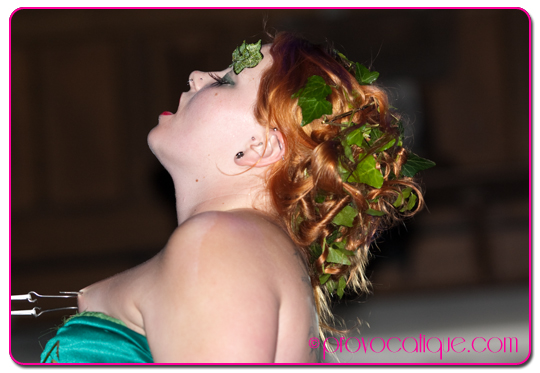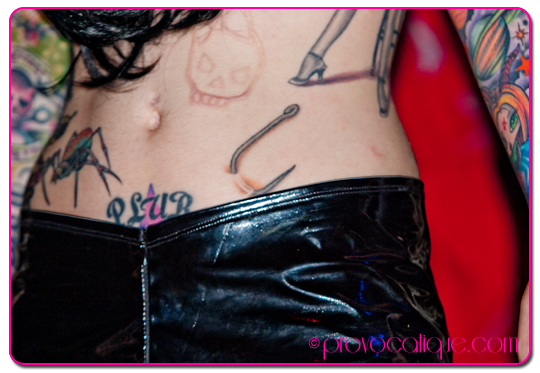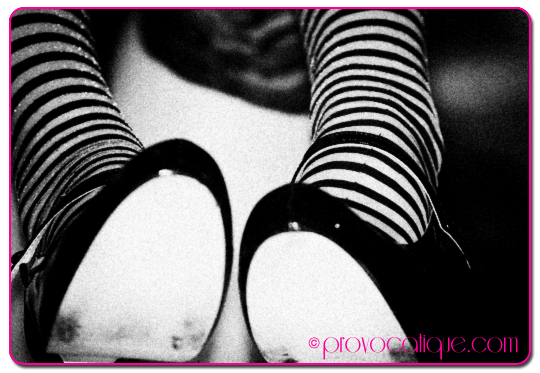 Roevy!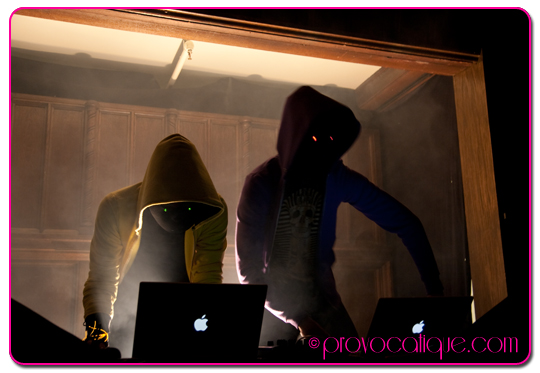 I bet this little piggy said weeeeeeee when he got home!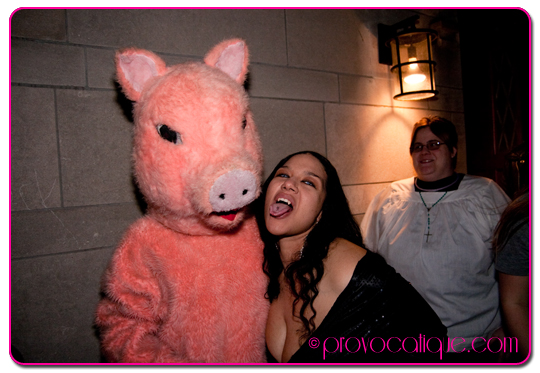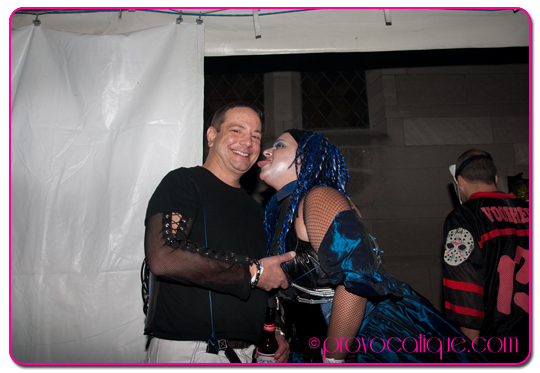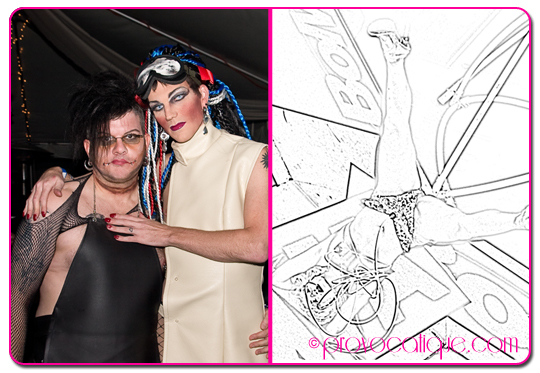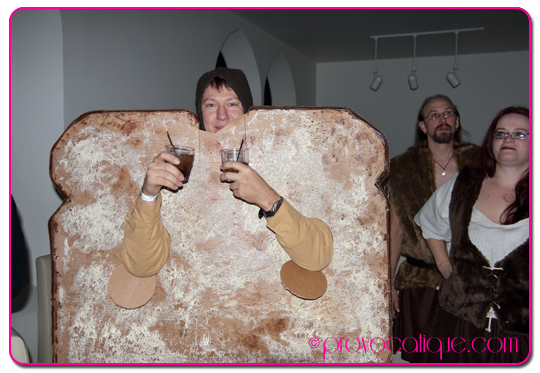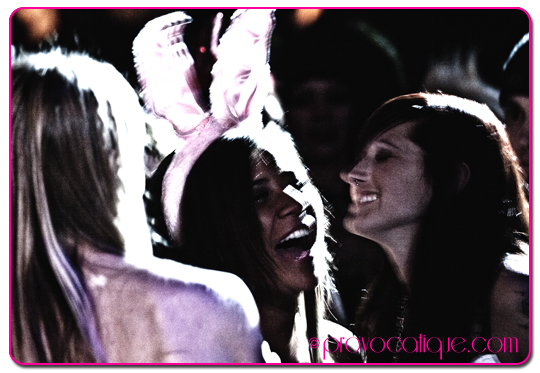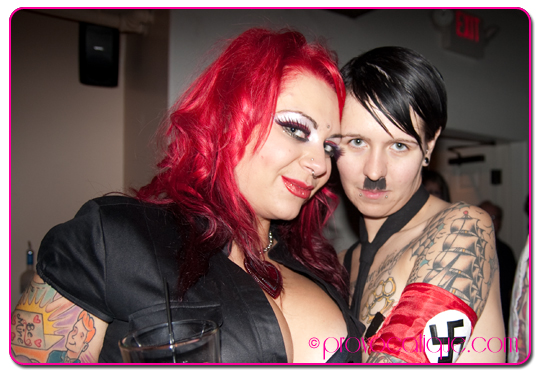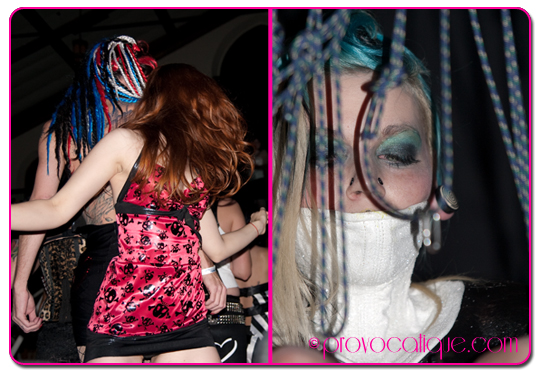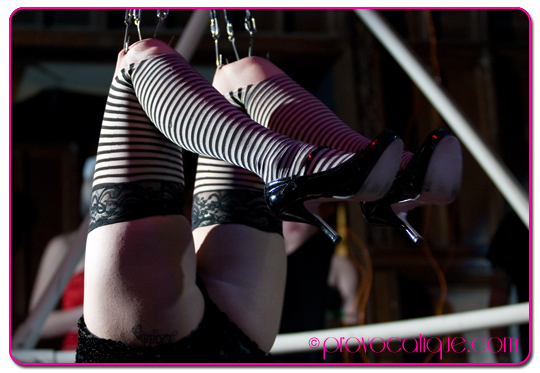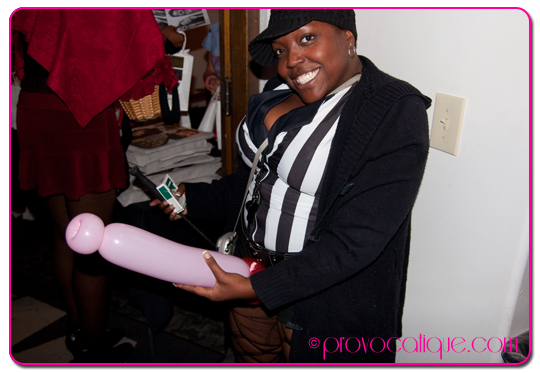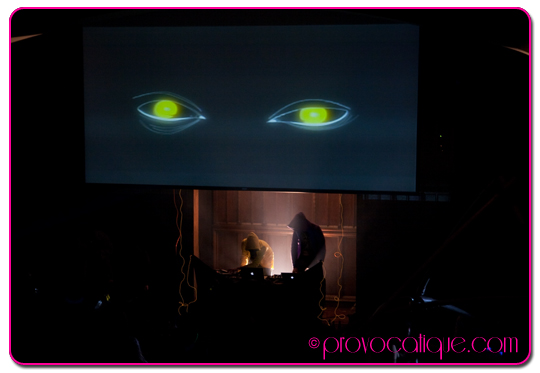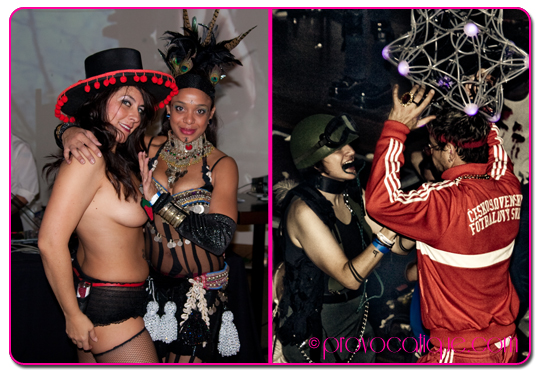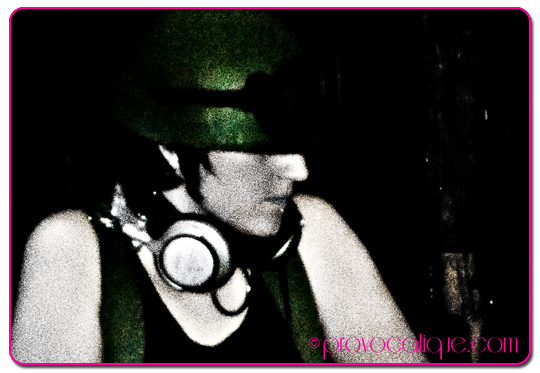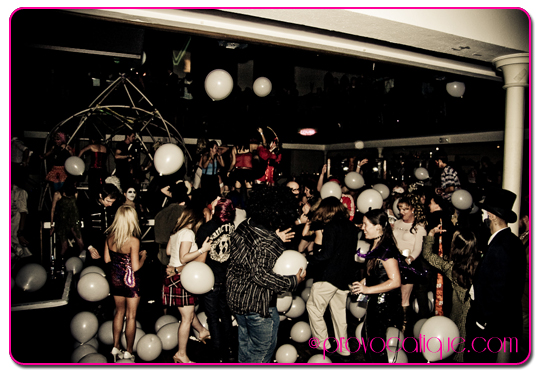 June 3, 2011
TRAUMA is the best party I've been to – every single year! There are always great acts, the best costumes, and opportunities to indulge your voyeuristic side. There's something for everybody and even if you just go for the dancing and music your night will be top notch!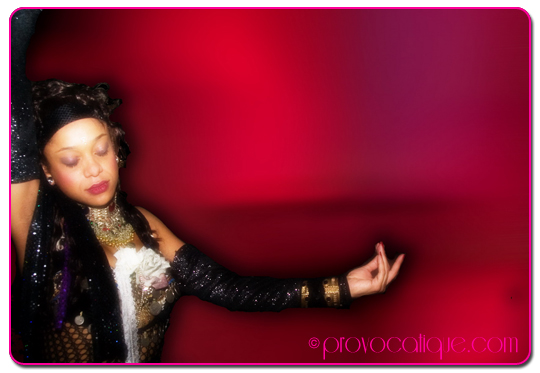 Never tried bondage? You can participate in a demonstration at TRAUMA and see what you think!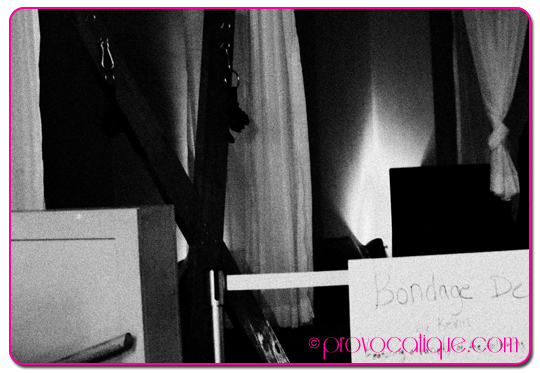 Even though there are no people in this photo it's one of my favorites of the night!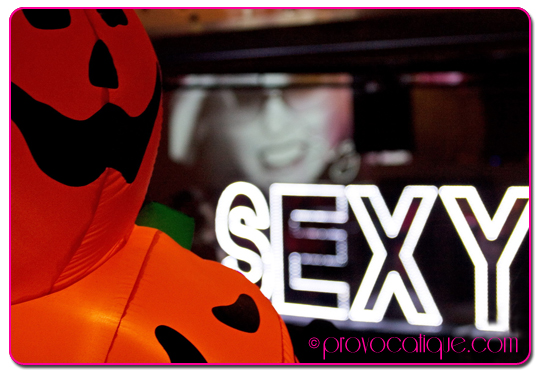 The Tank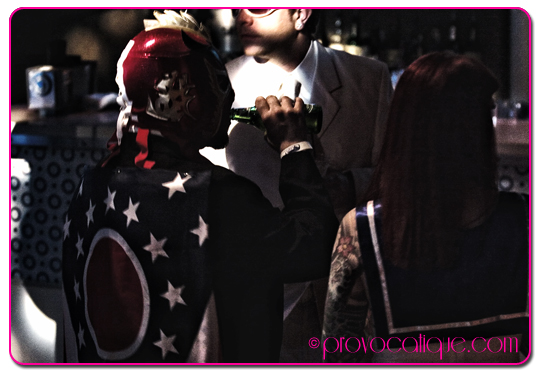 How colorful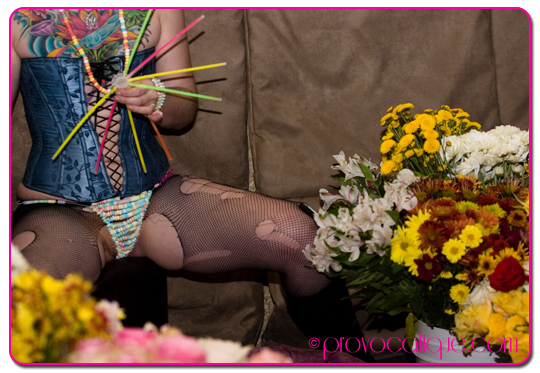 Best OHRG costume!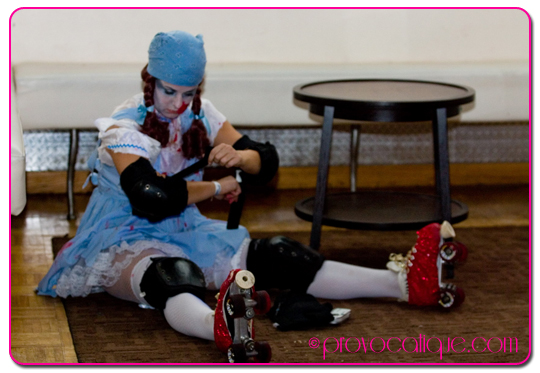 My vote for best costume almost went to this guy…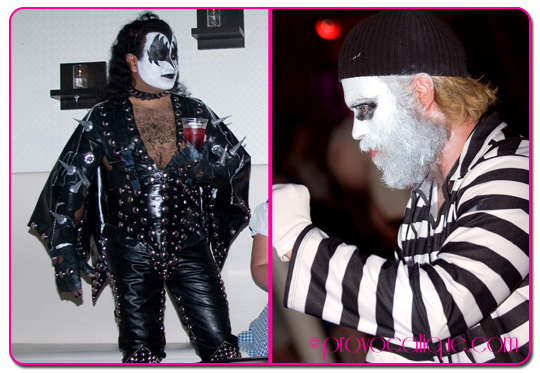 But then I saw this guy… do you know what it is (besides a huge penis)? I do!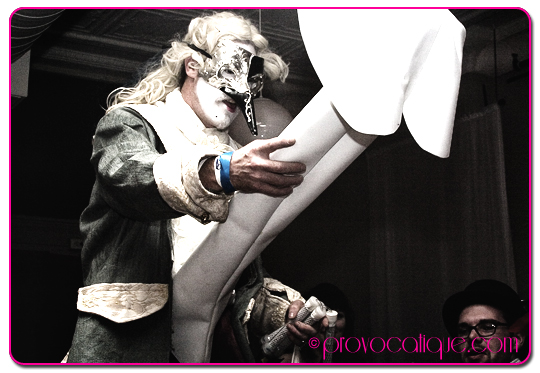 Rope and zip tie bondage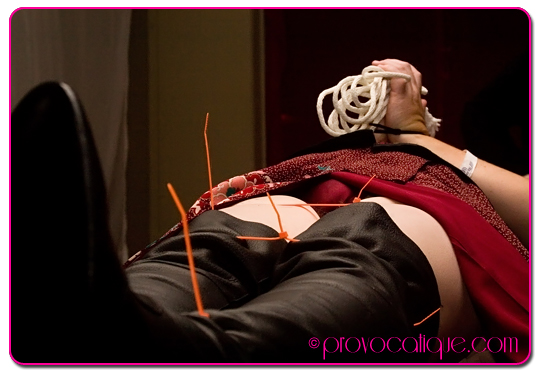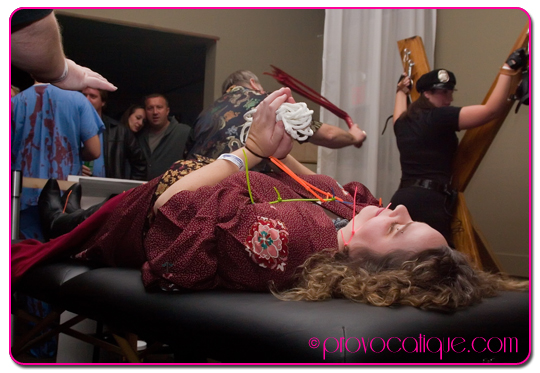 The Annadroid photo on the right is one of my faves, I've gotten lots of love about that shot.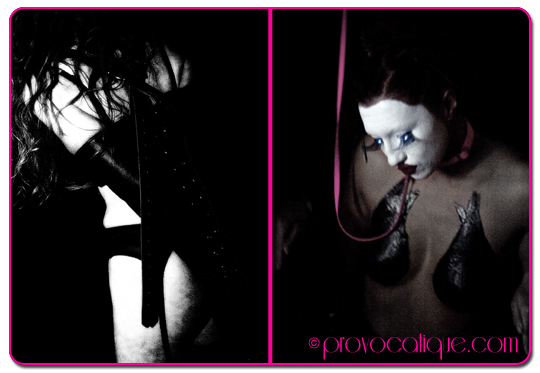 DJ Zachary Allan Starkey's hands at work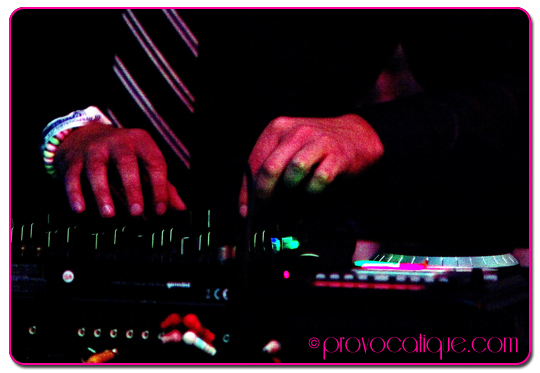 The line outside went pretty far…  I needed a wider angle!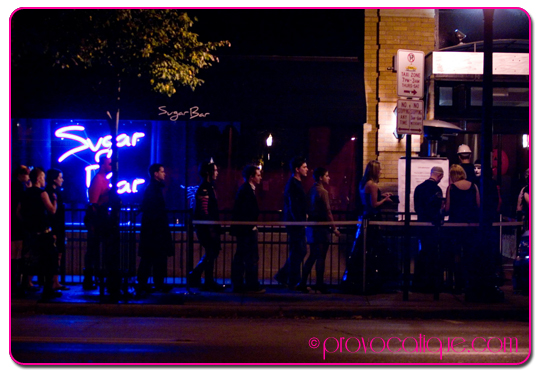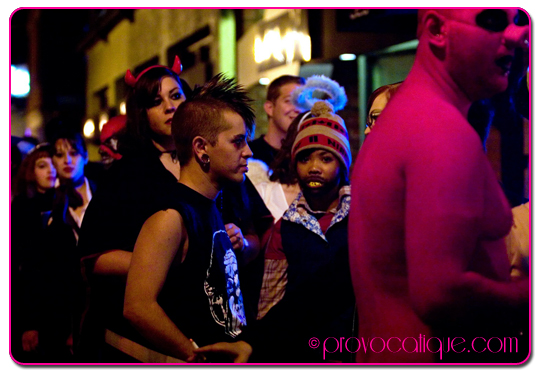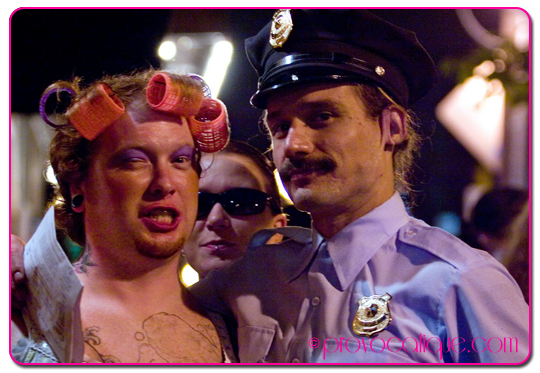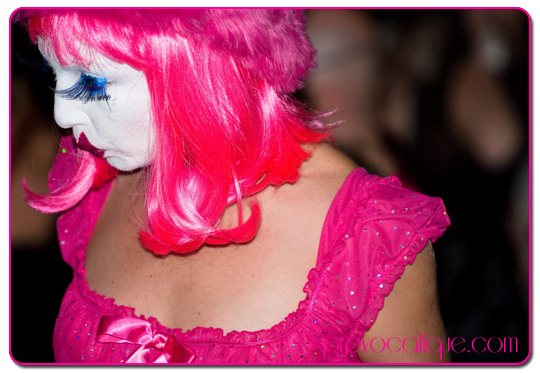 Only Flesh suspensions
I decided to drag the shutter, and see what I got from other tog's flashes. I was pleasantly surprised at how sweet it turned out!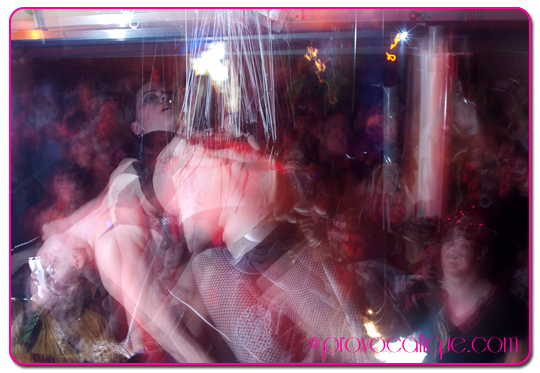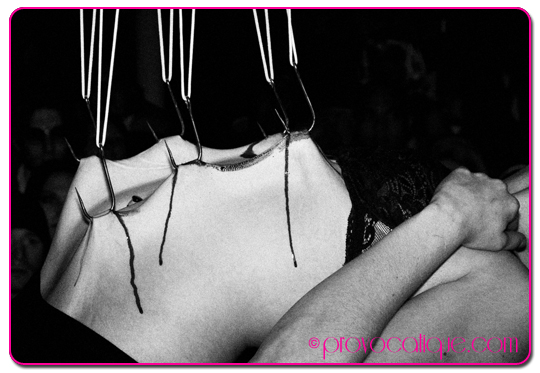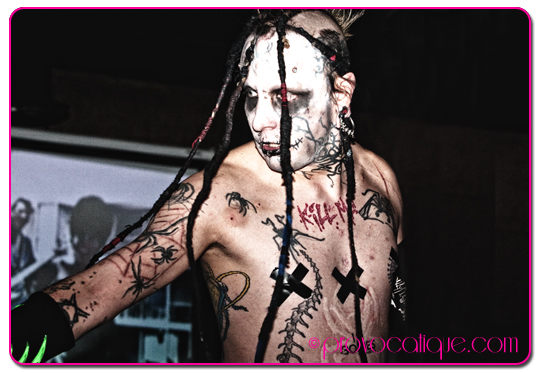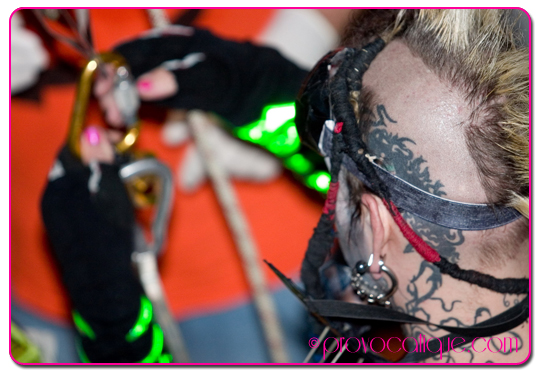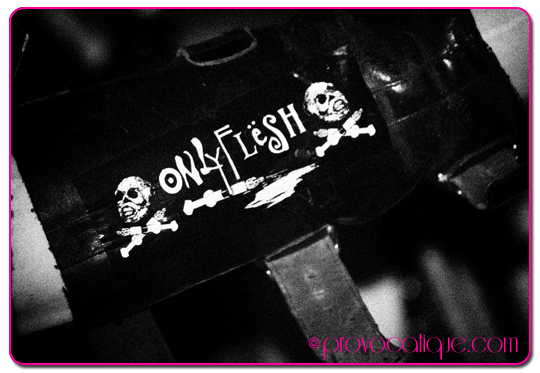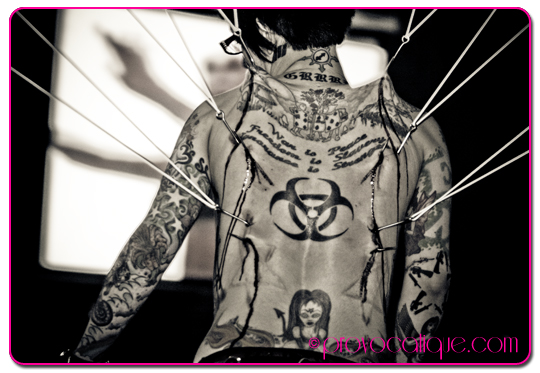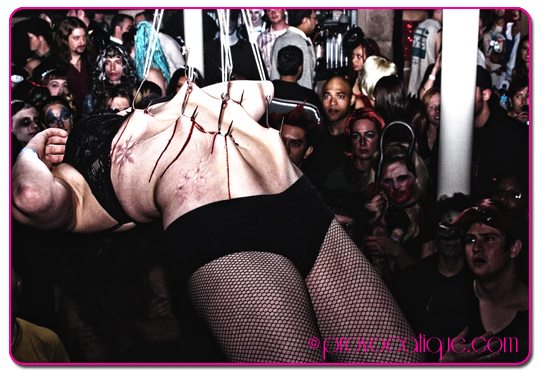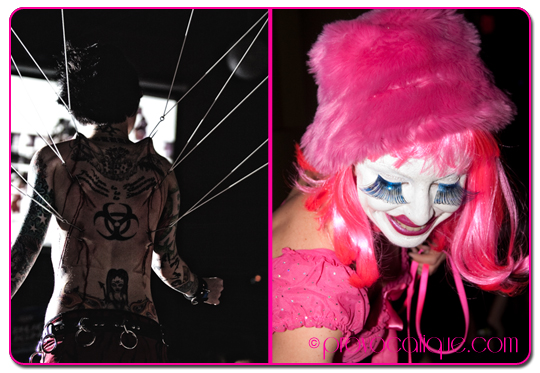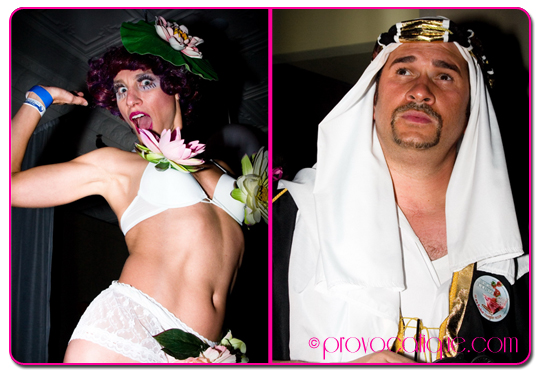 Bound and apparently spanked until she had a red bottom!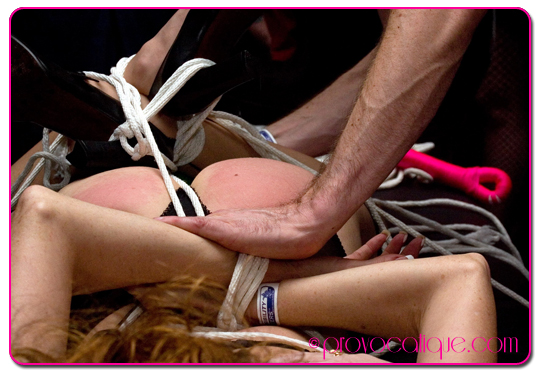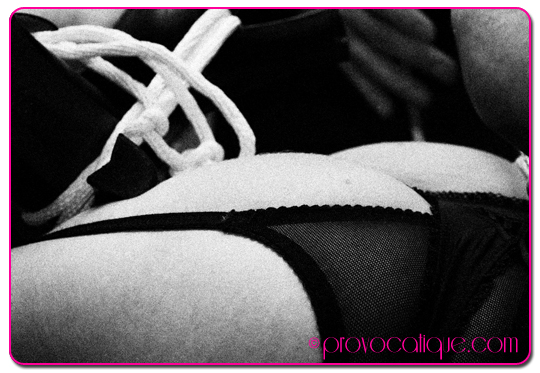 Viewer participation! You can't see, but this performer is on stilts – those flowers really were right at nose level. I call this one "stopping to smell the flowers"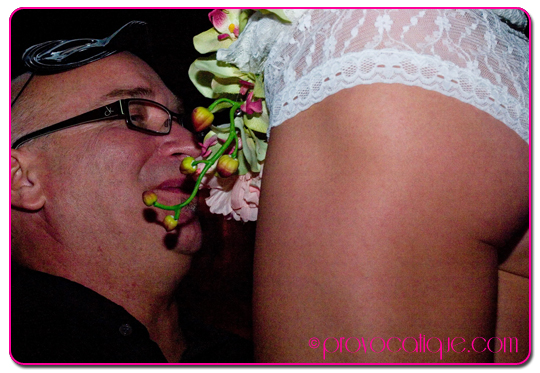 I really don't know who this guy is, but he gives me the double finger every time I see him at an event in that costume! Maybe I know him… and he's just having fun laughing under there because I don't know!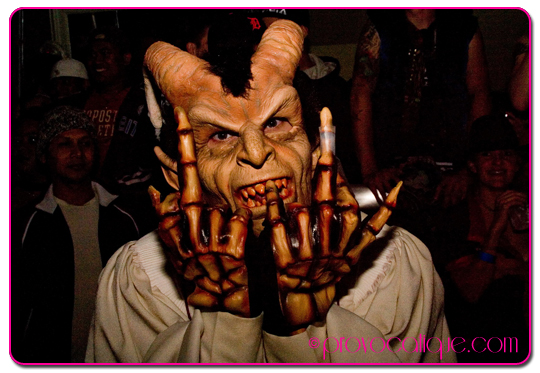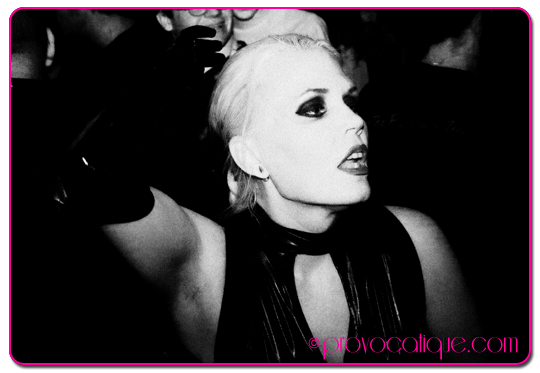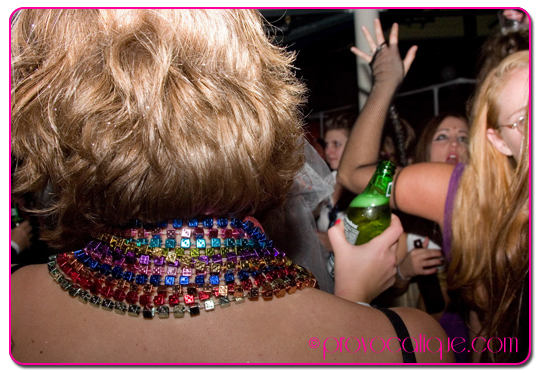 TRAUMA 2010 was at The Bluestone (formerly BoMA). Unfortunately I was only there for a couple of hours due to health issues, so I didn't get many photos.
TRAUMA is right at home at this venue, the party is definitely epic with so much space to sprawl out. Three floors of mayhem!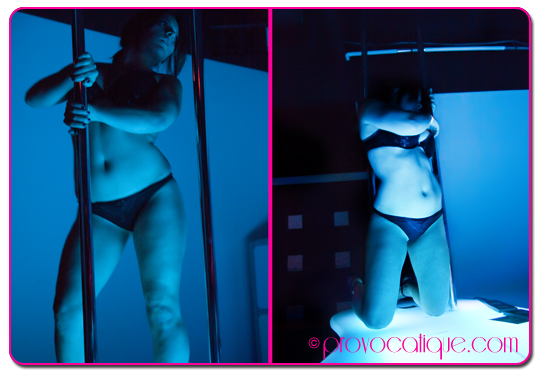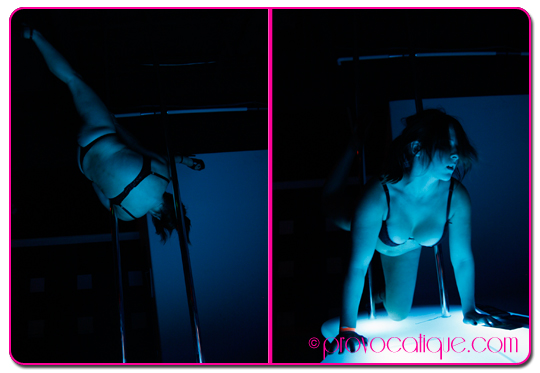 My costume. I was a queer suicide victim. I don't think people got it. It's the thought that counts. Besides, I had a mohawk and mohawks rule.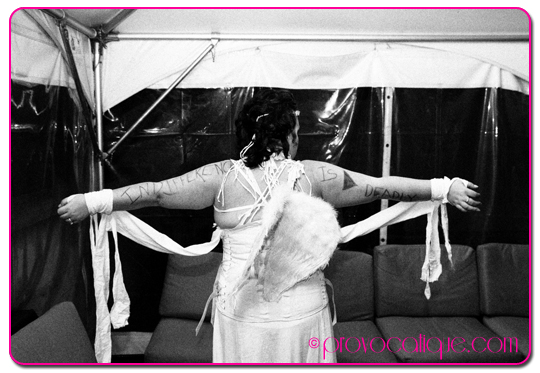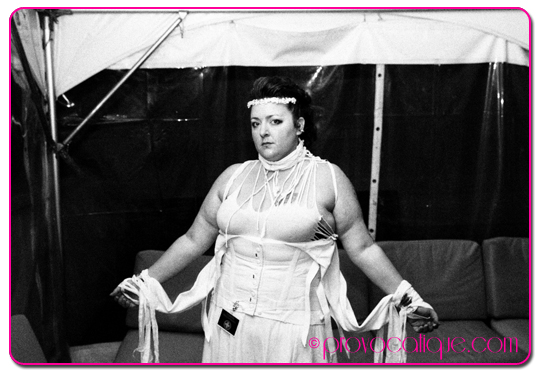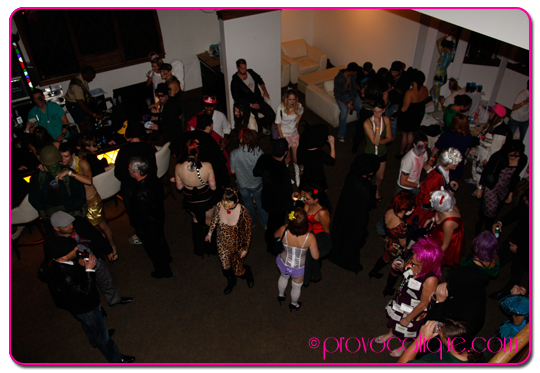 Smoke tent antics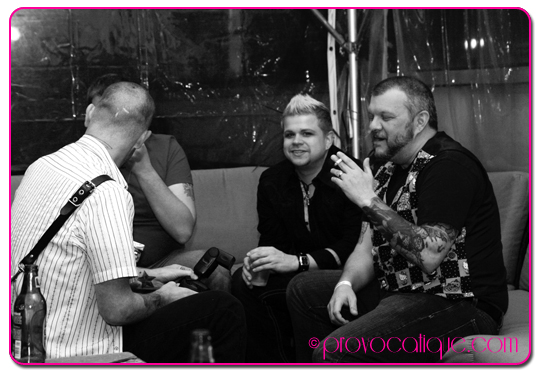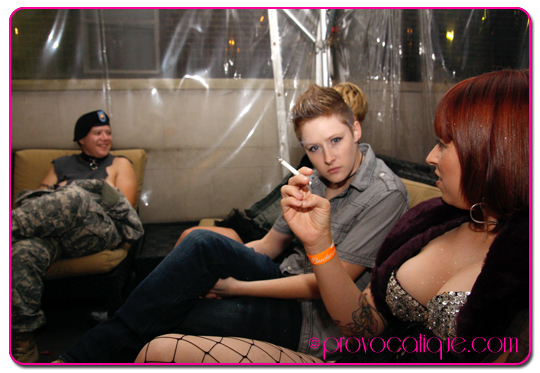 Calamity Rain had the most awesome purple shoes ever!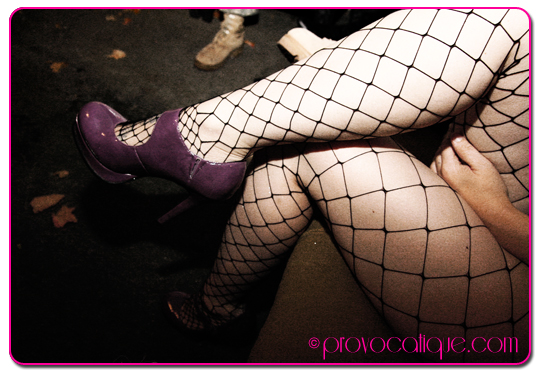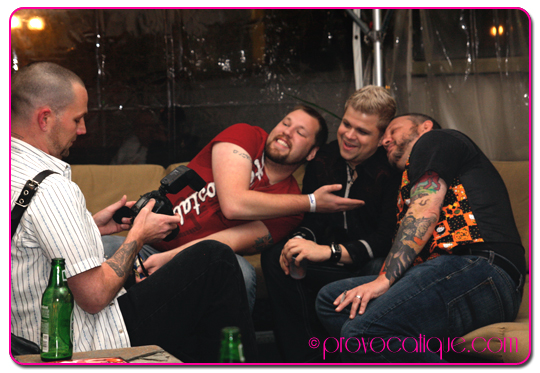 Random butts…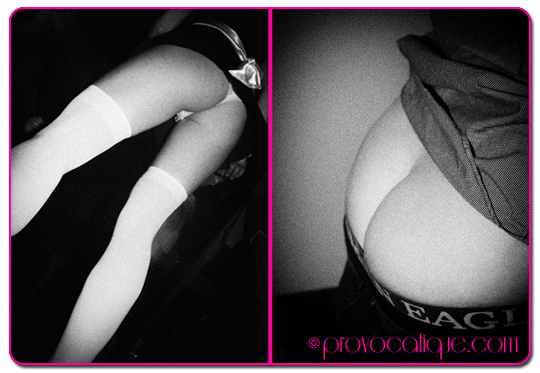 Body painting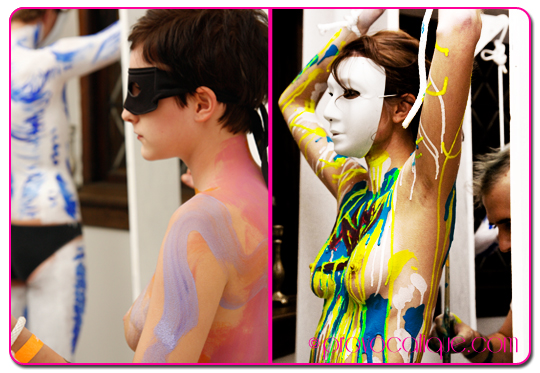 Rainer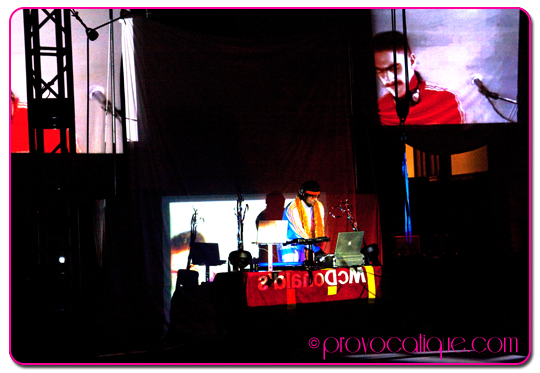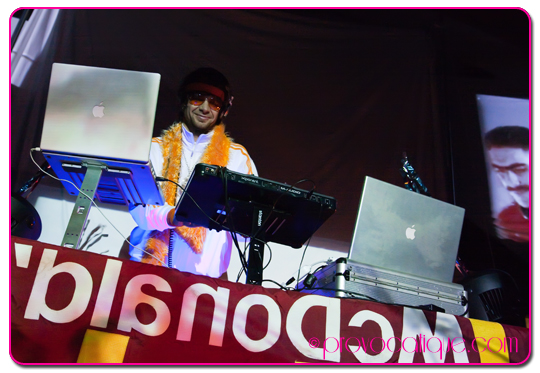 Bella Lugosi and Raks Jahanni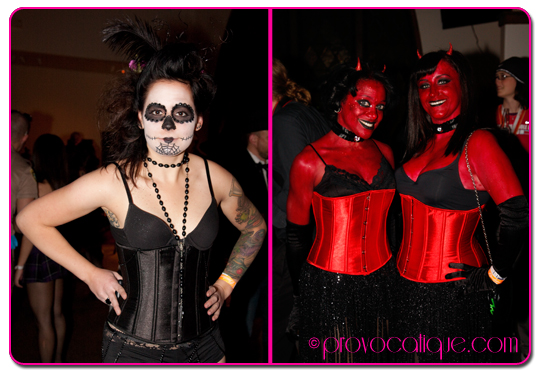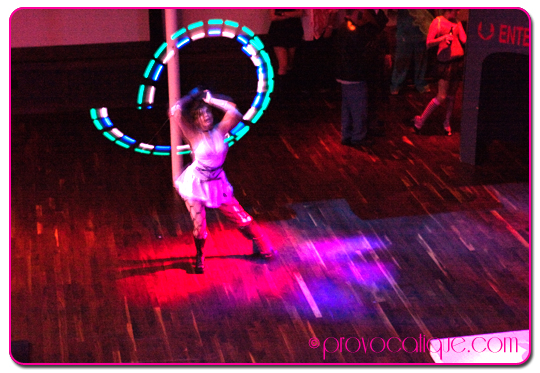 May 30, 2011