March 2, 2013
So Vanessa and I did a photo shoot a few years ago…. being the great girlfriend she is she has done some hot photos for her boyfriend not once but twice!
I have to say, the second time we knocked it out of the park. The first ones were great, don't get me wrong, but we have grown comfortable with one another and it shows! I was so proud of her. Personally, I think the woman looks like a super model. I am seriously considering a couple of these for publication – and luckily she is down!
The graffiti in the background is by my dude Coreroc - his art keeps popping up behind my ladies! Probably because it rocks. He sells it too – go check him out!
You'll be seeing a lot more of this lady, she and I have great things in the works.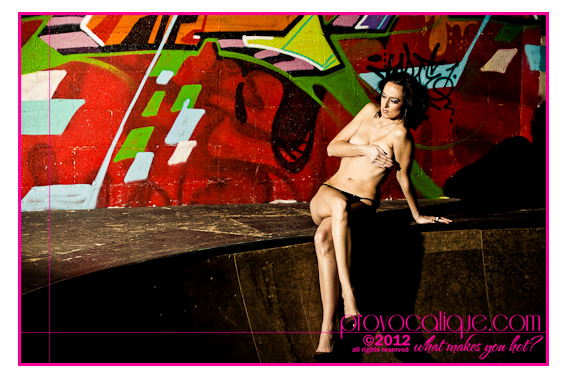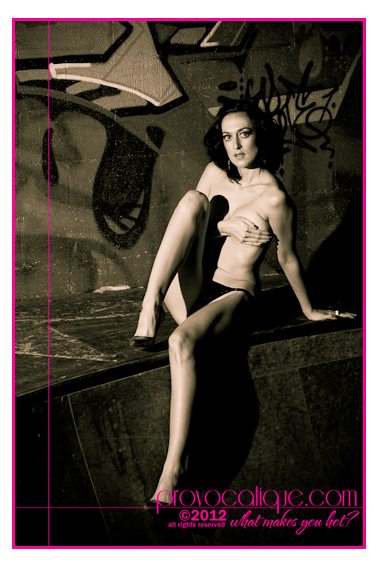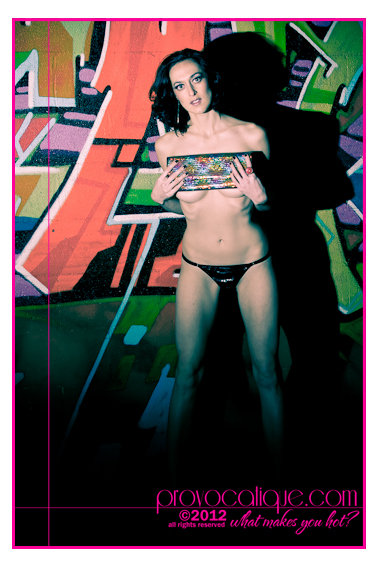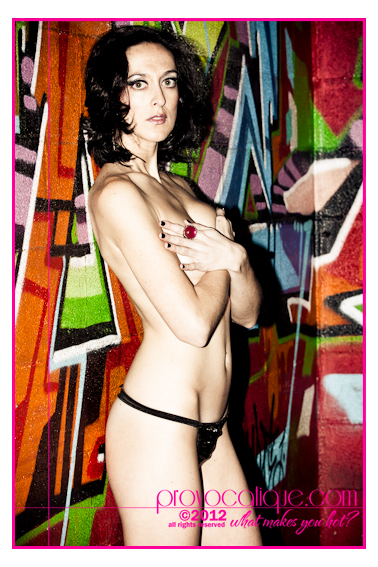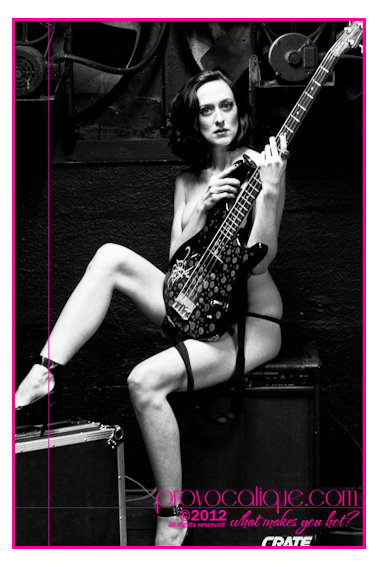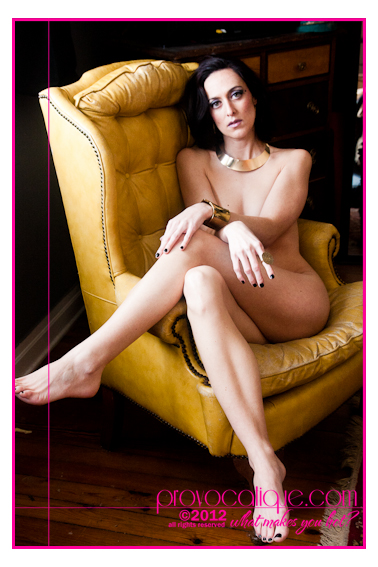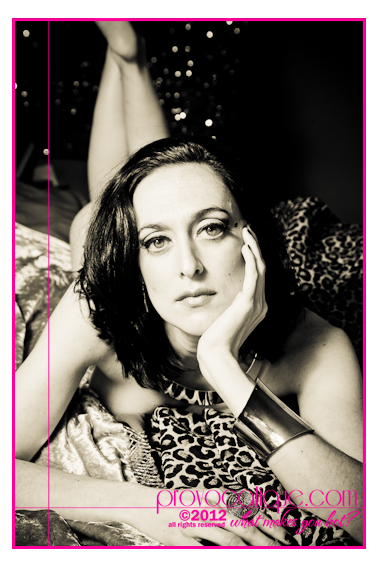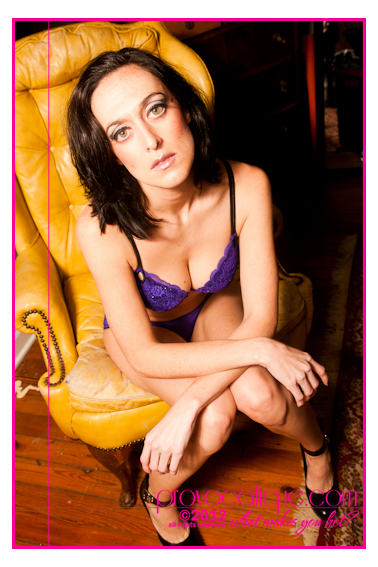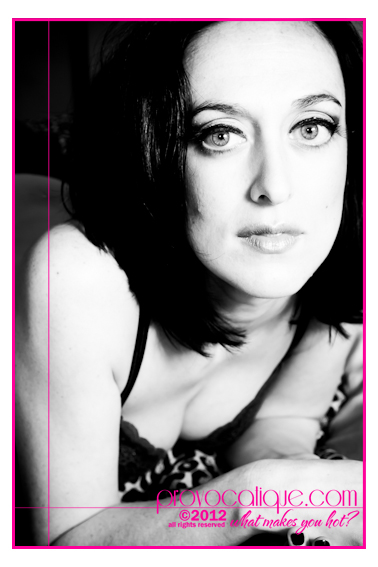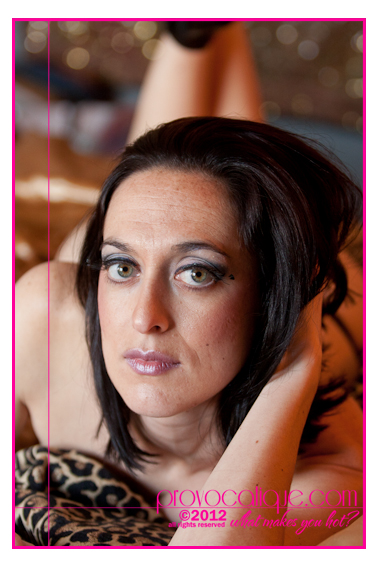 February 29, 2012
Tammy was just days away from her 46th birthday when we took these Valentine's Day boudoir photos. She is a grandmother believe it or not! I find her a shining example for the ladies who think they are "too old" to look hot – I know I hope I can take photos this good when I've got two grandkids and one on the way! Way to go Tammy!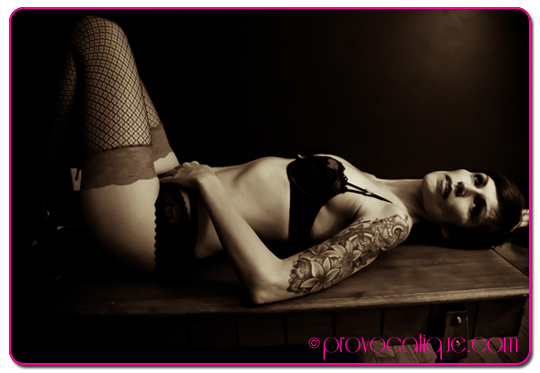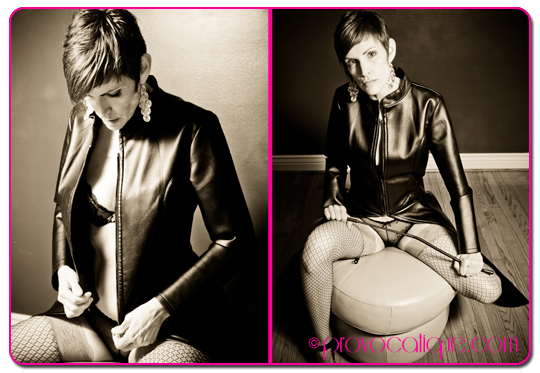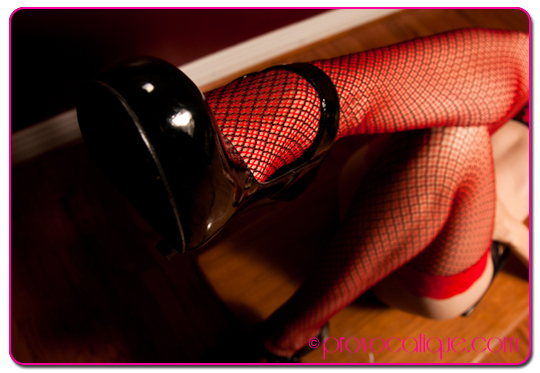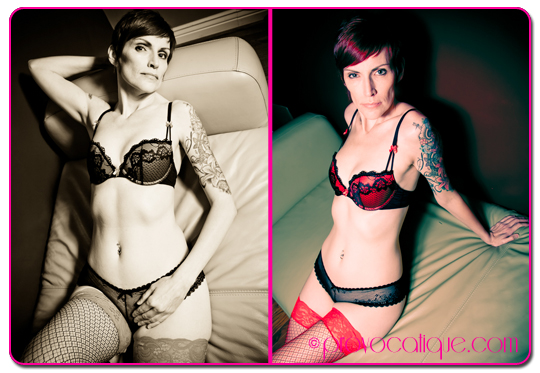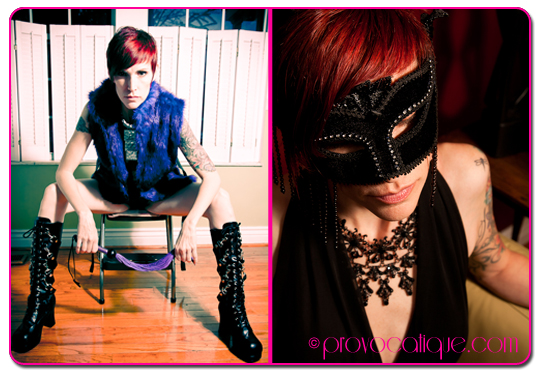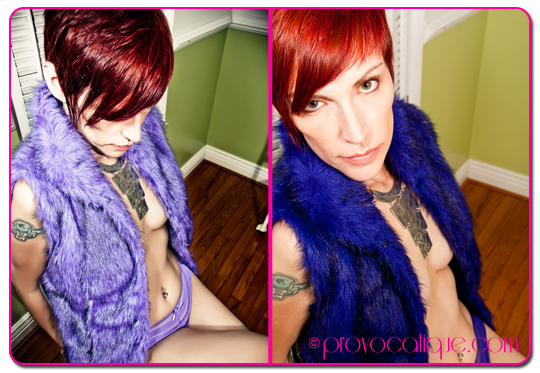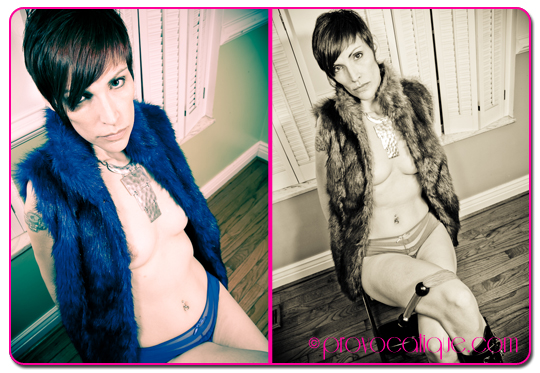 Talia came all the way up from the Cincinnati area to get some Provocatique hotness! She planned a romantic weekend with her husband, rented a nice hotel room, and kept the photos a secret for his Valentine's Day gift – how romantic!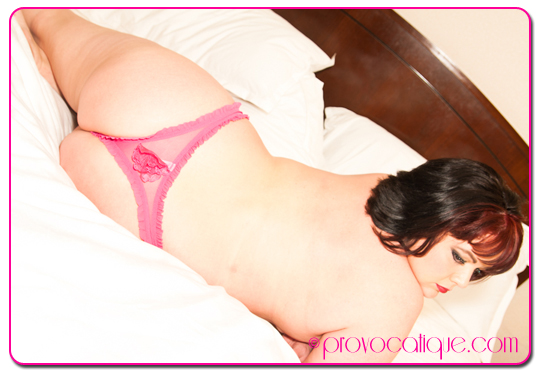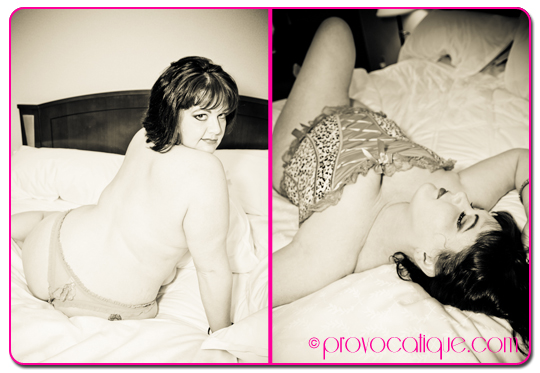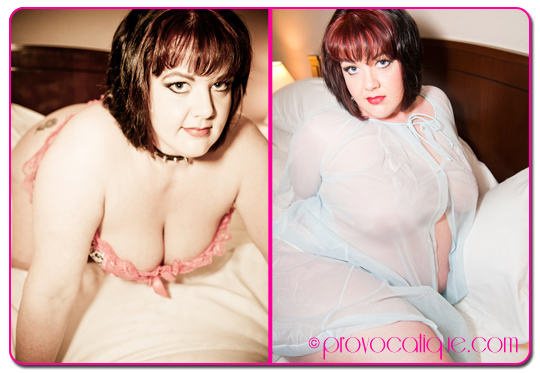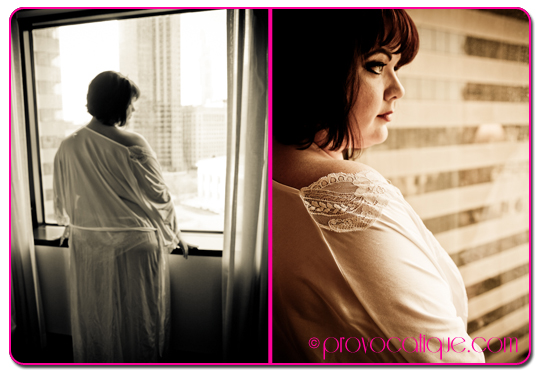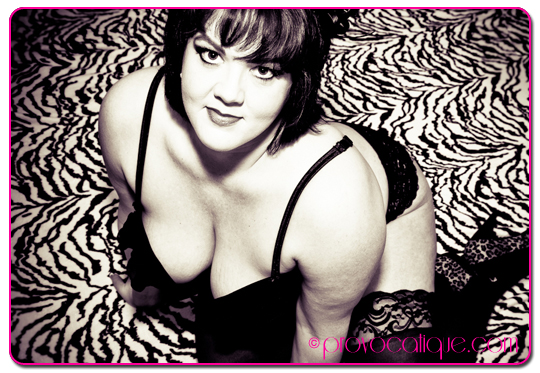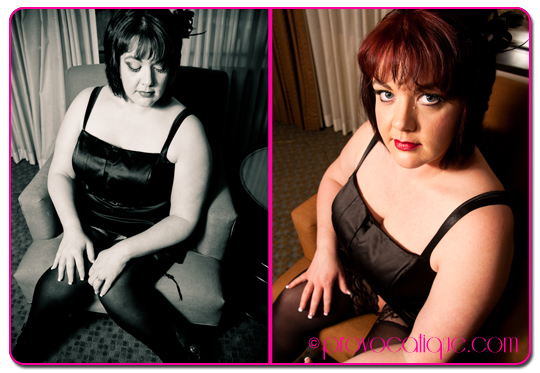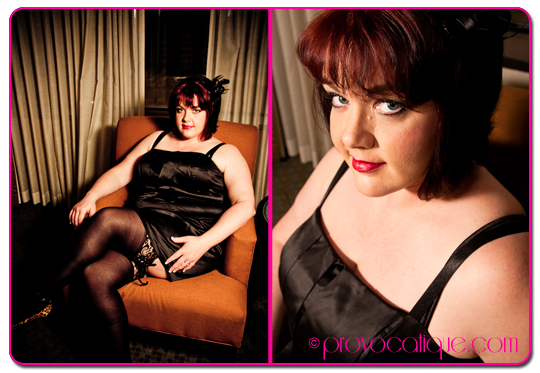 January 19, 2012
Give your sweetheart the gift of sexy photos with a Provocatique boudoir session. $200.00 with free products and added high res images! Don't want to do the shoot yourself and would rather give it as a gift? Gift certificates for this sale are available!