If sticks and stones will break your bones but whips and chains excite you this is your photo session! For those in to BDSM, S&M, furries, fluffies, and everything in between. Whatever your kink, we will create a magnificent piece of art out of your scene. Invite me to the dungeon, or go public if you dare!
Nothing is off limits for Le Kinksters. Well, almost nothing. I do draw the line at animals and minors – sorry folks no horse shows for me! Water sports are OK (so long as the photographer stays dry) but scat I cannot do because though I hold nothing against those who partake, I have a weak stomach, and it's not something I can physically handle. Have an incredibly hot scene you are dying to memorialize? Maybe you want to show off some play piercings or new rope work. Whatever tickles your fancy, I will capture!
Le Kinkster sessions may be wild, but they do not include intercourse, penetration, or any other true sexual acts. For that please see Le Porn Star sessions! Session includes up to 4 people. Additional people $50.00.
1 Hour Shoot – $300.00
2 Hour Shoot – $400.00
3 Hour Shoot – $500.00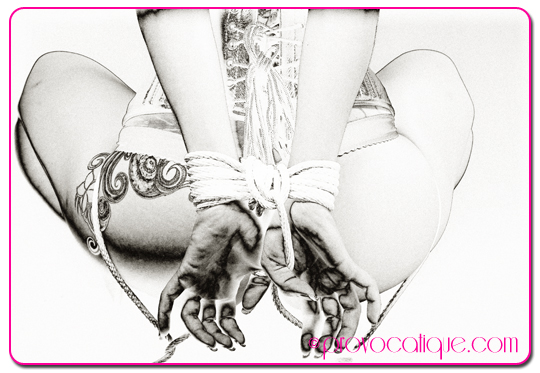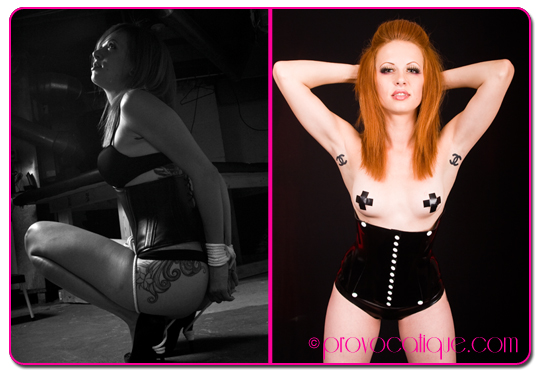 To check out the most recent Kinkster photos swing by the Le Kinkster category of Le Blog!