May 30, 2011
Viva Valezz! was my very first pin up photography girl. The first time we met in person we shot for a few hours and had a great time. Had that first shoot been with someone less personable who knows where I would be?
Viva! is a beautiful woman, and amazing burlesque artist. In fact she has a whole burlesque troupe Viva! and The Velvet Hearts!  I have photographed Viva! A LOT – many of my favorite images feature her, you will find her all over the site particularly in many of the provocative events I shoot. I have done a lot of work for her promotional materials as well, it is quite possible if you have looked at one of her posters and thought "I wonder who took that picture" it was me!
Be sure to go check Viva! and The Velvet Hearts out on their website!
You might also go check out these posts: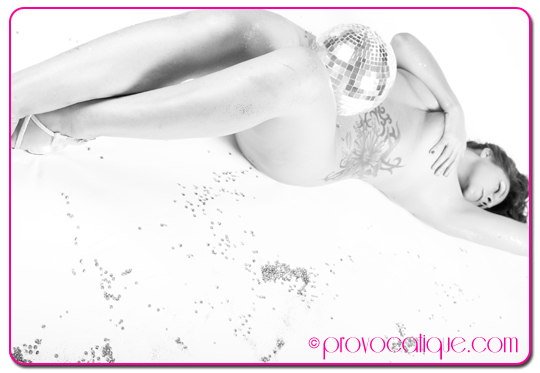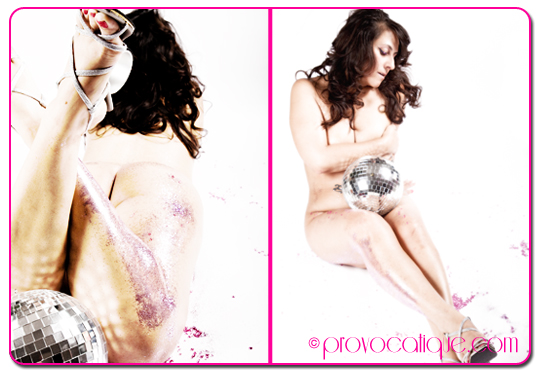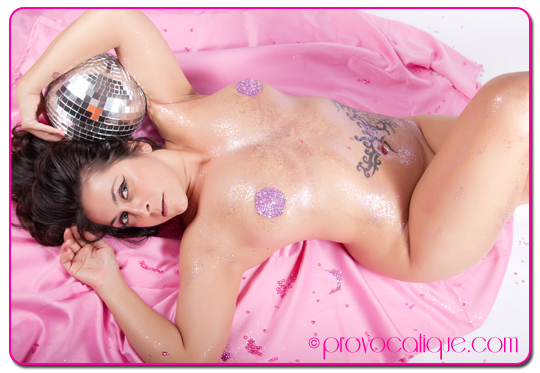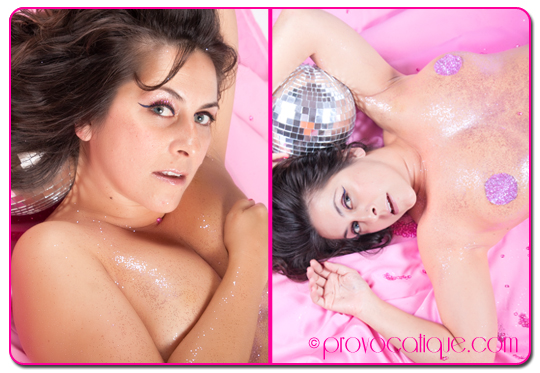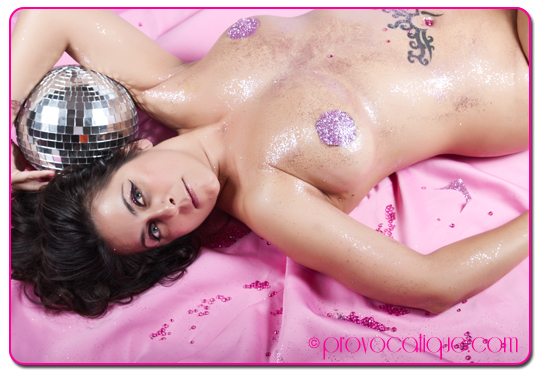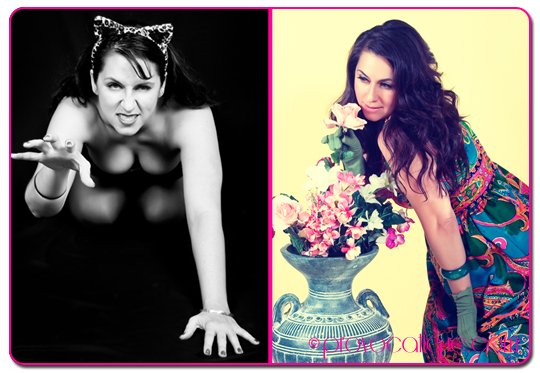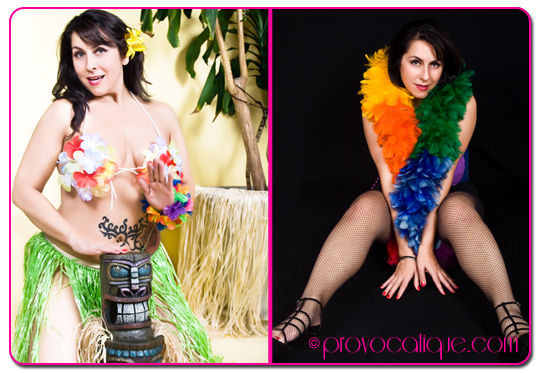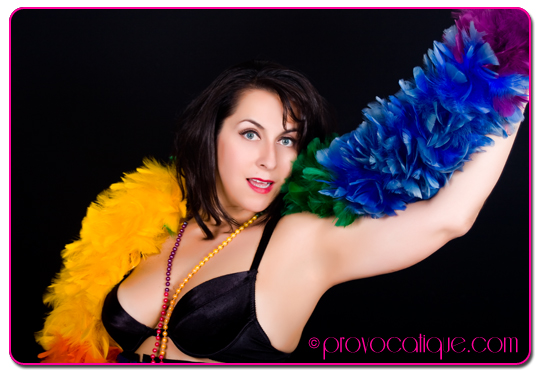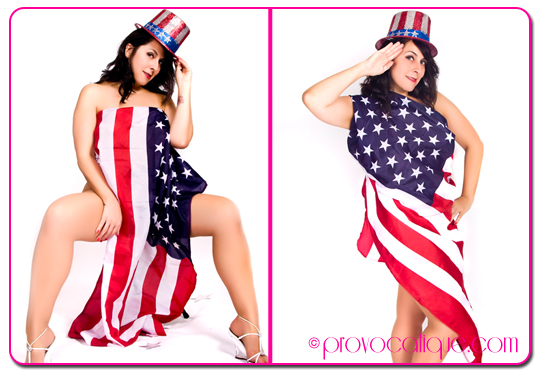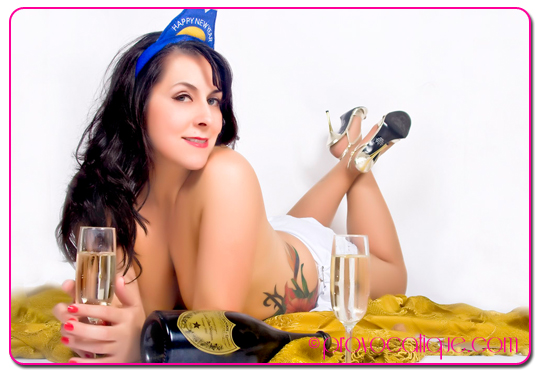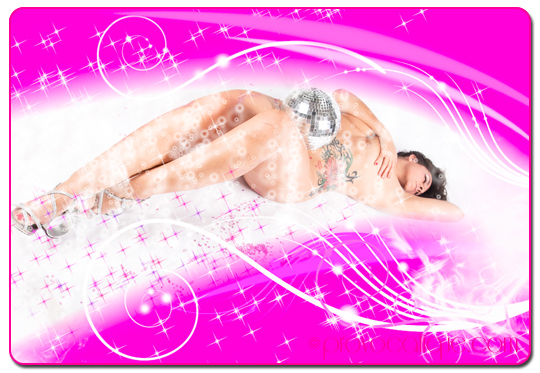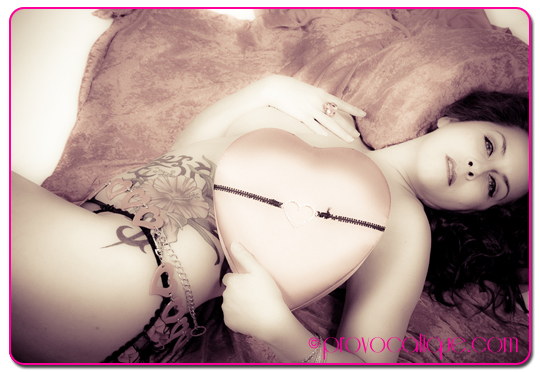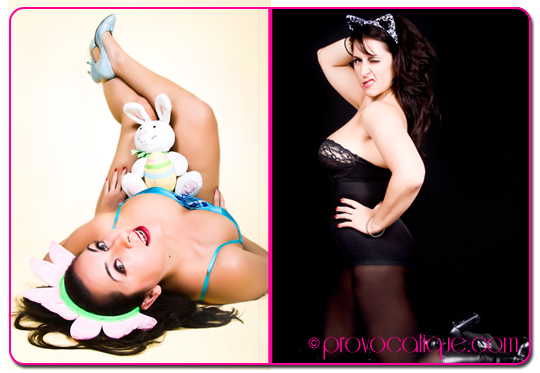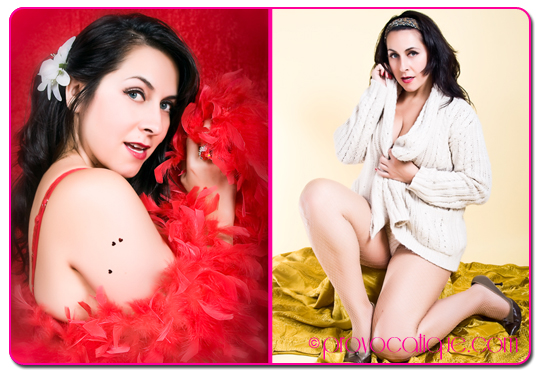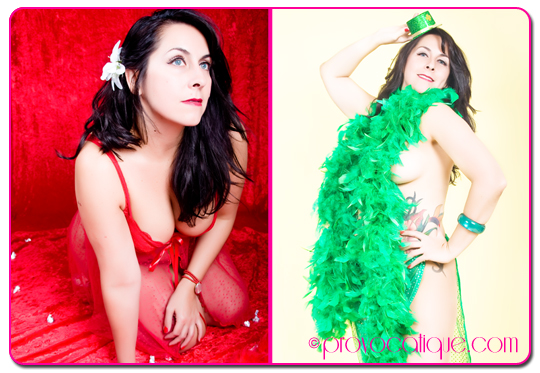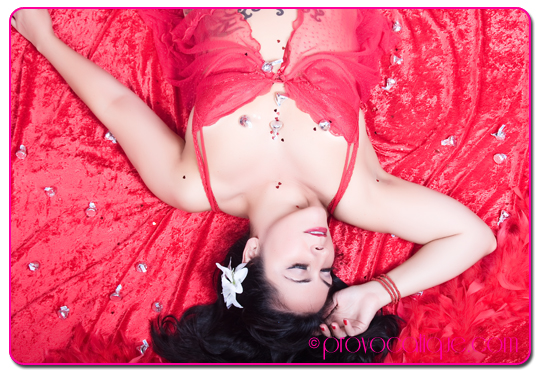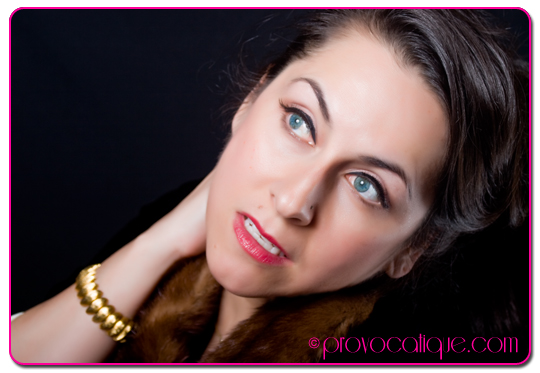 May 29, 2011
Some of my clients like to remain anonymous but still want to contribute something to the website – here are a few detail shots of ladies who wouldn't like to show their faces but look hot none the less!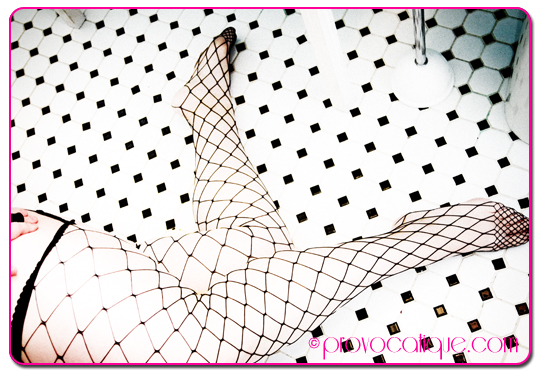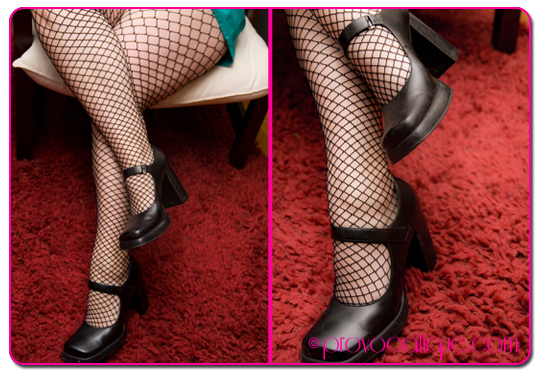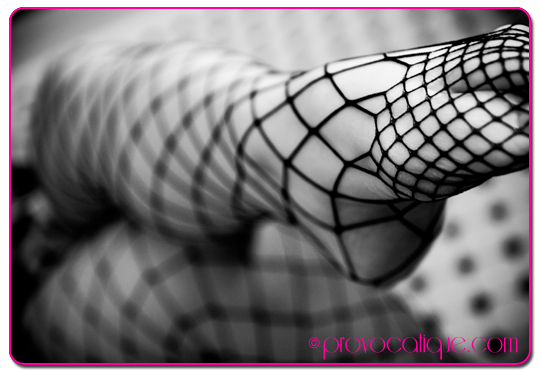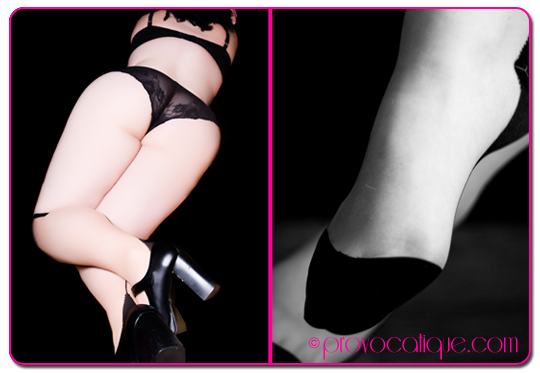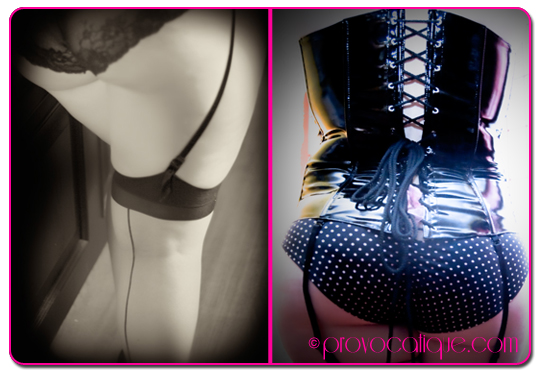 Want to see yourself looking so fabulous? Check out the commissions page or one of the following session categories!


These are a little bit Glam Girl and a little bit Pin Up all at once. Vanessa and I took a quick trip to a park, and finished off the shoot at home with some lingerie shots that are for her eyes only. Here are a few of the outdoor shots!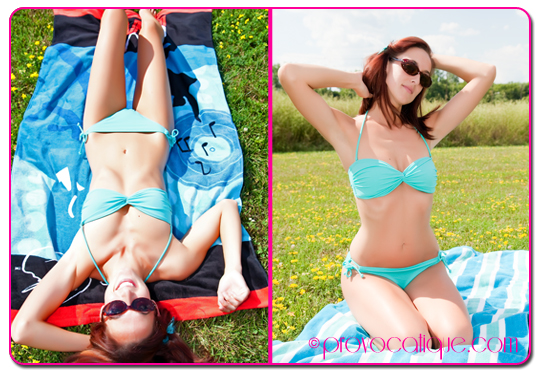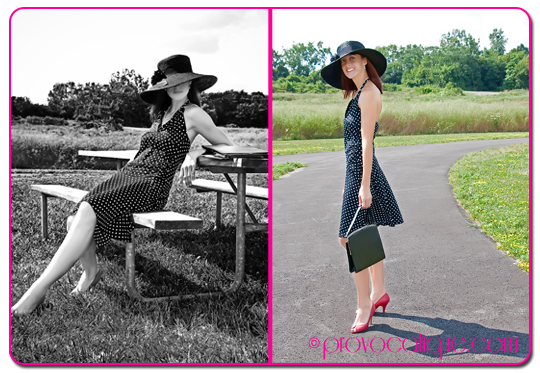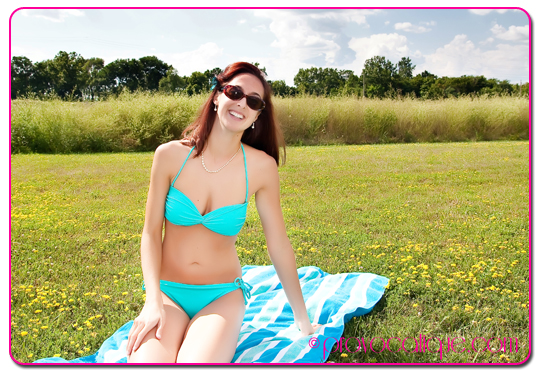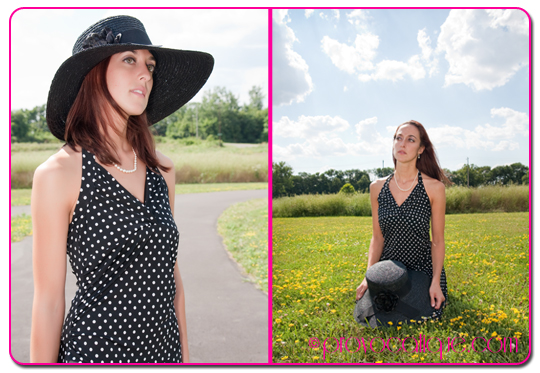 Want to take some photos like these? Check out the following sessions!