May 27, 2012
I did a quick glamour session so I could do some mentoring for a student this week… we weren't especially trying hard… but wow did the photos turn out great!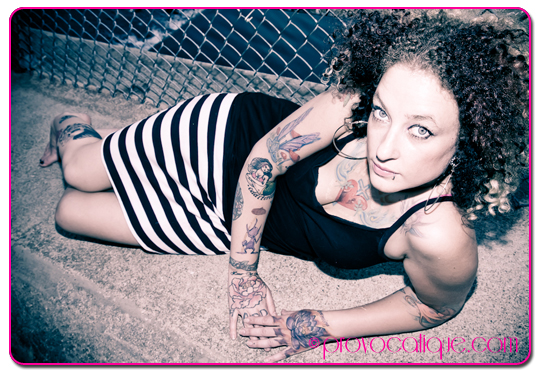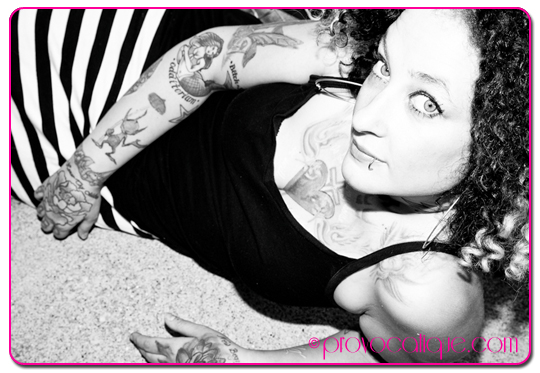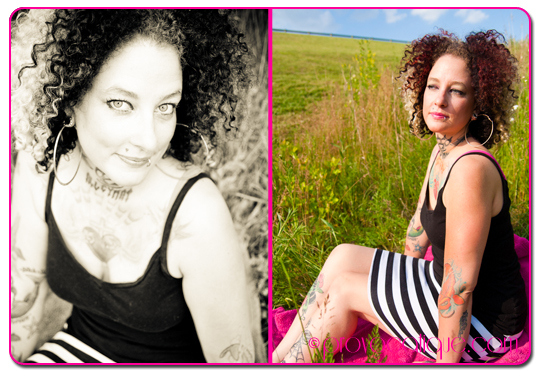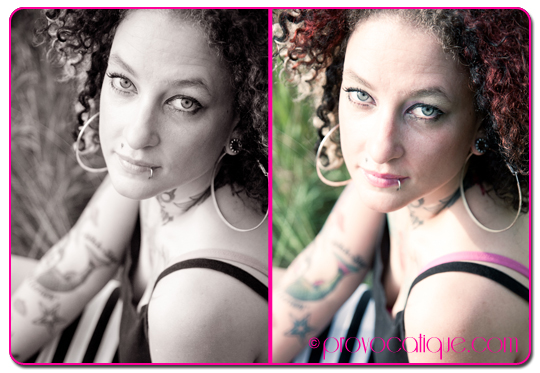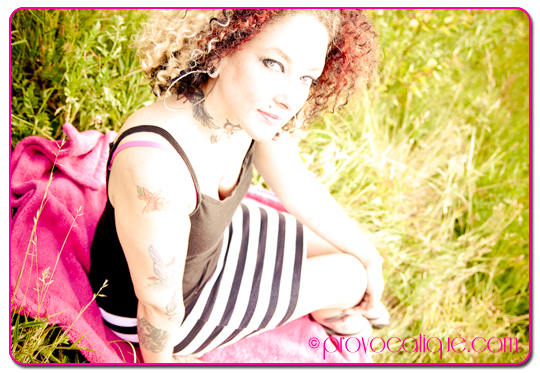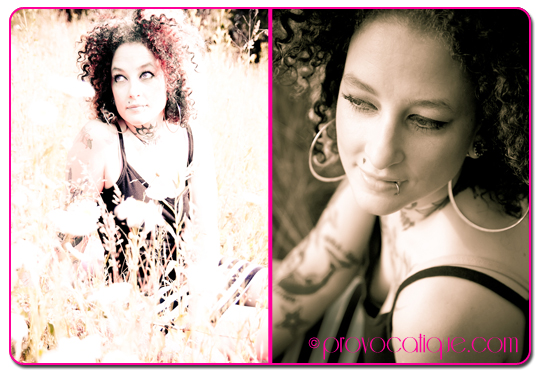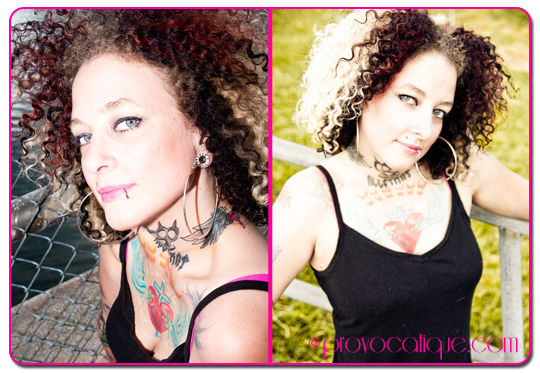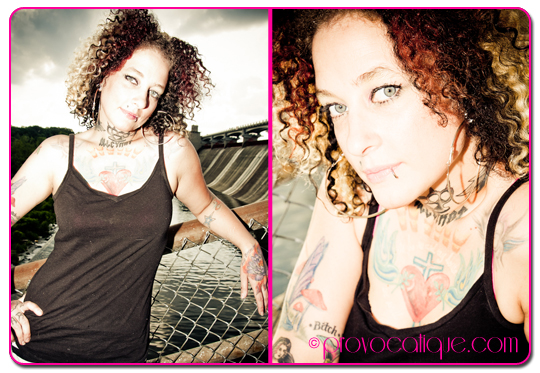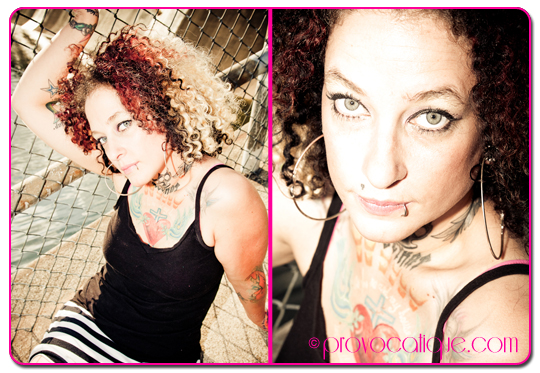 The annual breast cancer benefit drag and burlesque show Hot Pink thrown by my dear friend Viva Valezz! at Wall Street Nightclub was in it's third year and as always was fabulous!
Holly Hahn looking fabulous and being the most entertaining emcee ever as usual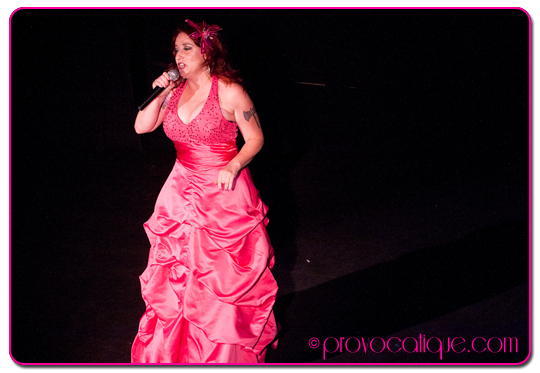 The guys and gals modeling hot fashion from The Garden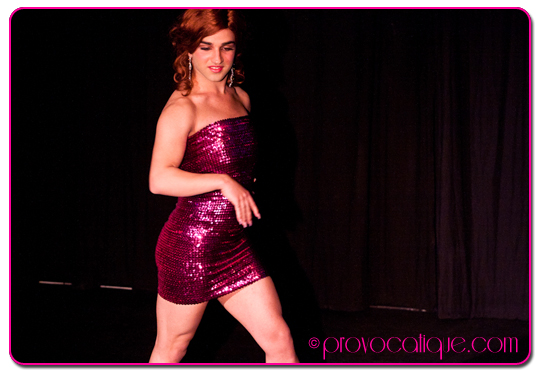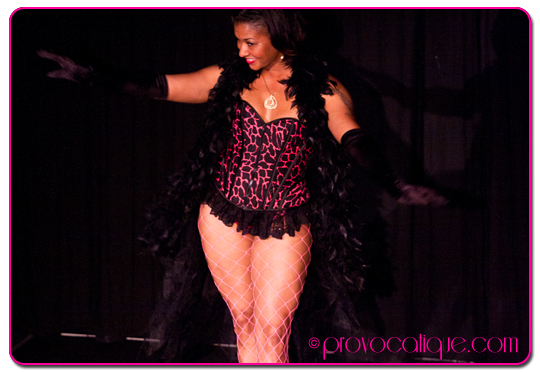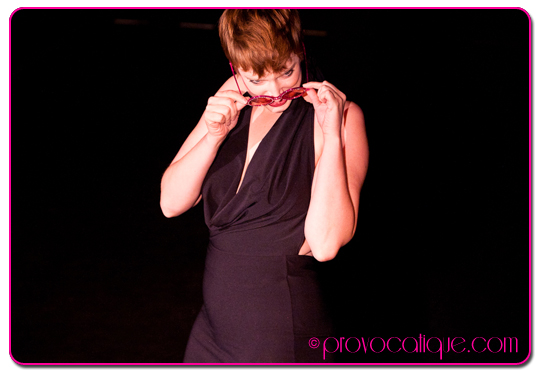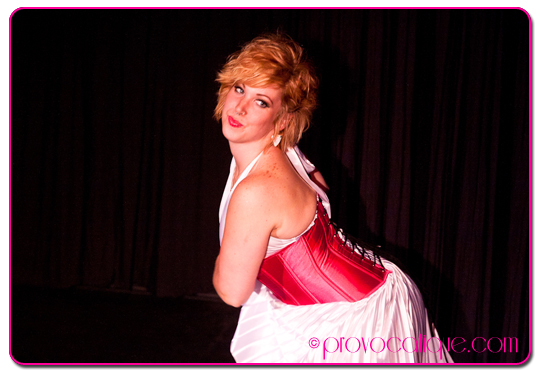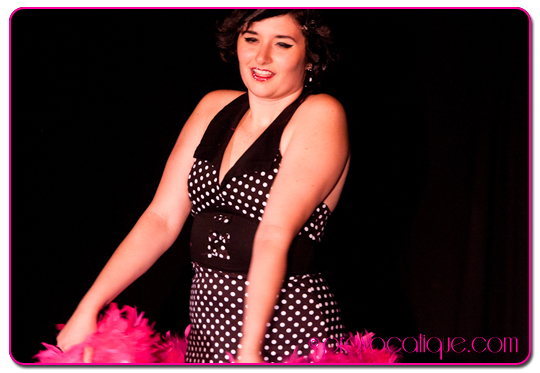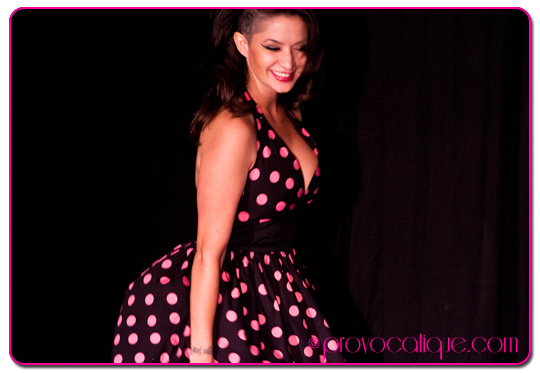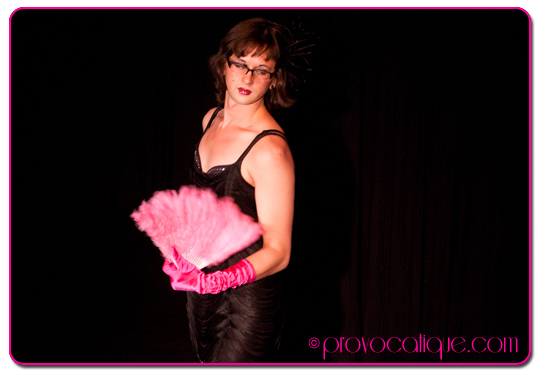 The Velvet Hearts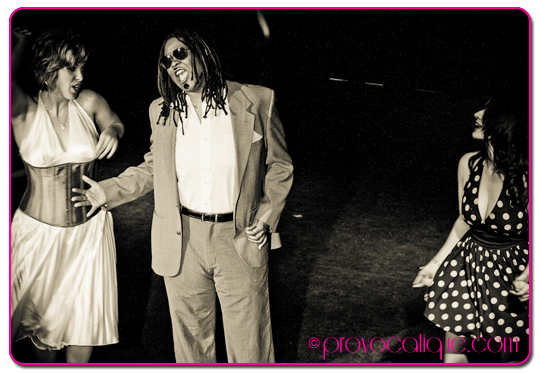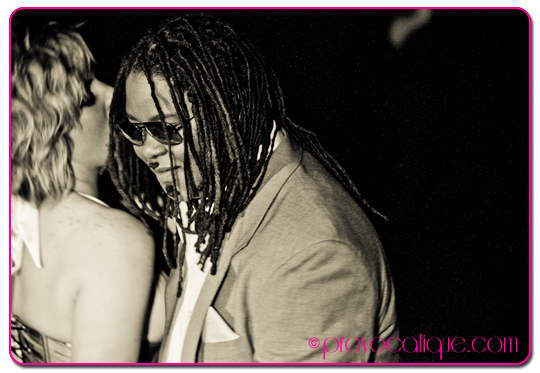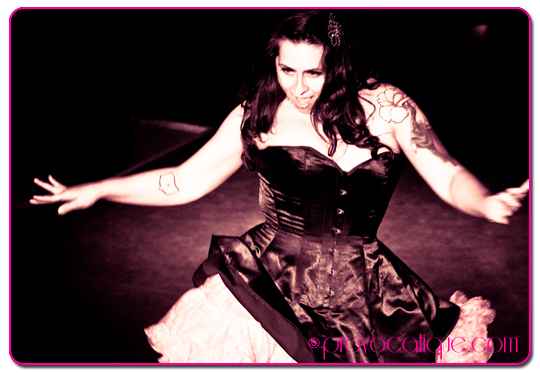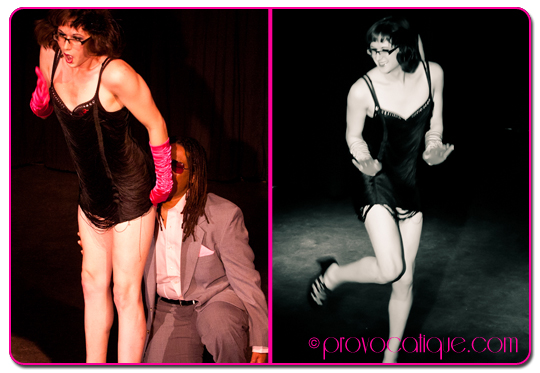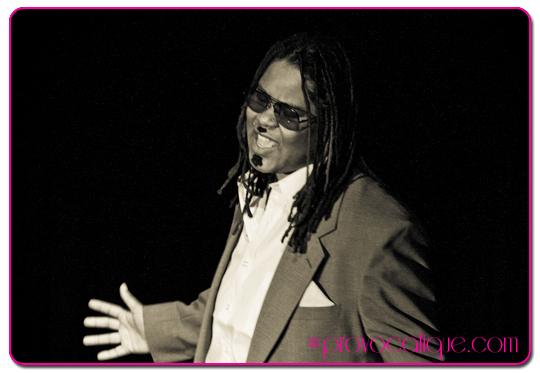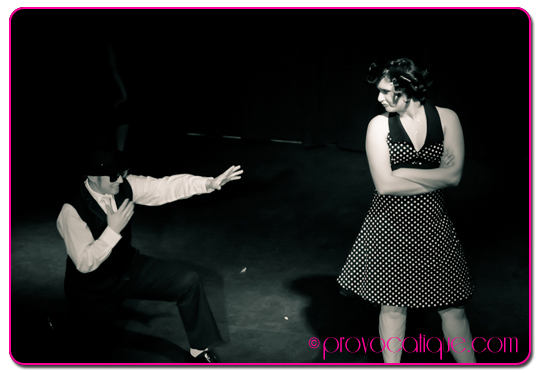 Is this not the best tip bucket ever?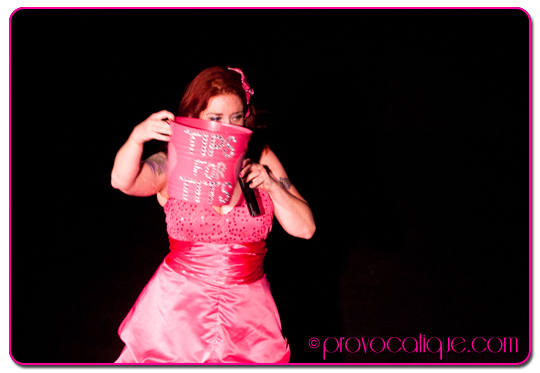 The Royal Renegades and Midwest Genderqueer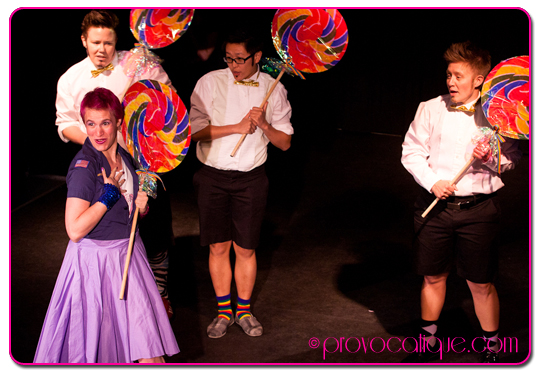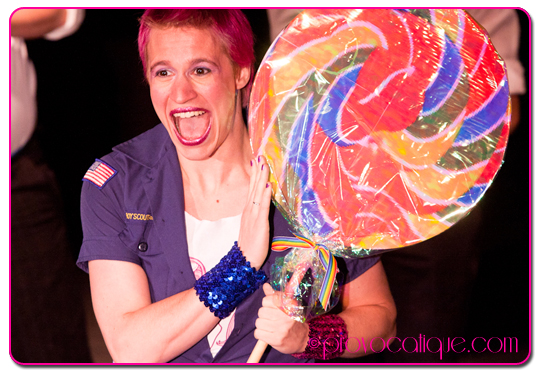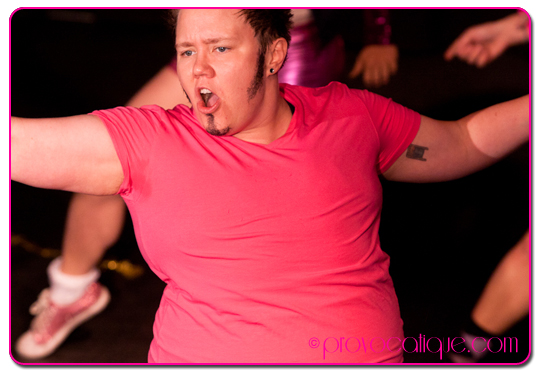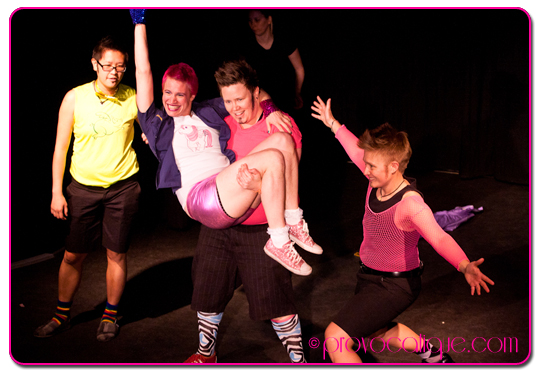 Crimson Kitty does some Snooki … and does it well!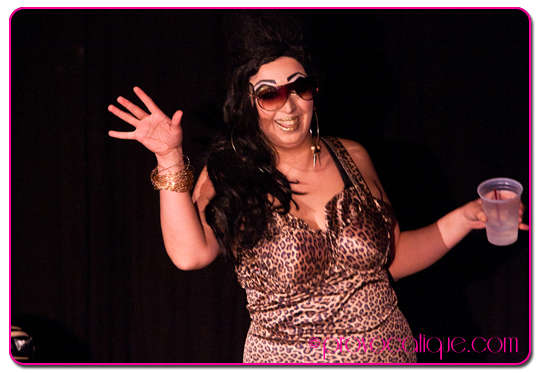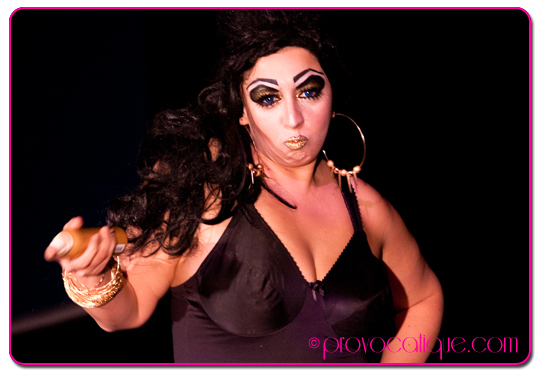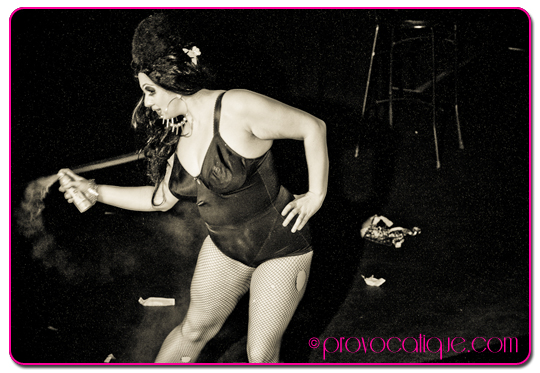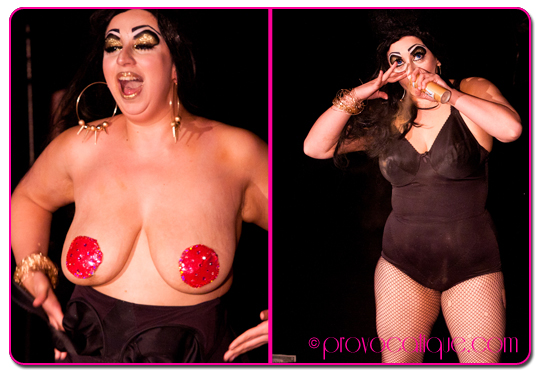 Crystal Swarovski had my favorite number of the night… love!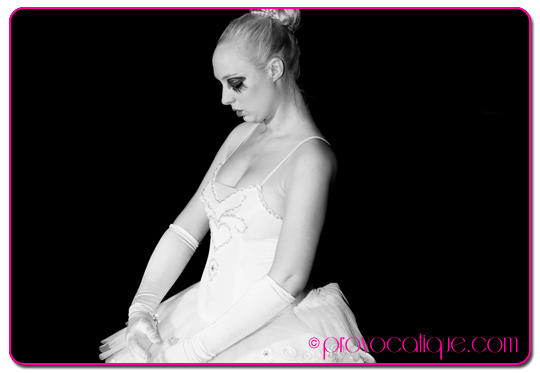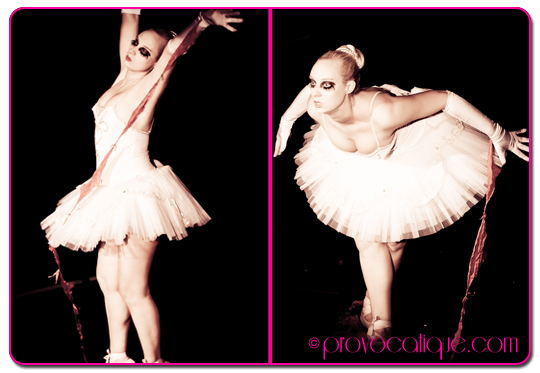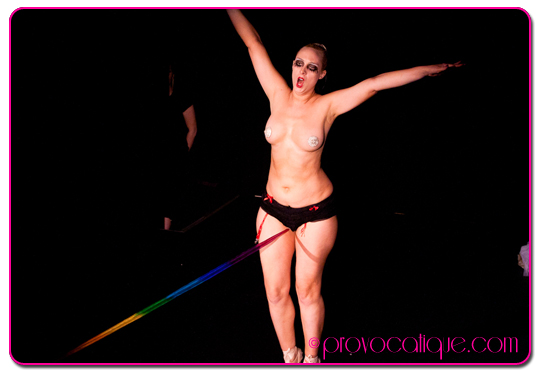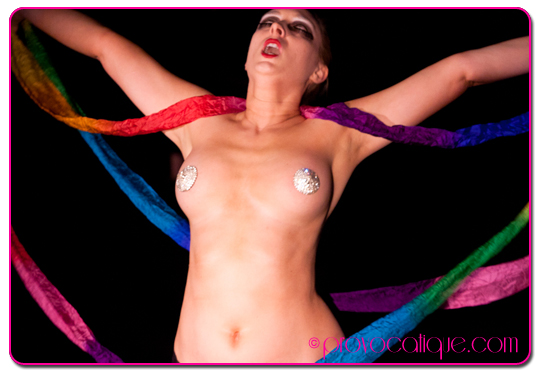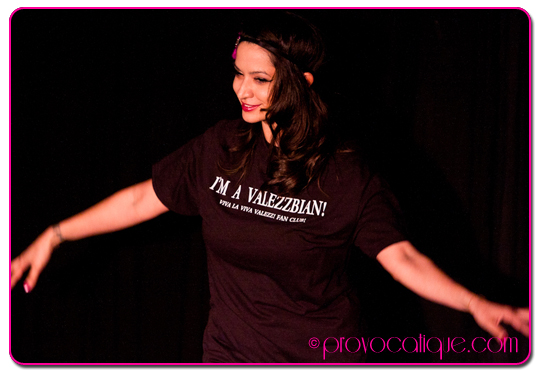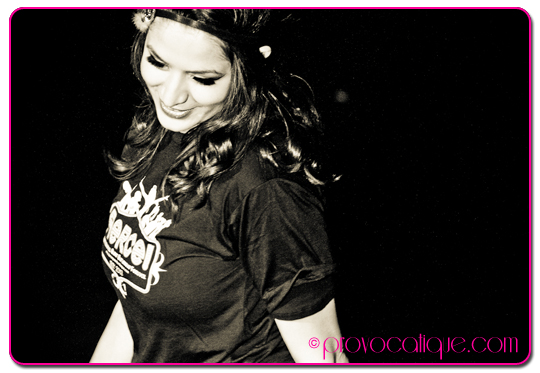 Pandora Foxx never leaves a girl wanting for artistic expression on the stage… but this one blew me away. She makes me cry A LOT, but this night she brought her mama on stage and I just lost it!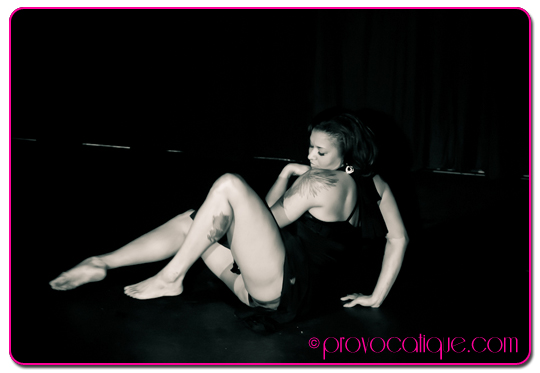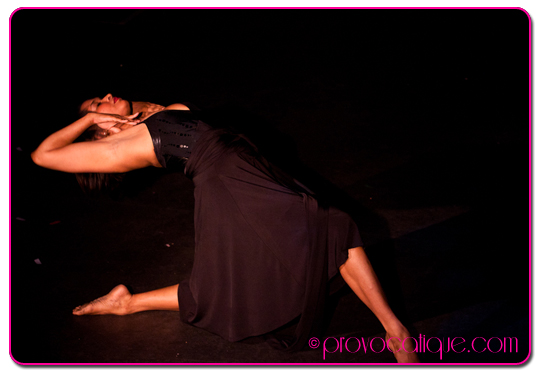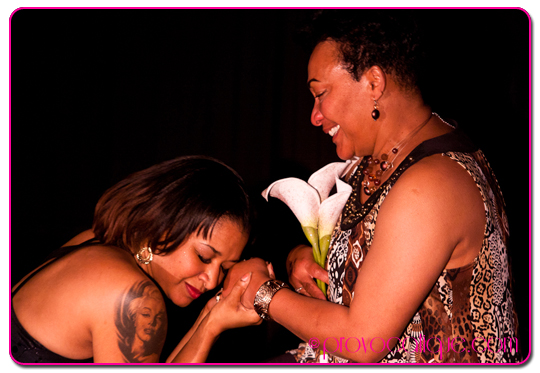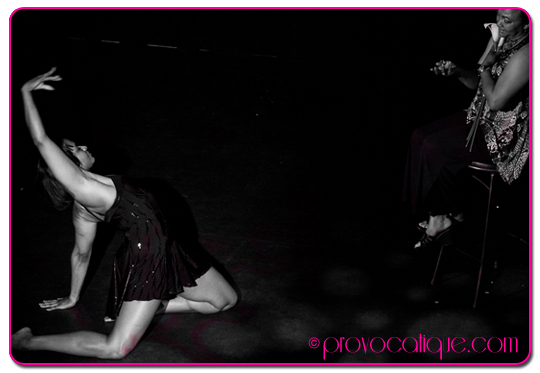 Viva! is Back in Black bitches!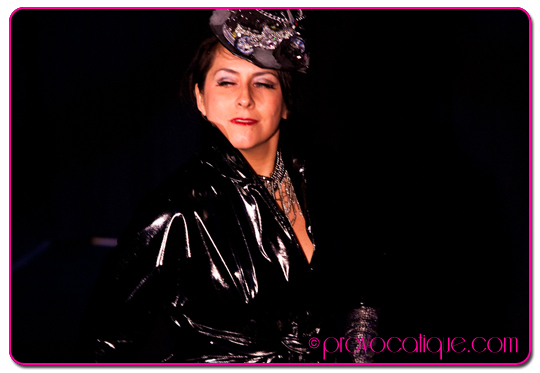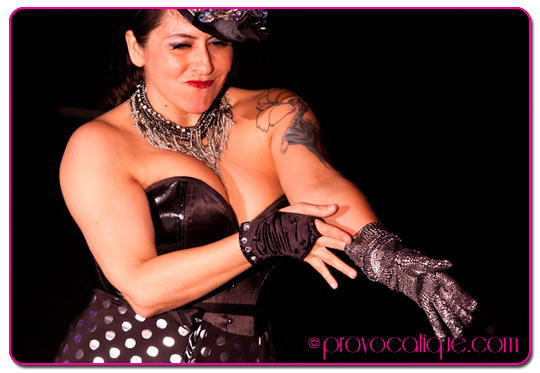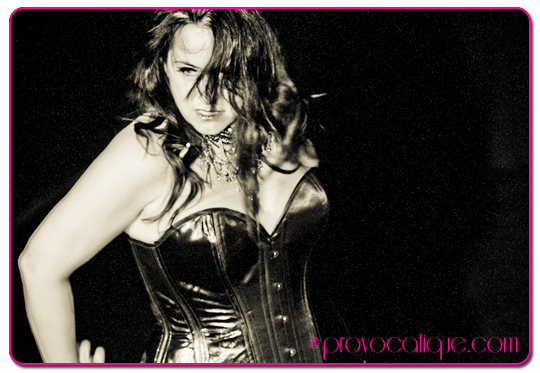 Wardrobe malfunction! Favorite shot of the night!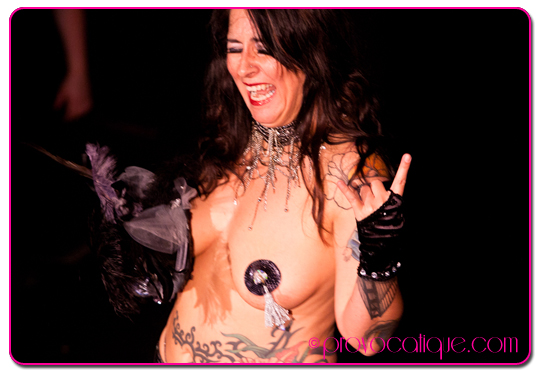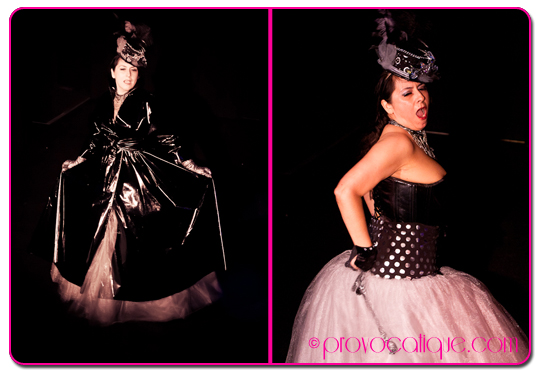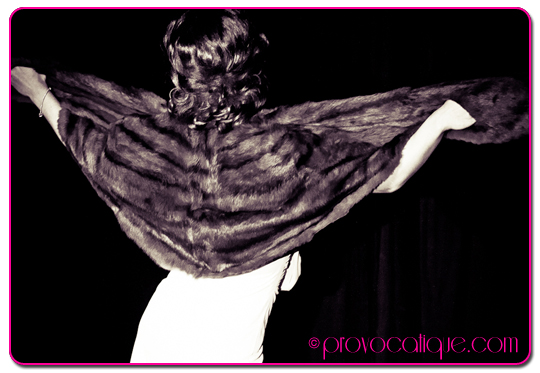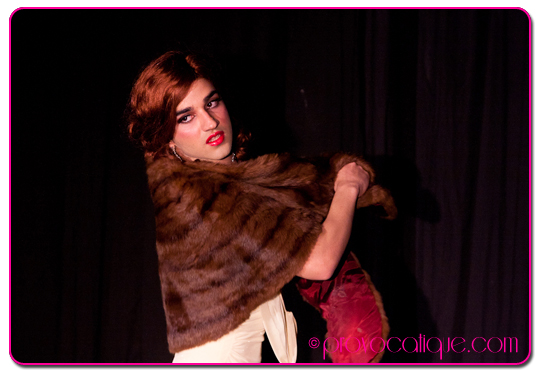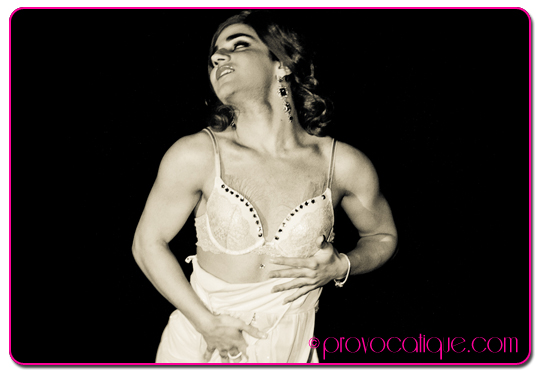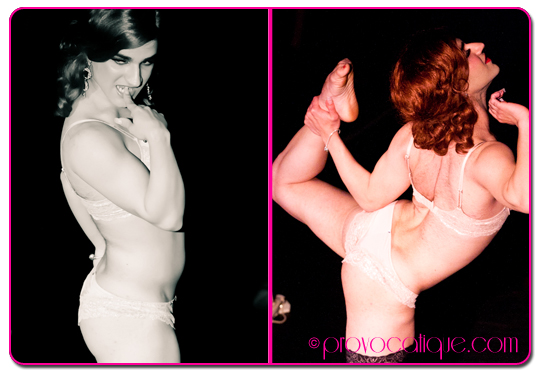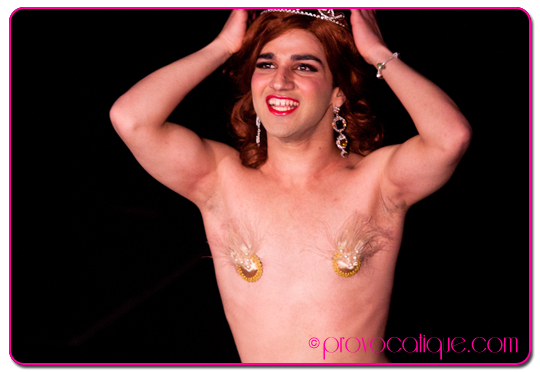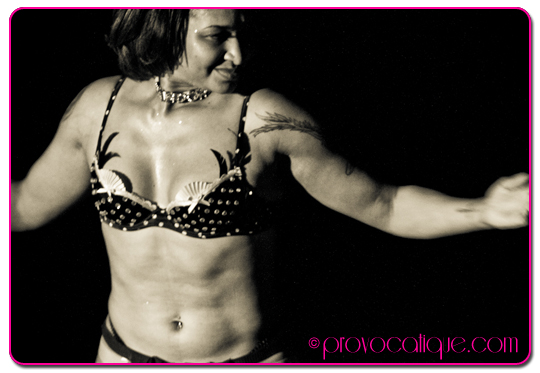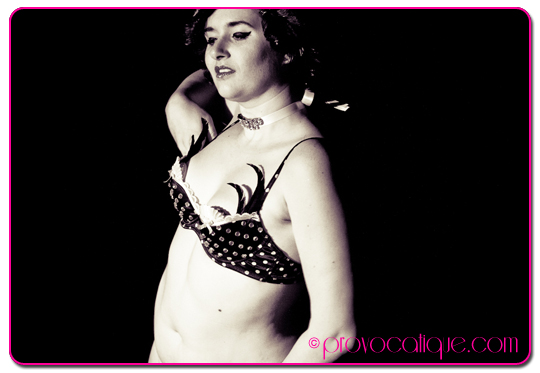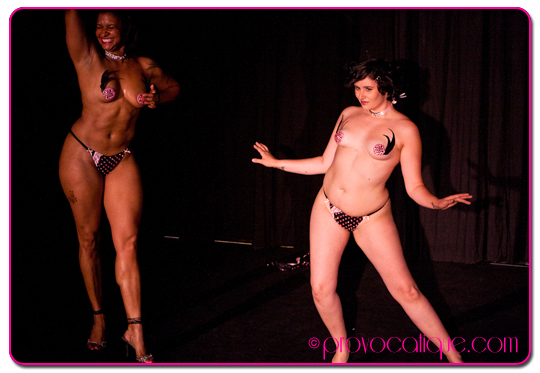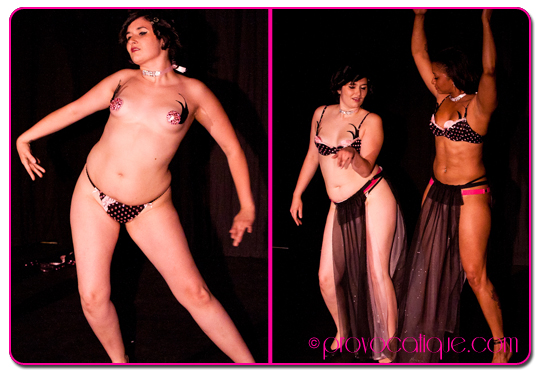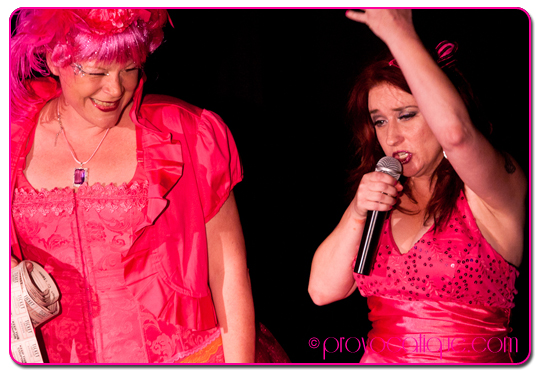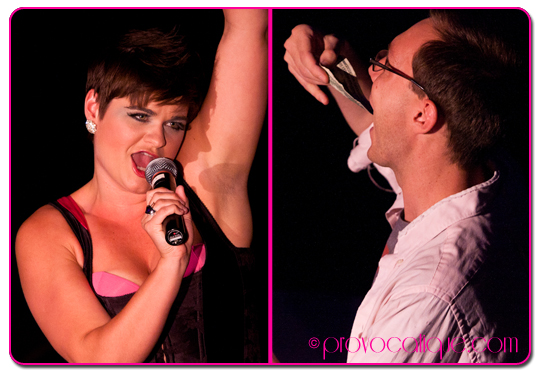 Cherry La Voix sang her own song AND danced… she's such a talented girl.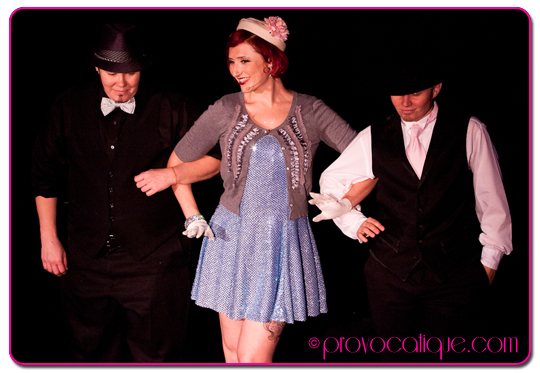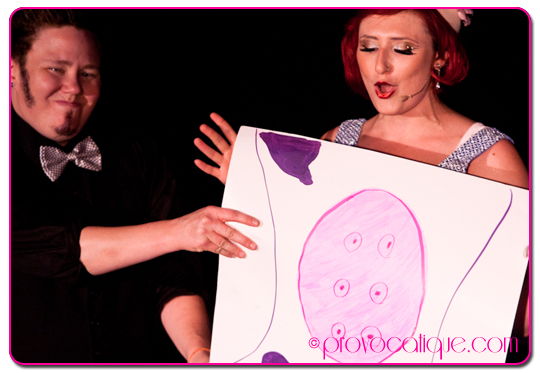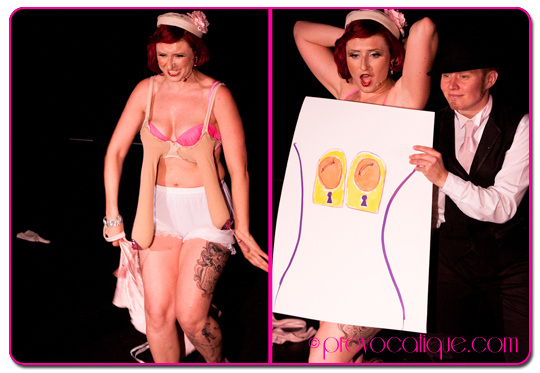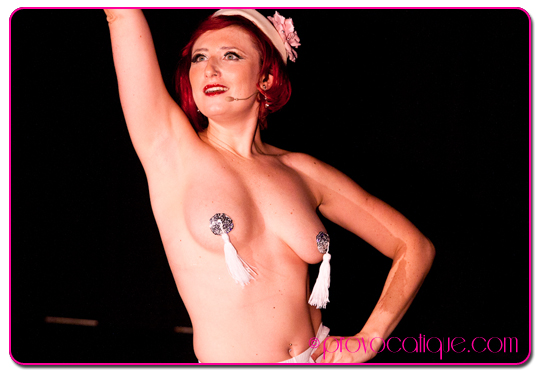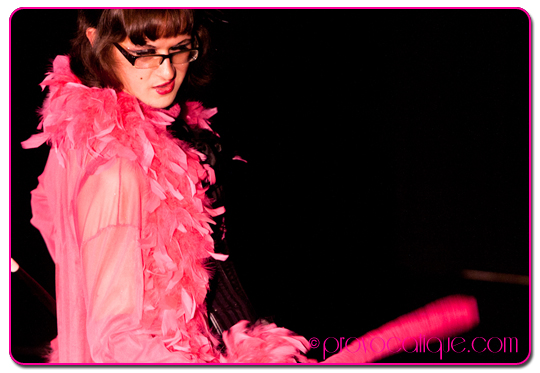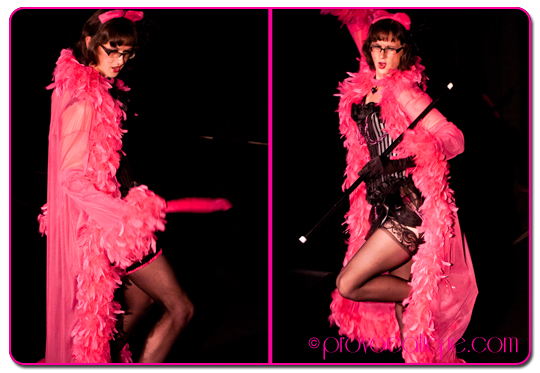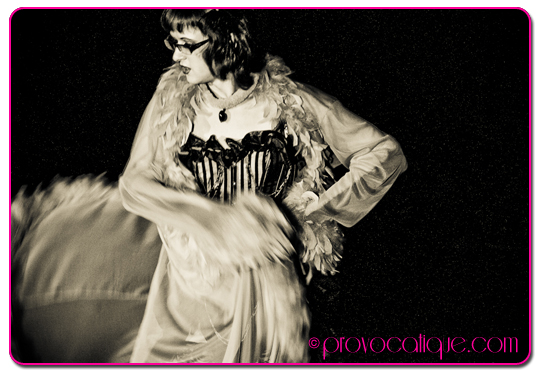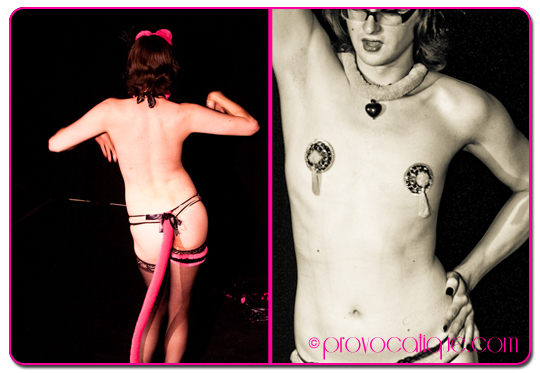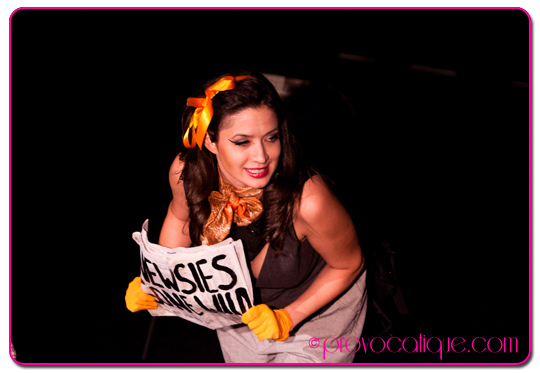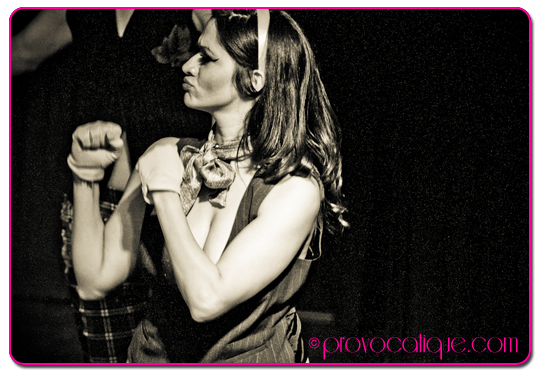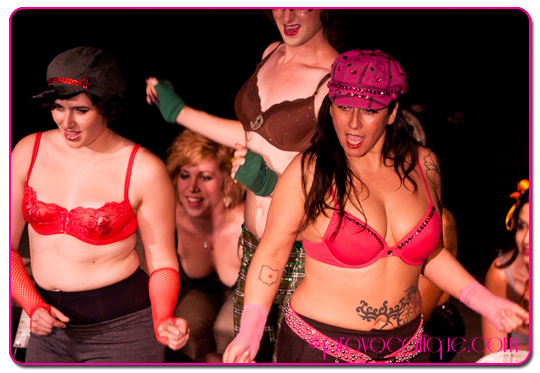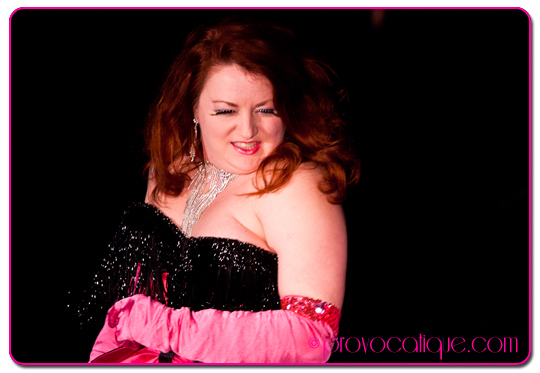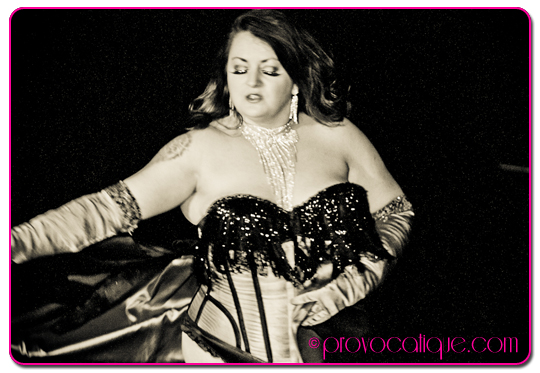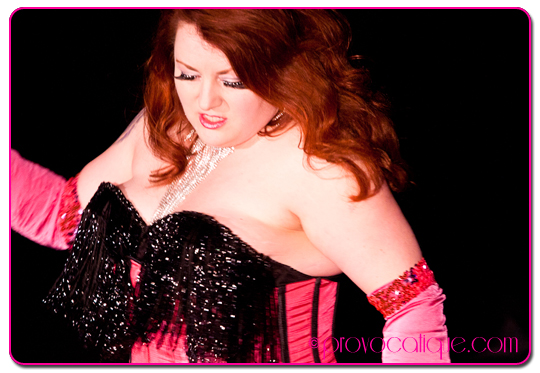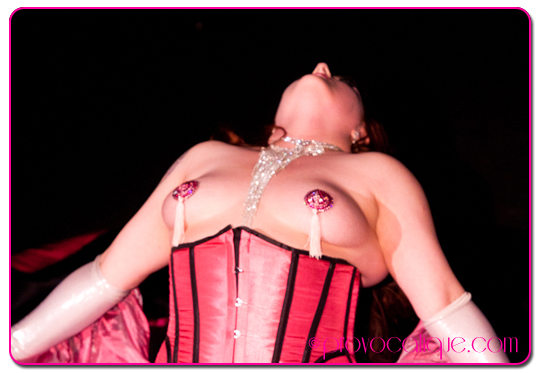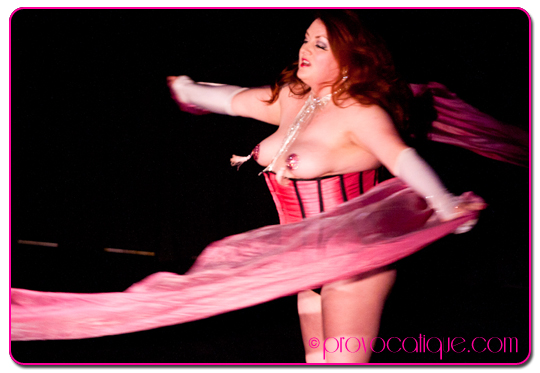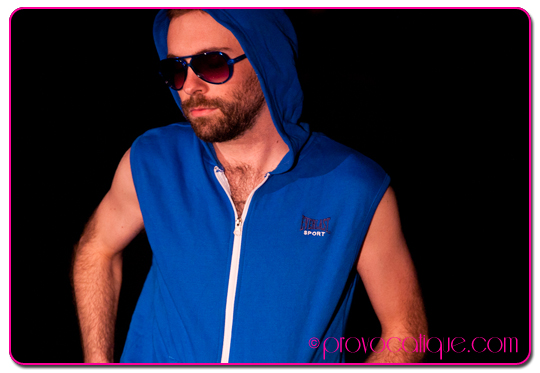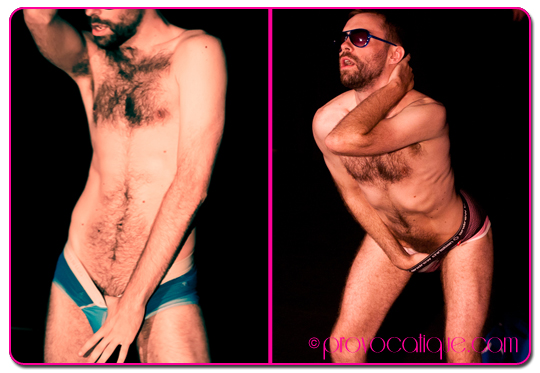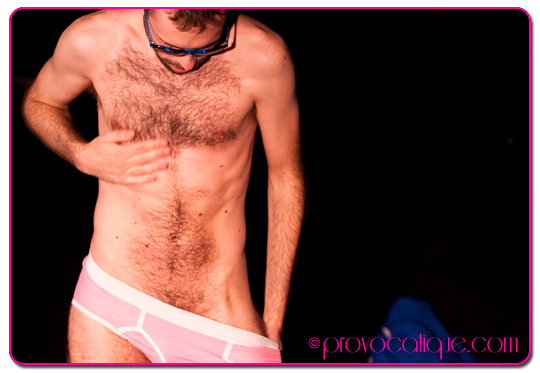 Yes, she is churning butter.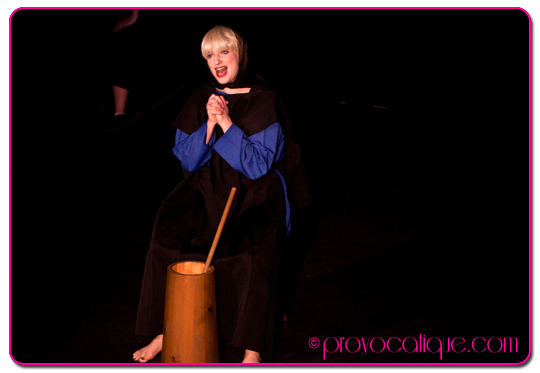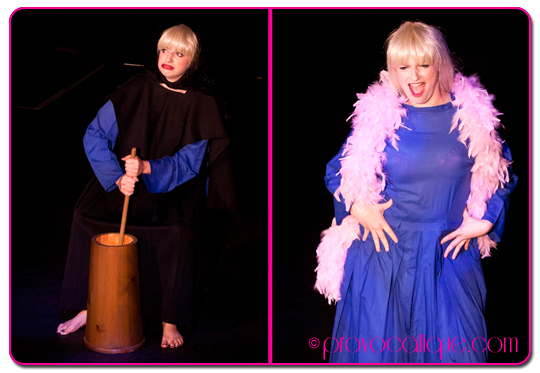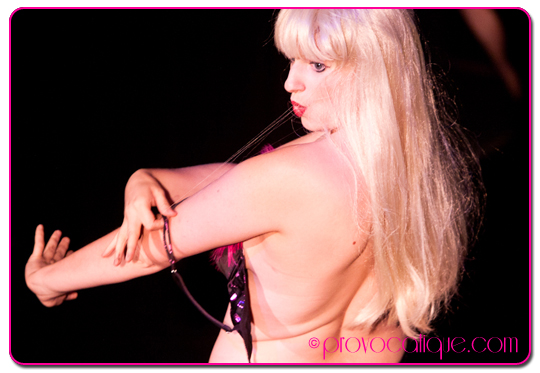 And twirling one boob at a time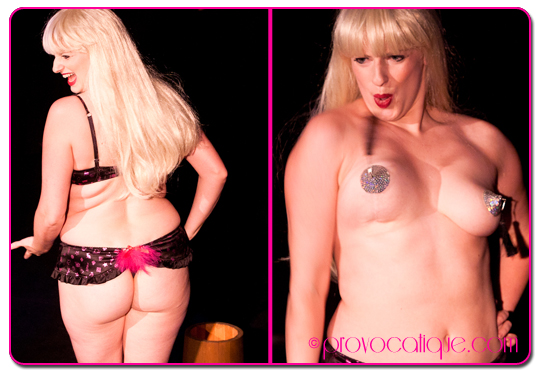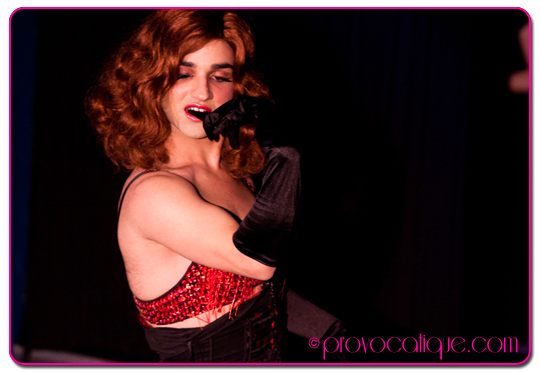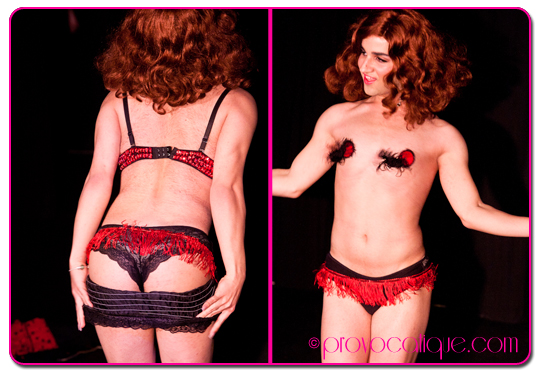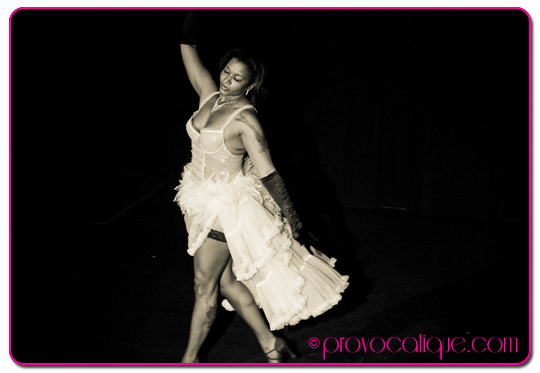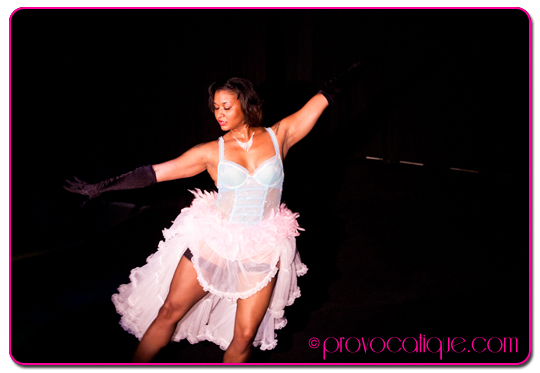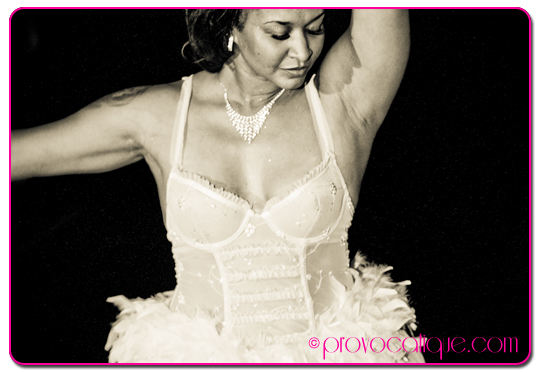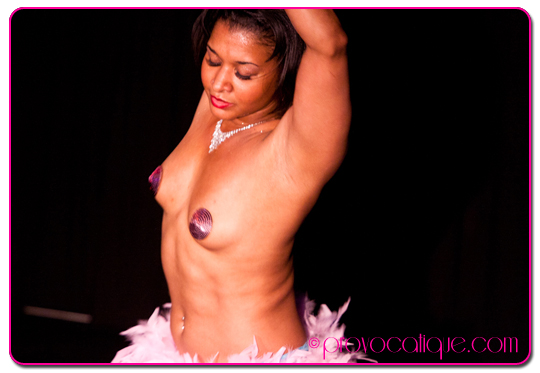 In case you can't tell…. Crimson Kitty is dressed as a vagina…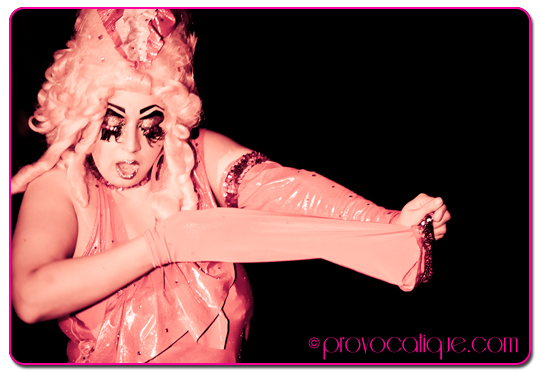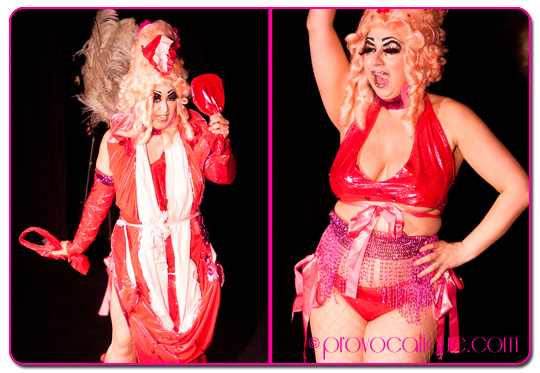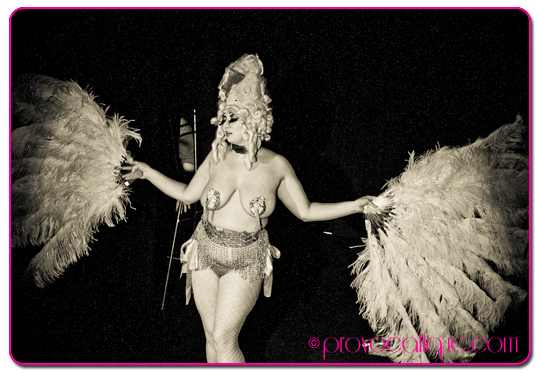 Mitt Romney stopped by and took his clothes off….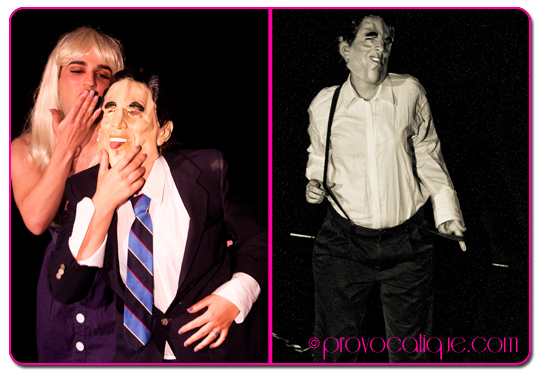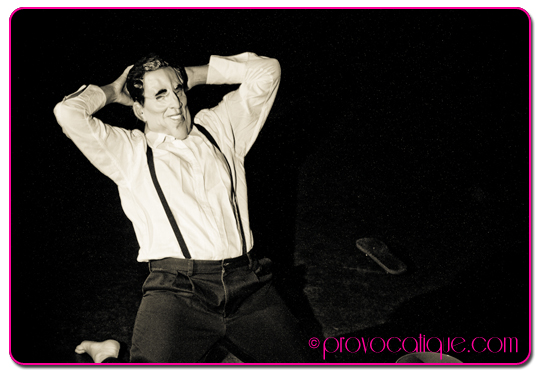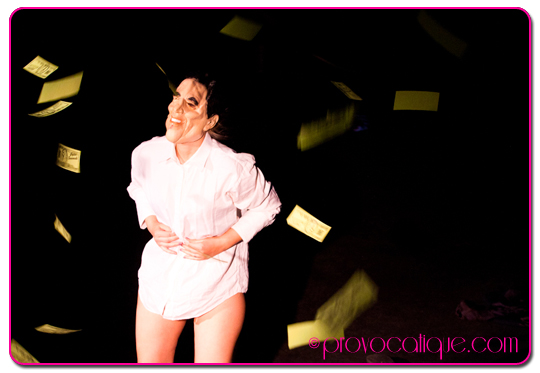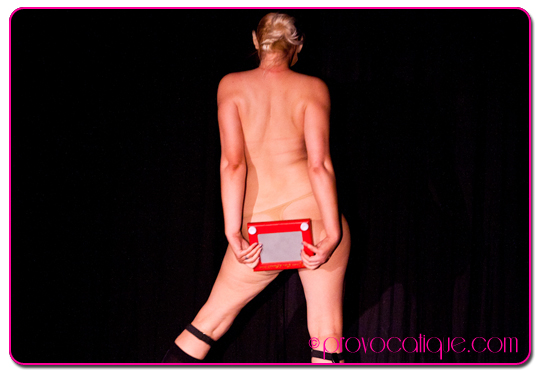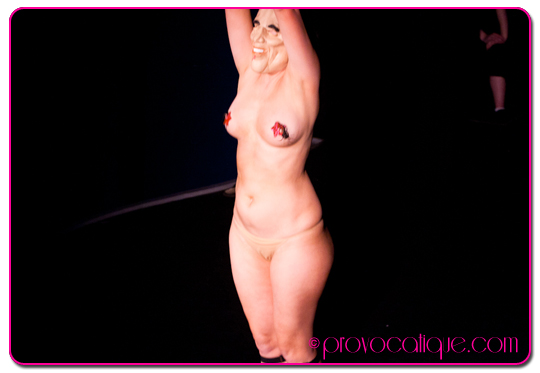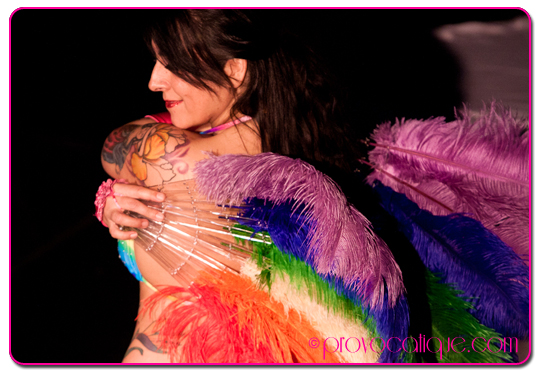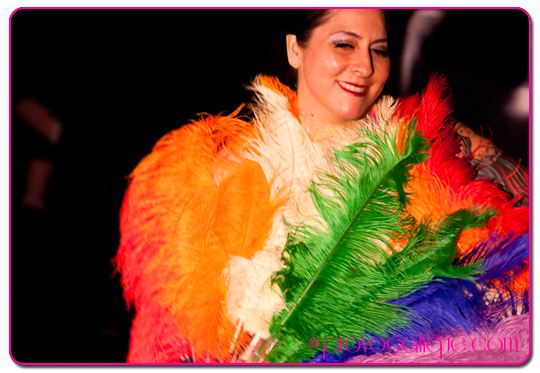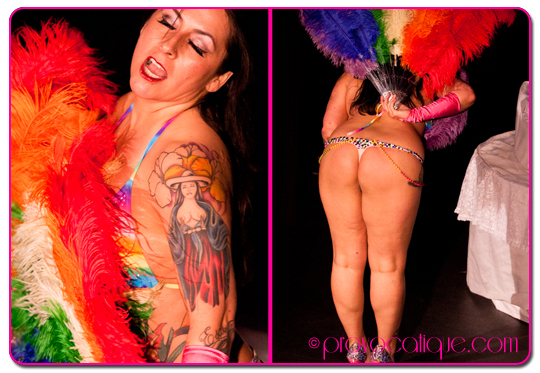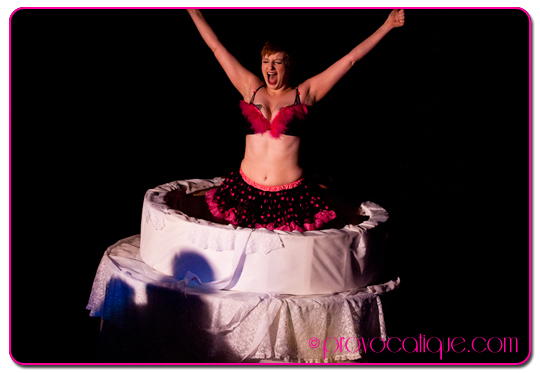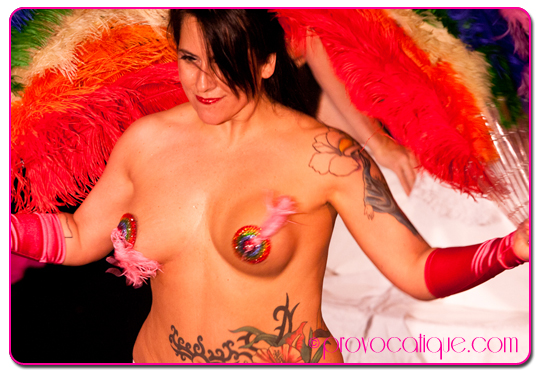 Wardrobe malfunction #2… lol! Viva! has nipples that just want to be free what can I say? I forgot about this shot of Gendeara Faulker… I may be wrong about my favorite shot of the night. Lets call it a tie.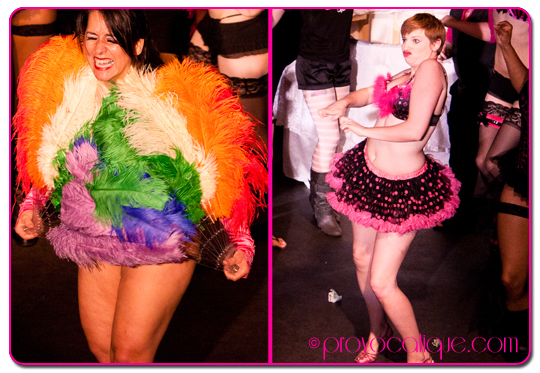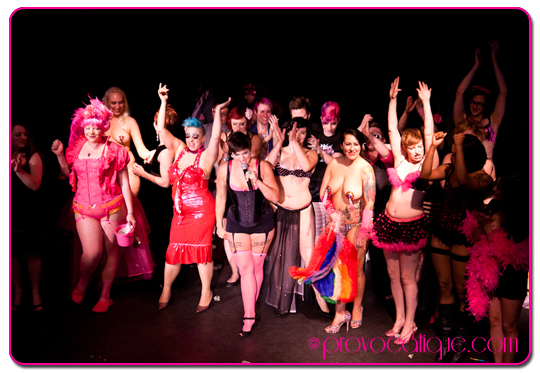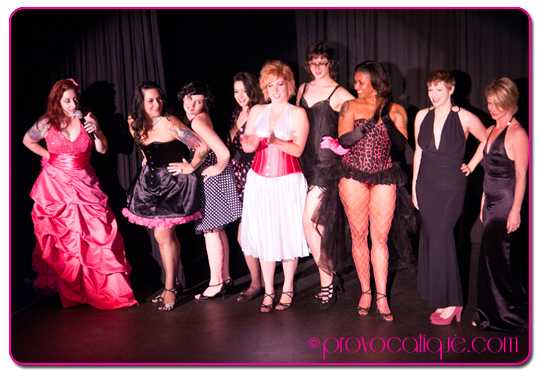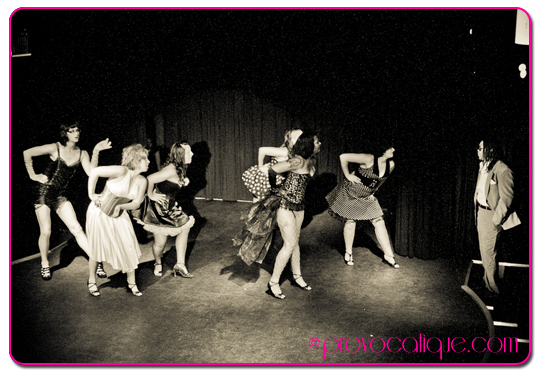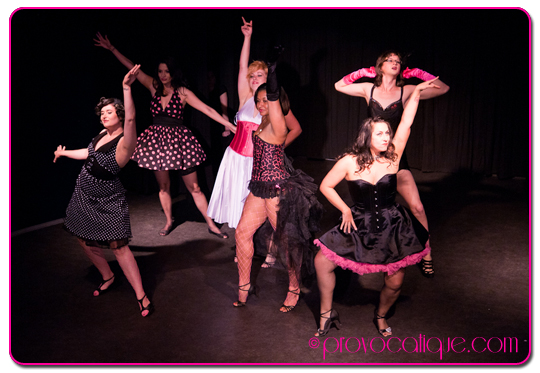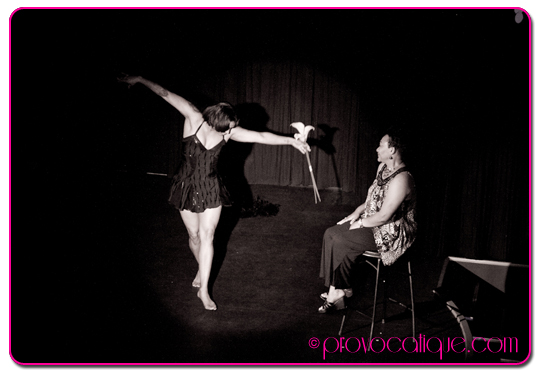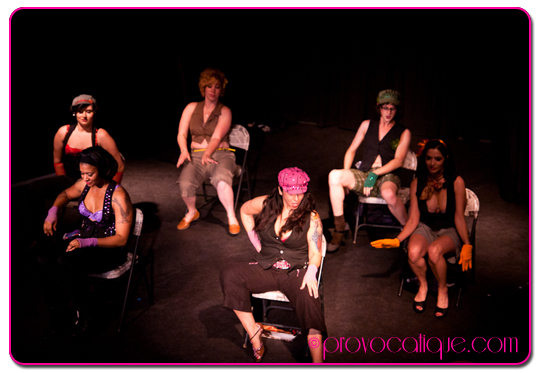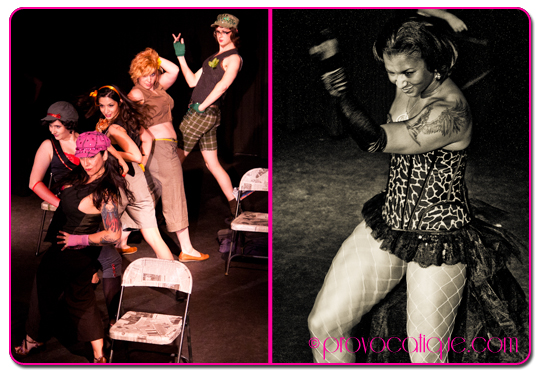 Viva Valezz! and I got together for a very quick shoot so I could have some Pride promo materials for this year! Here are a few winners…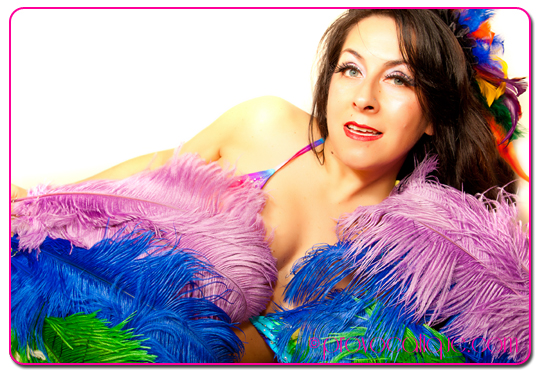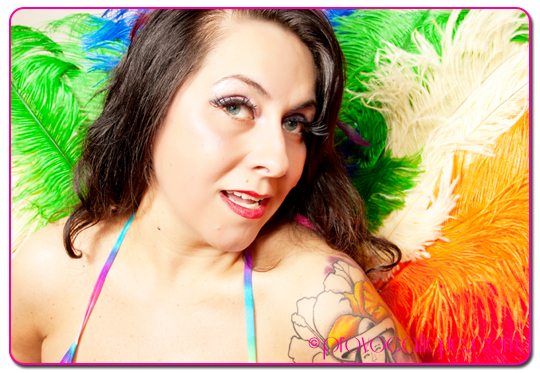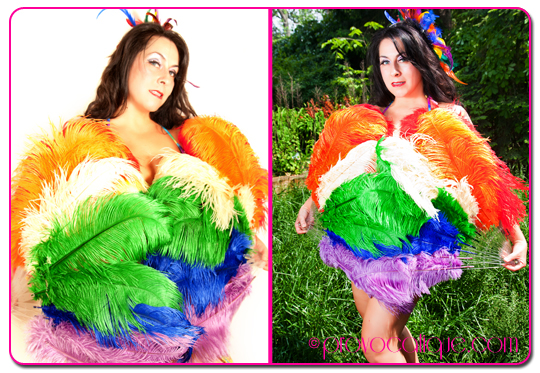 I got together with The Royal Renegades for one of their regular troupe shoots this spring. We've done several of these shoots, and from the very beginning they have always been one of my favorite performance groups to photograph!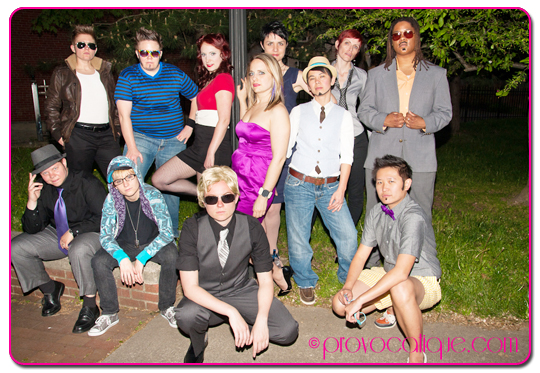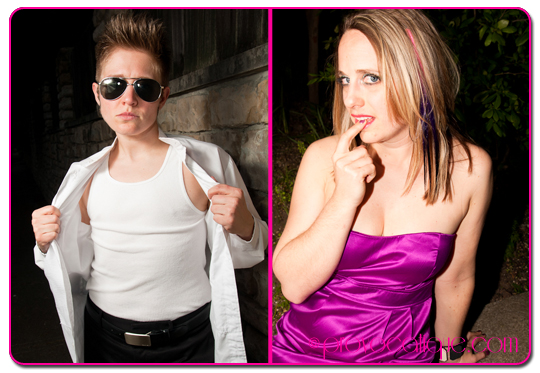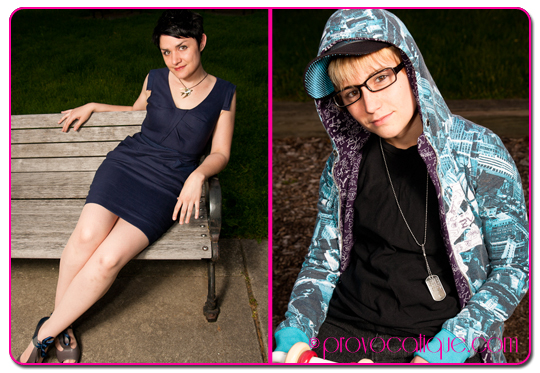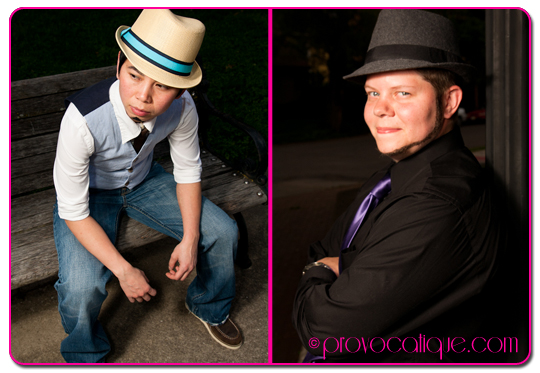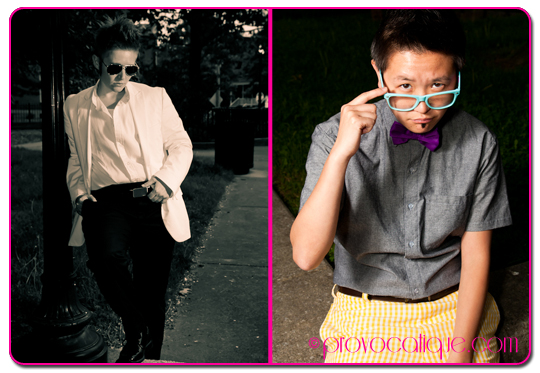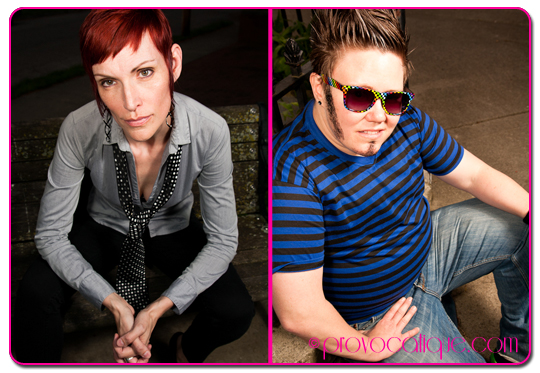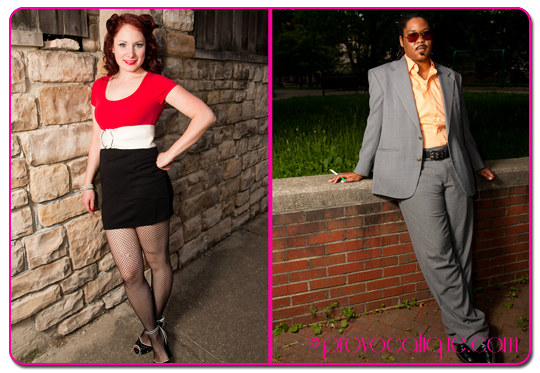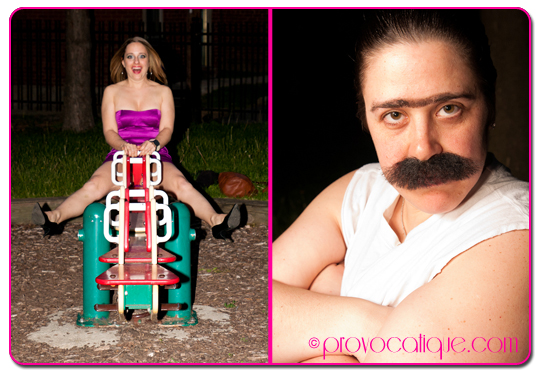 A little Warbler fun… I am not a Glee fan… but I suppose this is probably popular to some folks lol – the jackets were indeed quite impressive!