June 2, 2011
Event photographs of Ginger's Mystery Box,  an annual charity gender bending show organized by Ginger Jones. This year Ginger's Mystery Box was at Score Bar.
Noka was so fierce!
JJ Cox was too!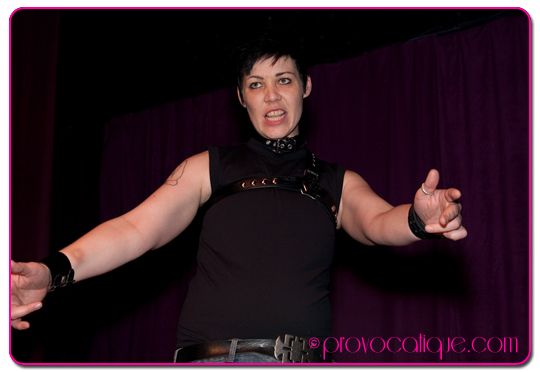 The Cleveland Kings and Girls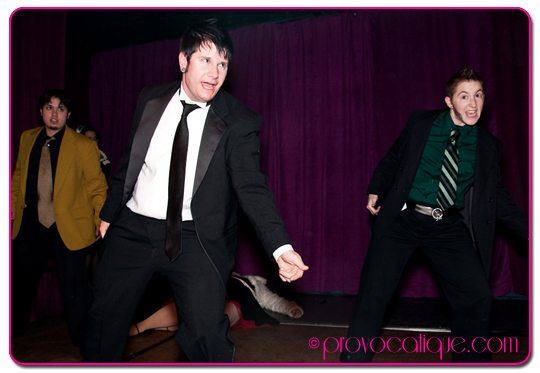 The Royal Renegades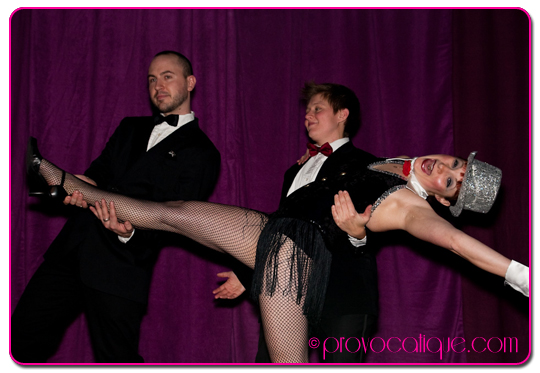 The prize for eating the most vagina shaped chocolate…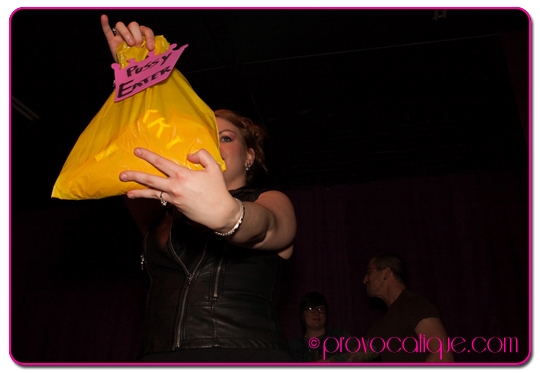 It was kind of funny to watch this, Jinx was going for quality over quantity, and doing a great job at it!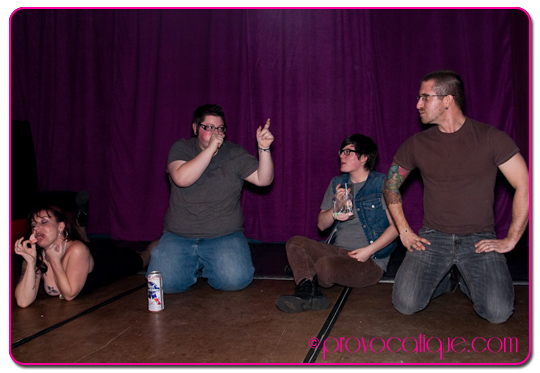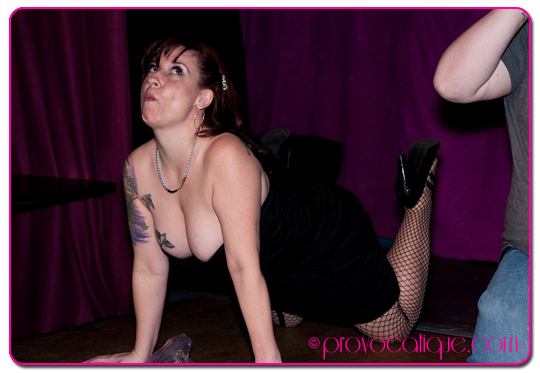 Shenanigans!

Ginger Jones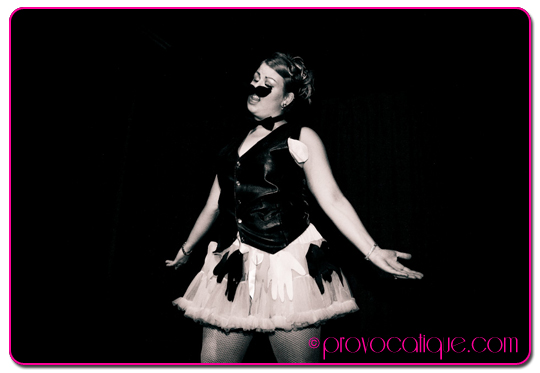 Gavin before he left town for Denver saying goodbye in a blaze of glory!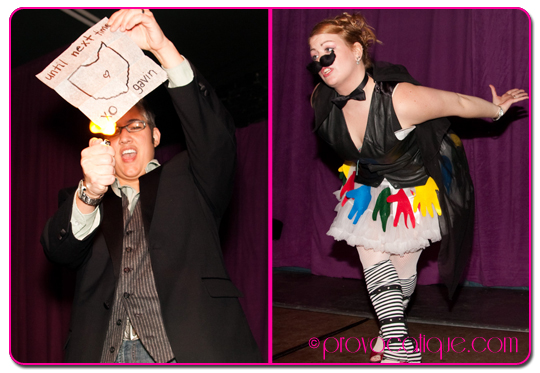 I don't know. But definitely shenanigans!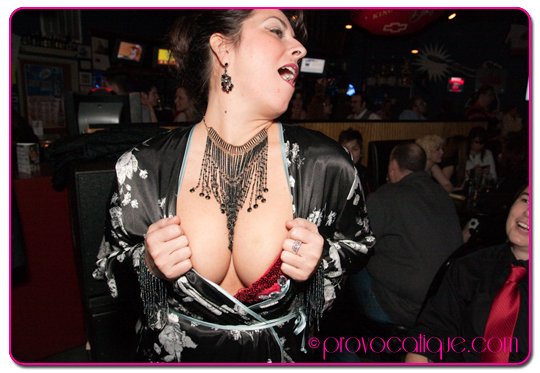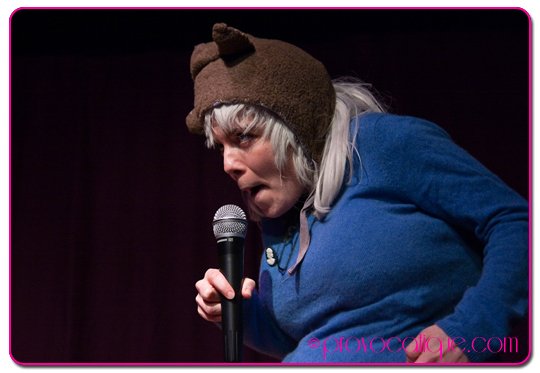 How awesome is this cake? Two of my favorite bar tenders on the right!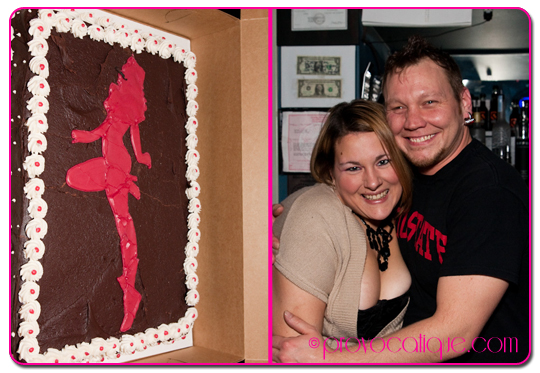 May 29, 2011
Noka Davers is my sister from another mister, and happens to be a drag superstar! She likes to push the envelope, and I like to photograph her doing so!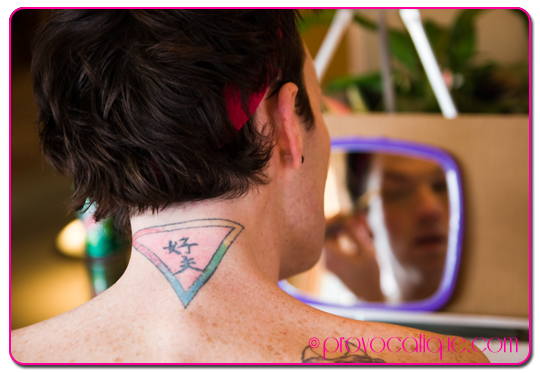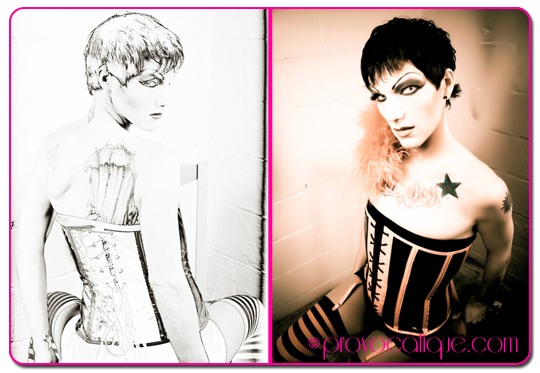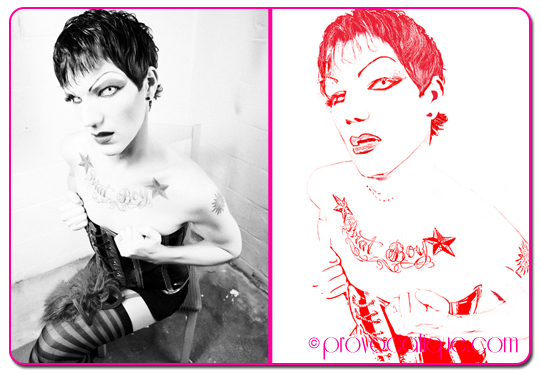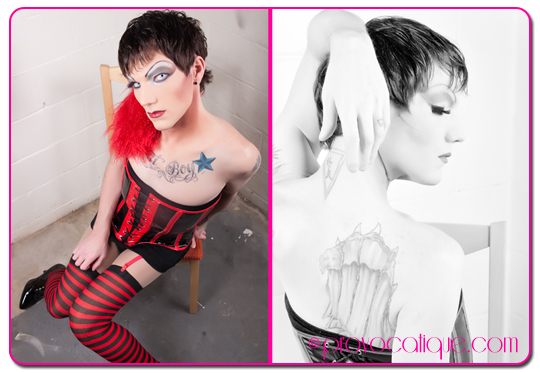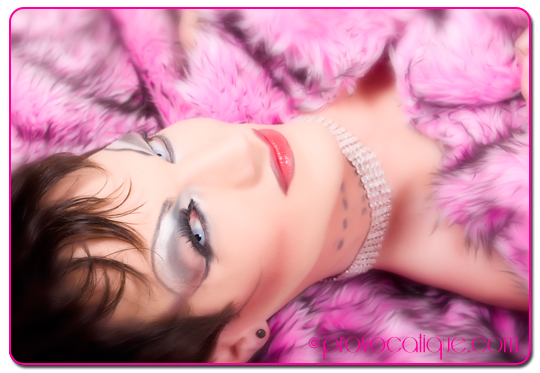 Need some fantastic photographs of your drag persona? Check out Le Professional photo sessions!


Some of my clients like to remain anonymous but still want to contribute something to the website – here are a few detail shots of ladies who wouldn't like to show their faces but look hot none the less!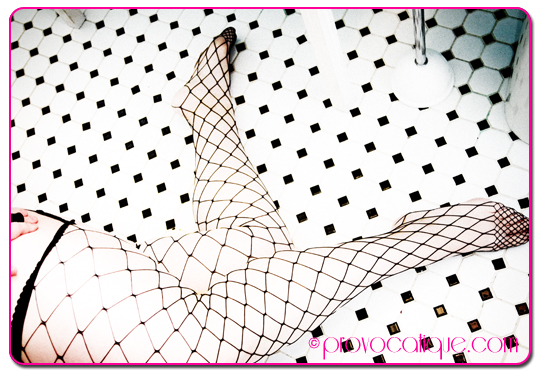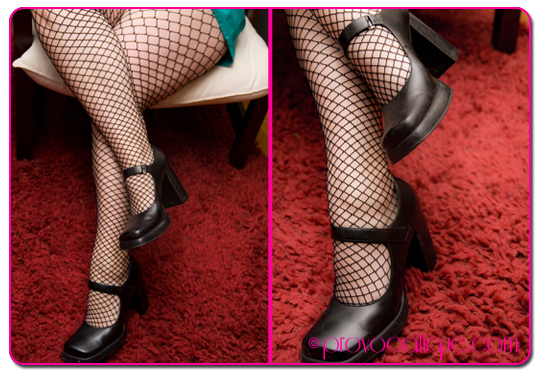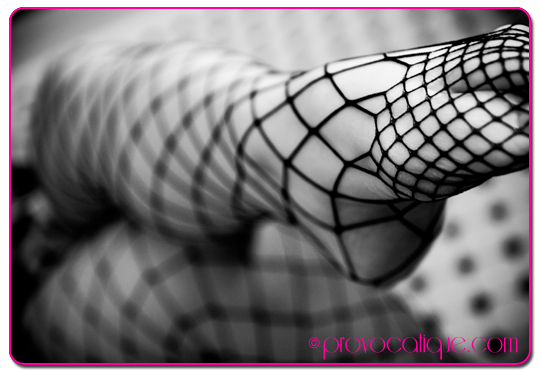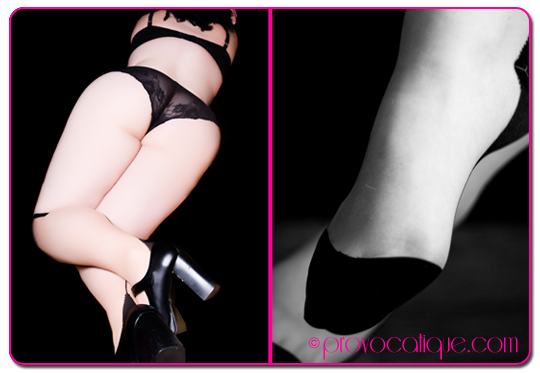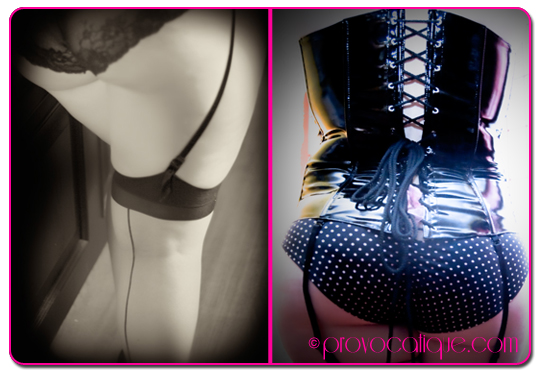 Want to see yourself looking so fabulous? Check out the commissions page or one of the following session categories!