Release your inner Bettie with a retro inspired traditional pin up session. We will work together to create a session that allows you to let your sex kitten prowl.
Le Bombshell pin up photography sessions are strictly clothed and classy, with just enough peek-a-boo to make them super sexy. Shoots are either in home or on location, or a combination of both. Looks from traditional plain backgrounds with a few props and classic styling to fun outdoor sets are available, the possibilities are endless!
1 Hour Pin Up Shoot – 250.00
2 Hour Pin Up Shoot –  350.00
3 Hour Pin Up Shoot –  450.00
Hair and make up stylists are available. Packages are coming soon!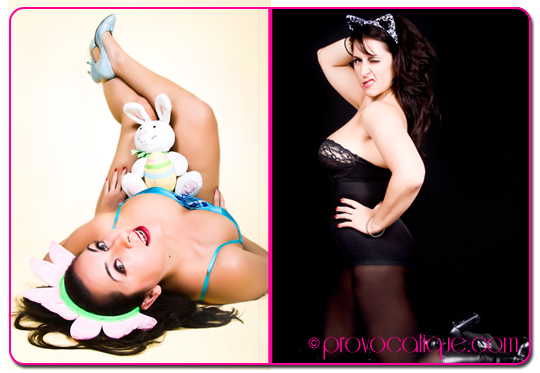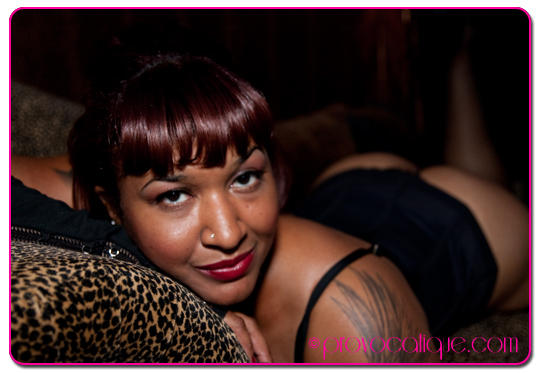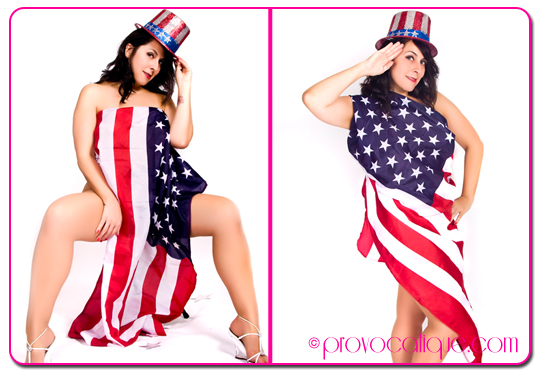 For the most up to date Pin Up Photography shoots check out the Le Bombshell category in Le Blog!