May 30, 2011
If you know anything about the Columbus Ohio burlesque scene you have heard of Viva! and The Velvet Hearts. They are a troupe of performers who always put on a fantastic show. I am lucky to call them clients and friends.
I have done lots of promotional photography work for this troupe, and you will see them in lots of my provocative event photography!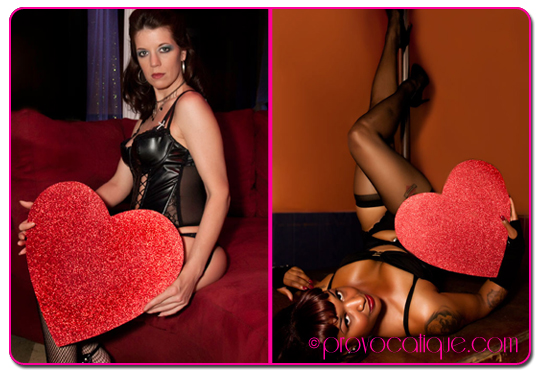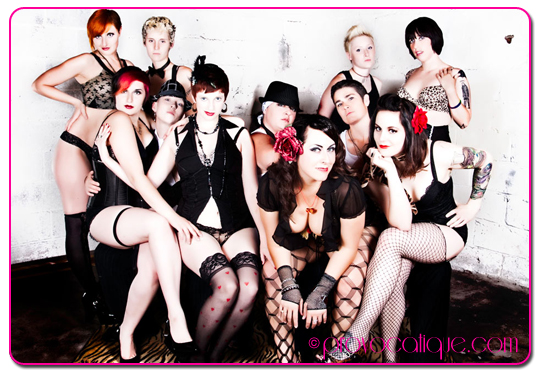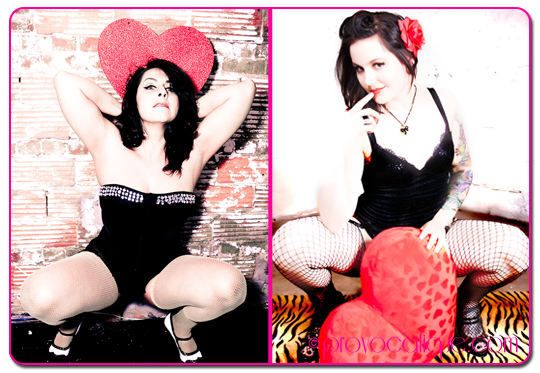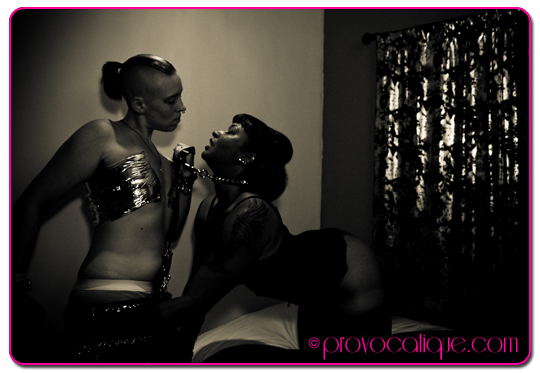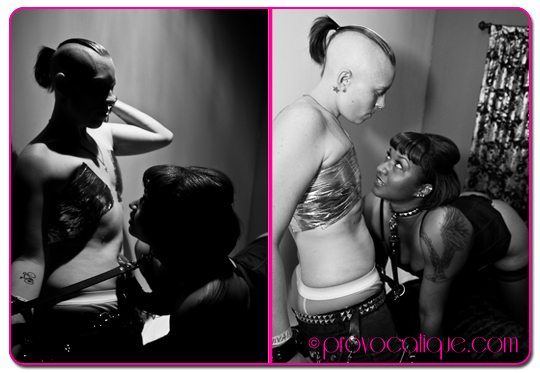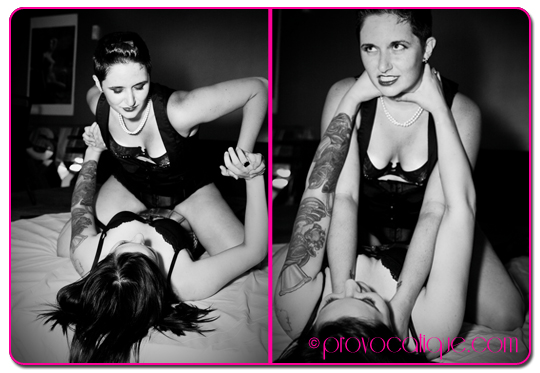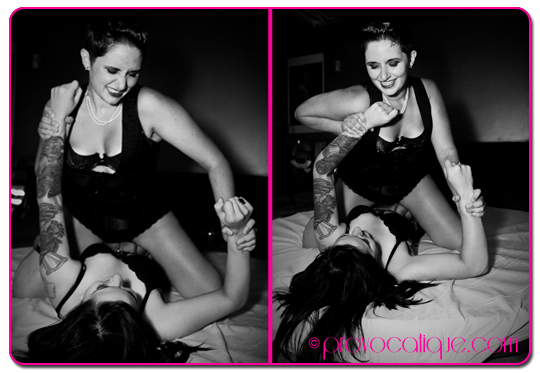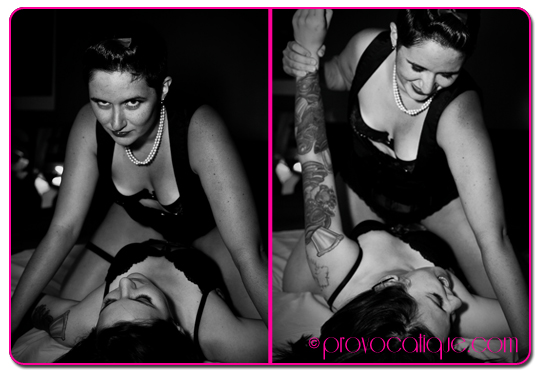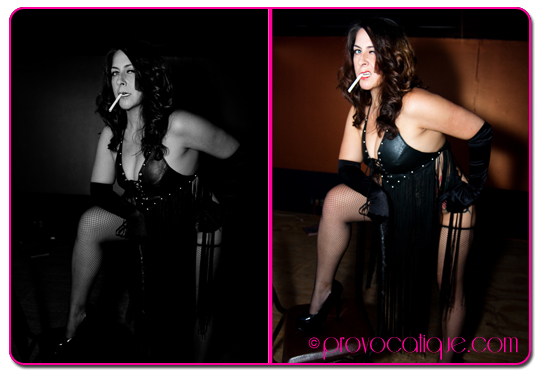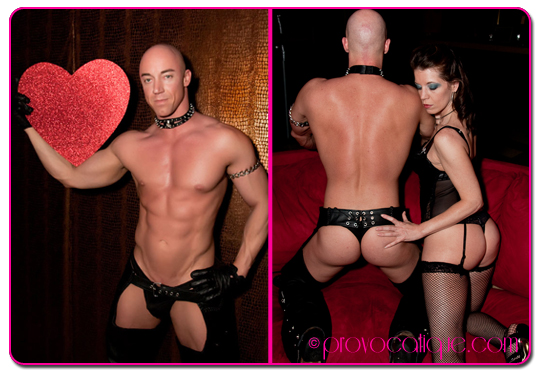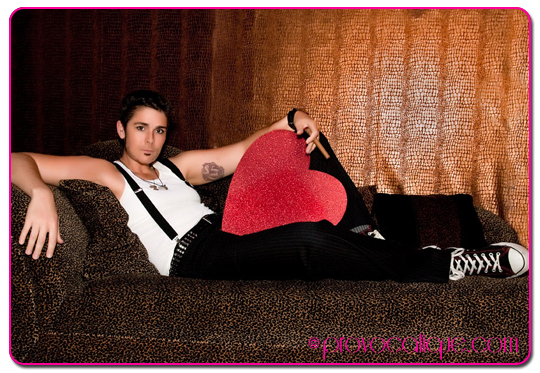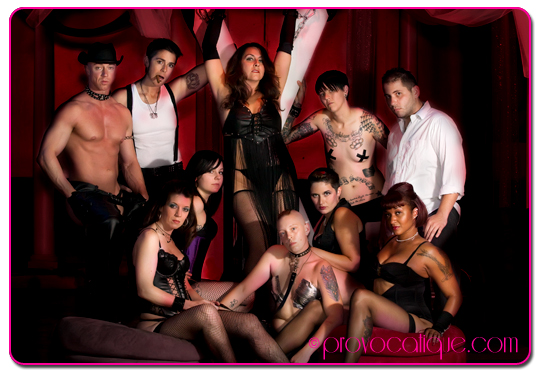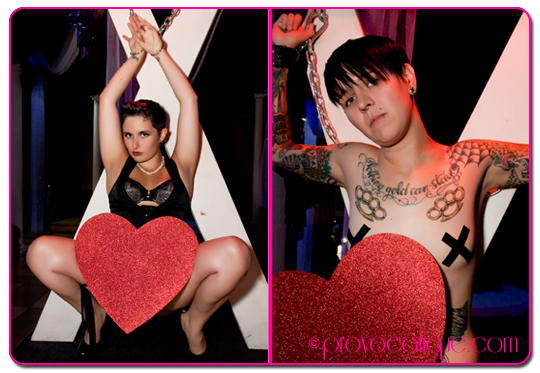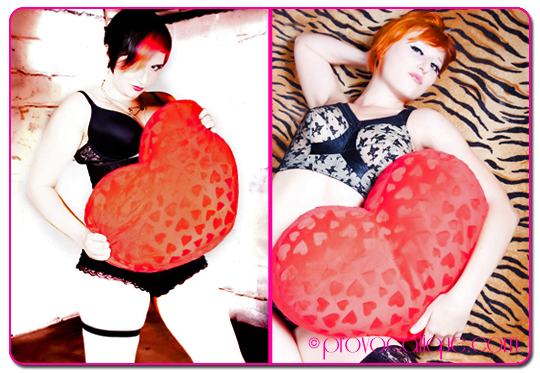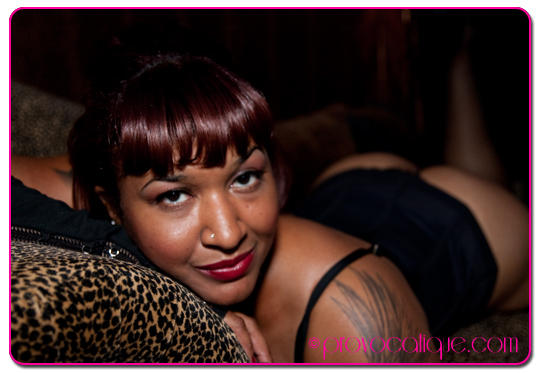 Viva Valezz! was my very first pin up photography girl. The first time we met in person we shot for a few hours and had a great time. Had that first shoot been with someone less personable who knows where I would be?
Viva! is a beautiful woman, and amazing burlesque artist. In fact she has a whole burlesque troupe Viva! and The Velvet Hearts!  I have photographed Viva! A LOT – many of my favorite images feature her, you will find her all over the site particularly in many of the provocative events I shoot. I have done a lot of work for her promotional materials as well, it is quite possible if you have looked at one of her posters and thought "I wonder who took that picture" it was me!
Be sure to go check Viva! and The Velvet Hearts out on their website!
You might also go check out these posts: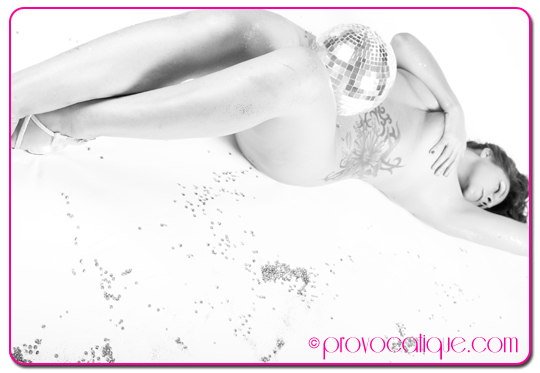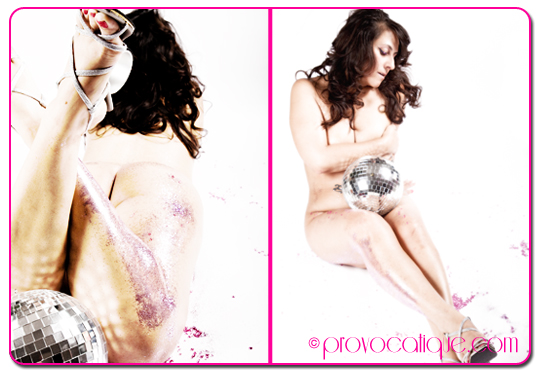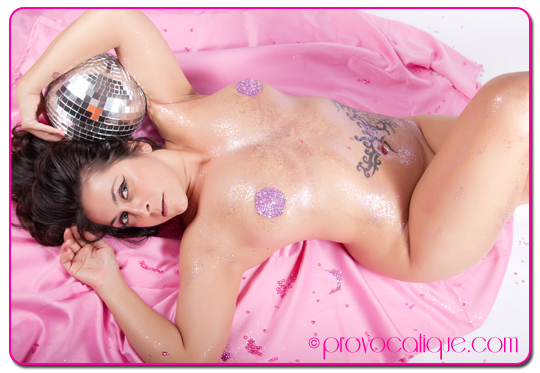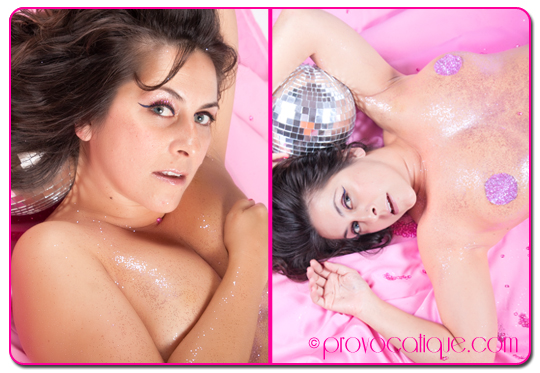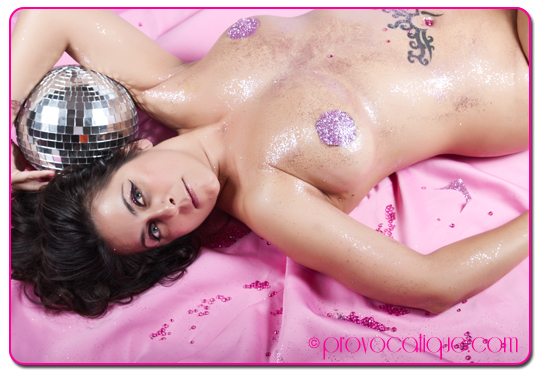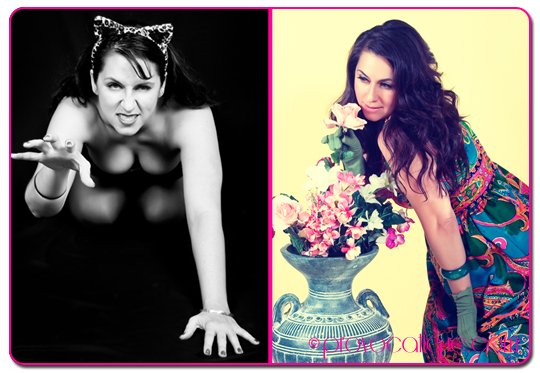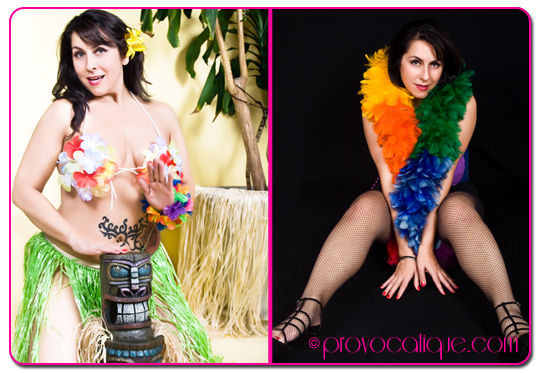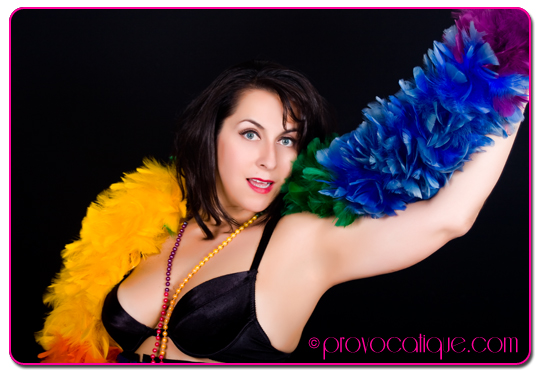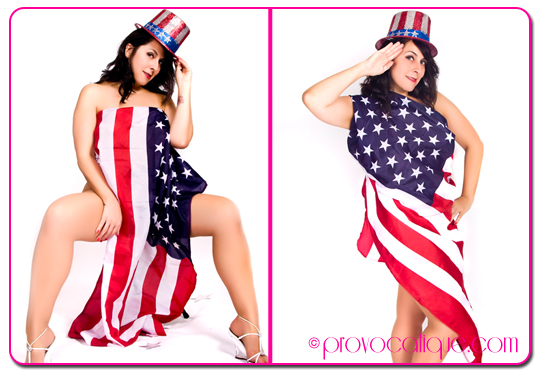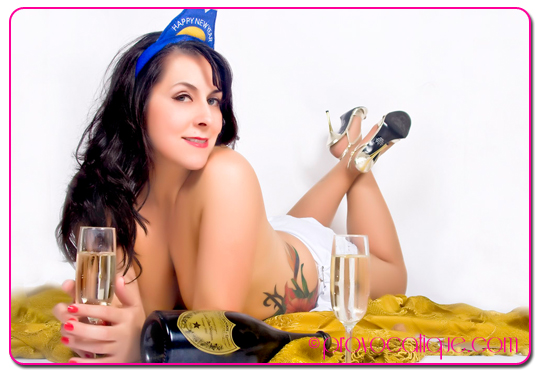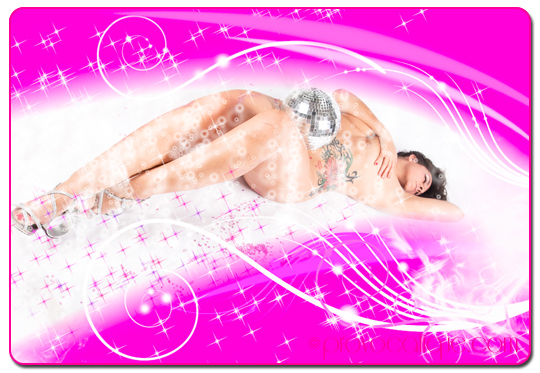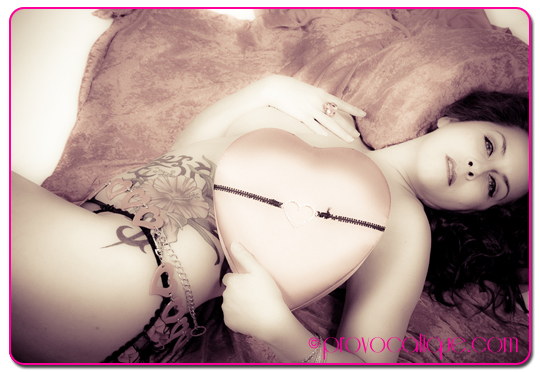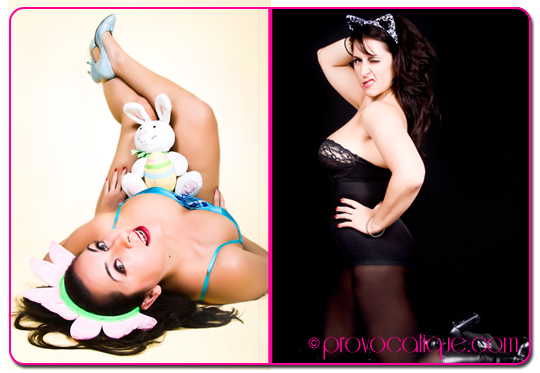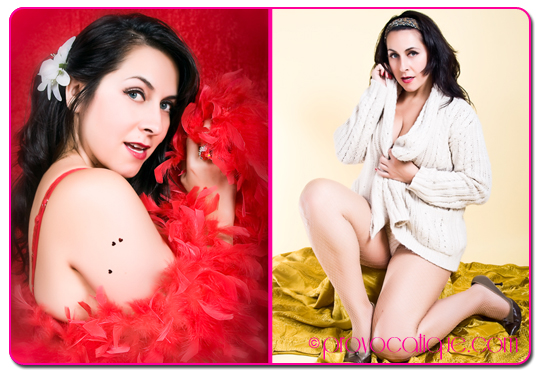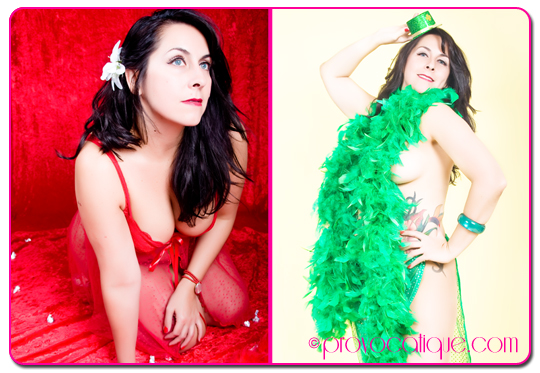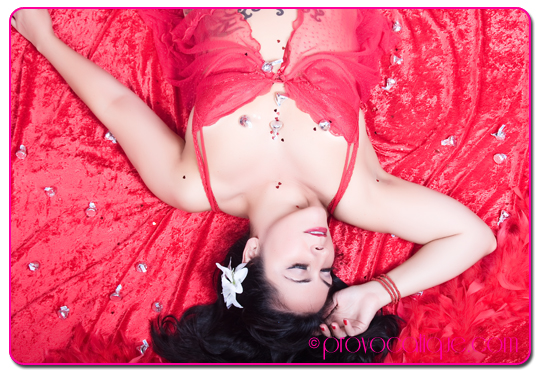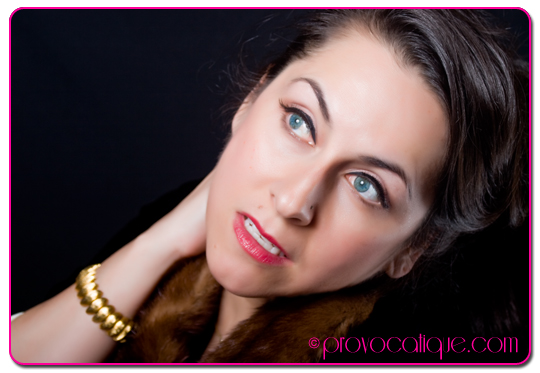 May 29, 2011
This was a test shoot for the Dolls of Evolved with Jane Lugosi. I wish we had more time that day. We had about 2.5 minutes before it started to rain after we struggled to arrange a good time to shoot in the first place! There were also strange anomalies in my photographs… we did shoot at Greenlawn Cemetery which is rumored to be haunted. This is not the first time I have gotten "orbs" in my photos for no apparent reason at Greenlawn. I don't know if I really believe in ghosts… you be the judge!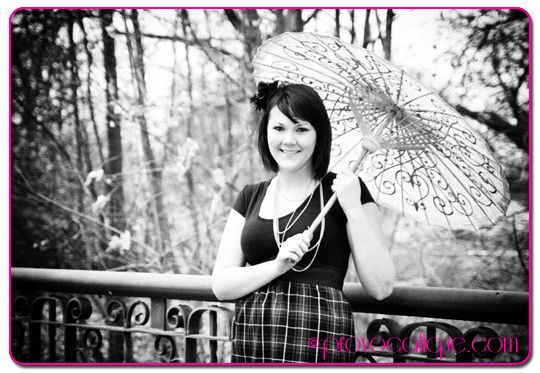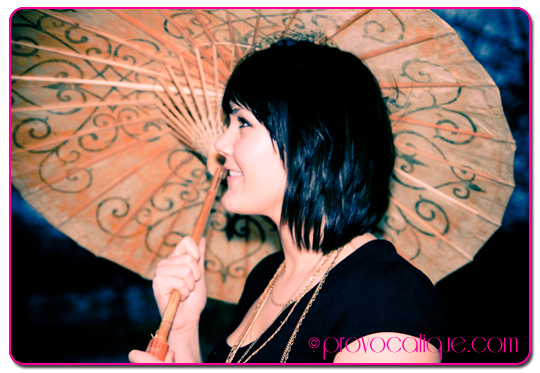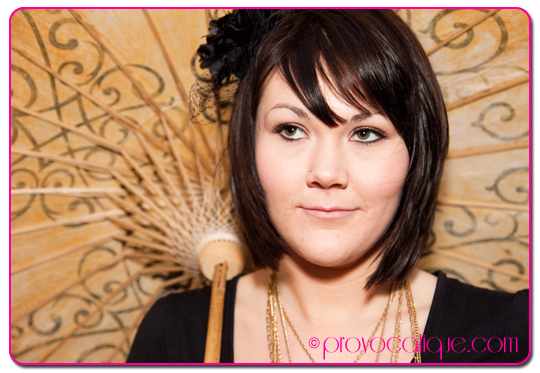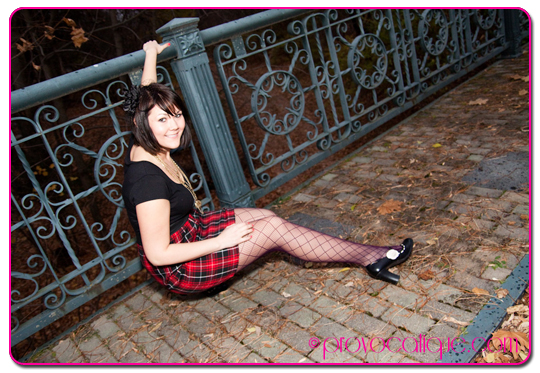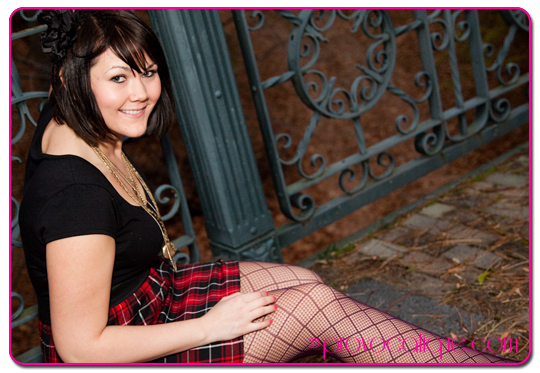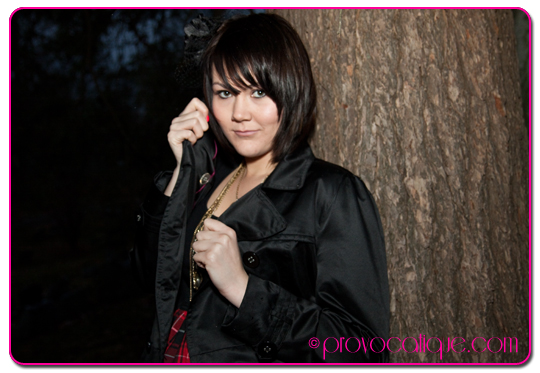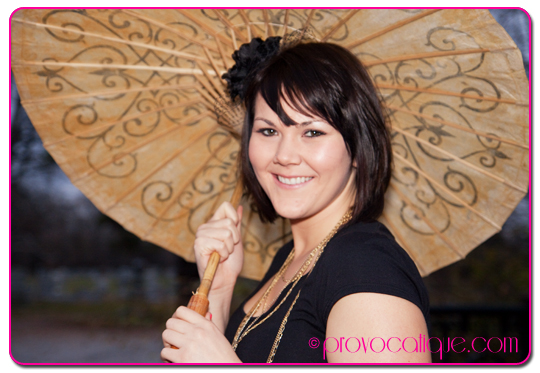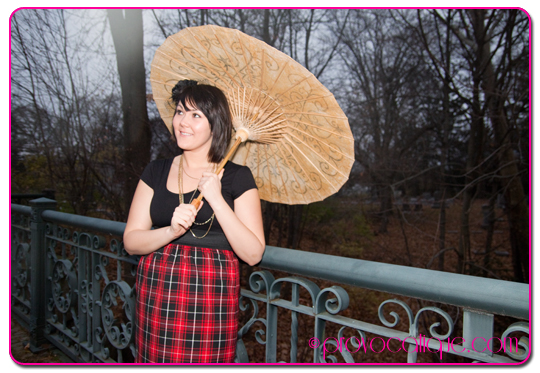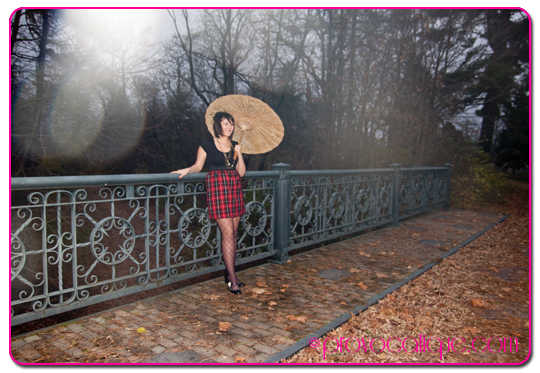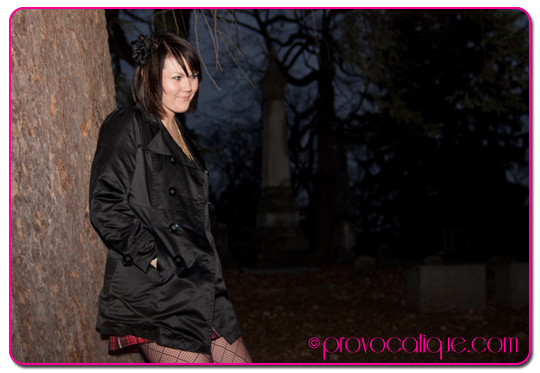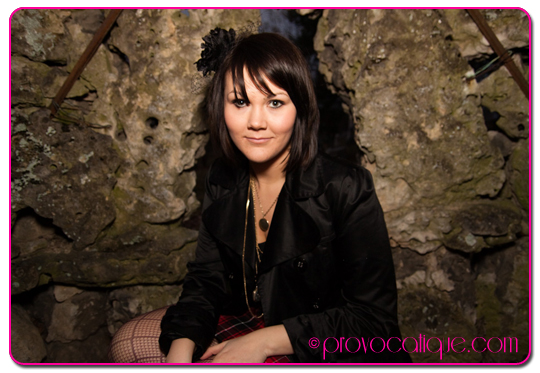 Want to take some photos like these? Check out: