November 21, 2012
Get your gender bend on with a 50% off Le Provocateur session! GLBT clients ONLY! Celebrate Rainbow Thursday with some drag, androgyny, genderfuck, or whatever floats your boat!
Book your session now! Regularly priced $200.00 only $100.00 today ONLY!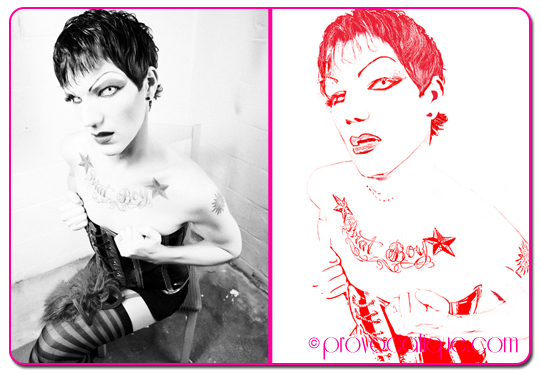 Have a partner (or partners!) you'd like to get sexy with and show off how hot you are together? Book a Menage sale today for 50% off!